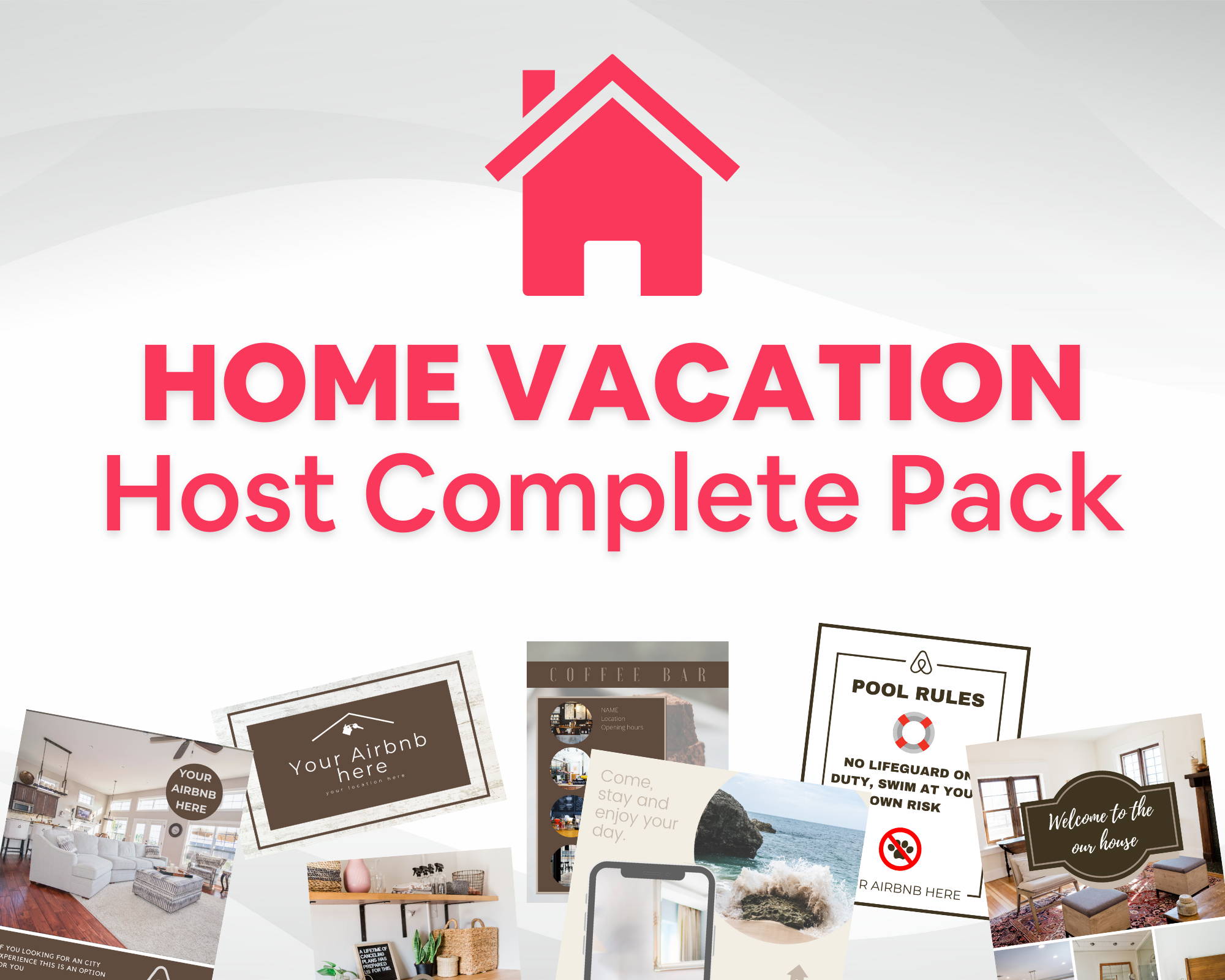 Home Vacation Business Card
Travelers enjoy staying at your places and use your services again and again, it is time to spread the word. Handout Your Home Vacation Business Card or Personal Business Card to boost your revenue.
Here for you 10 Business Card Templates fully customizable!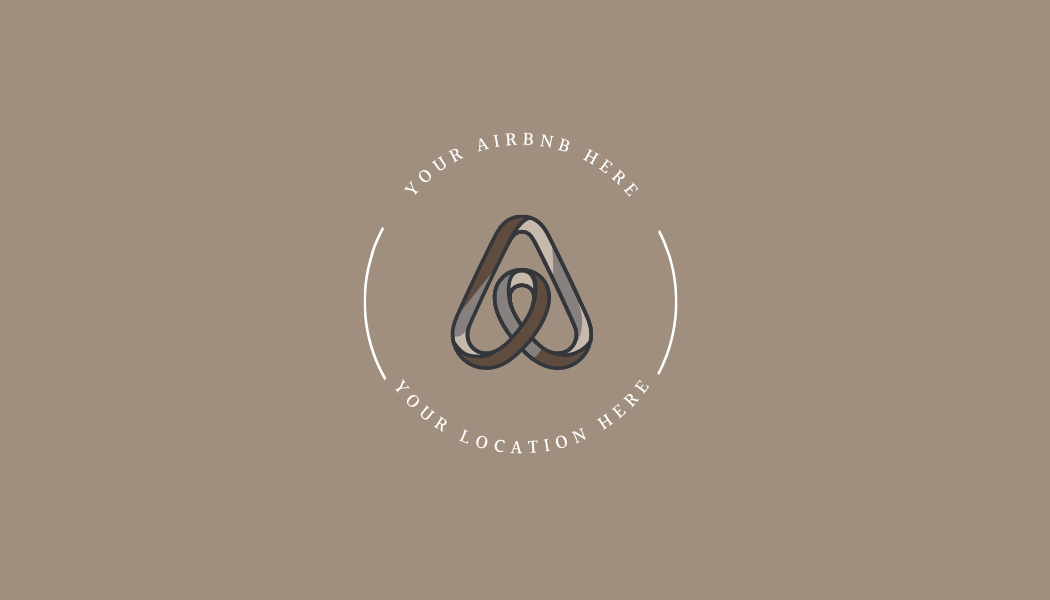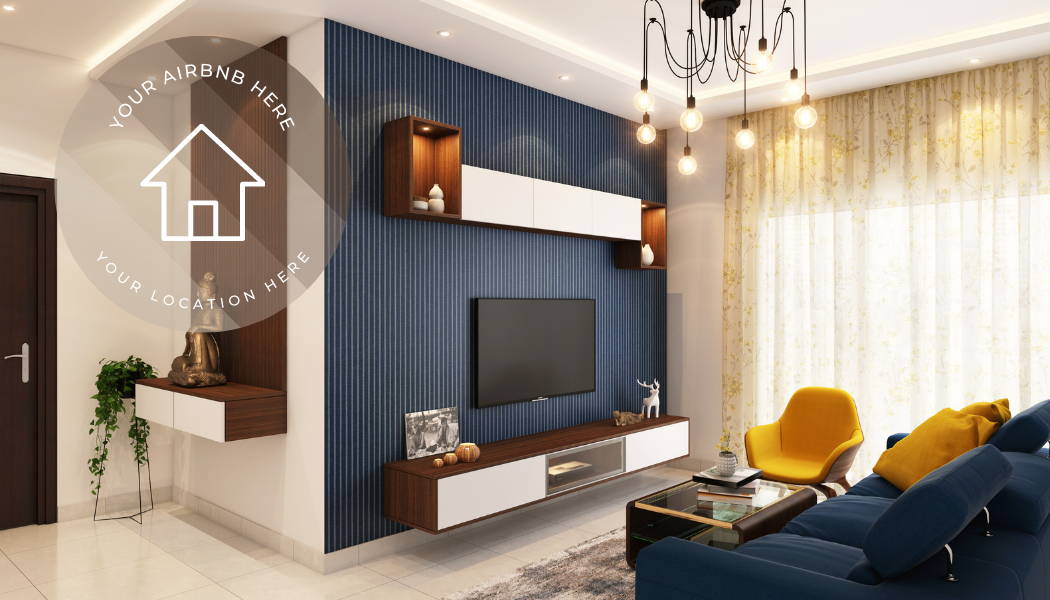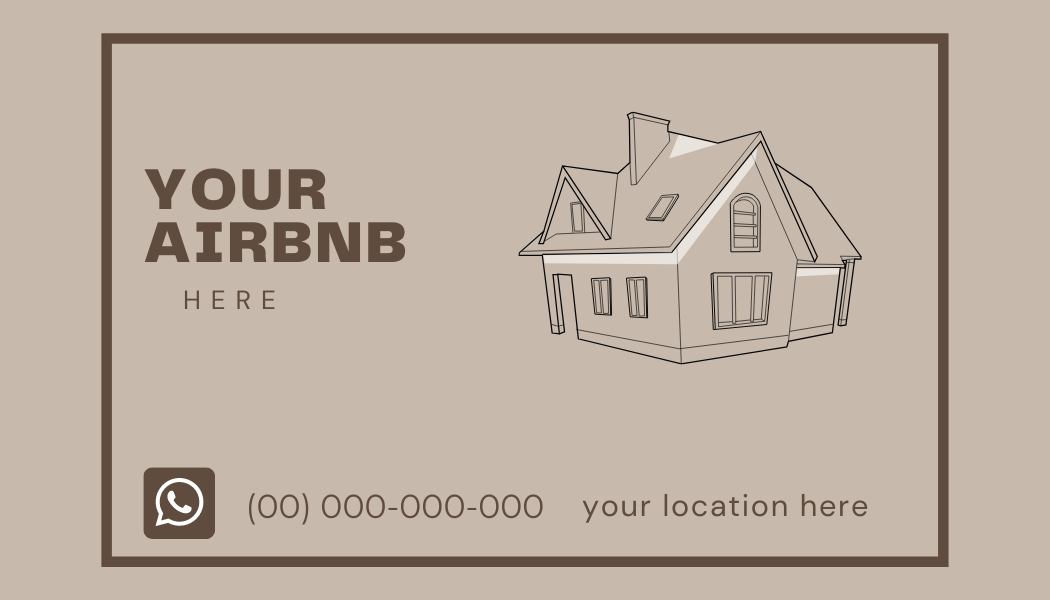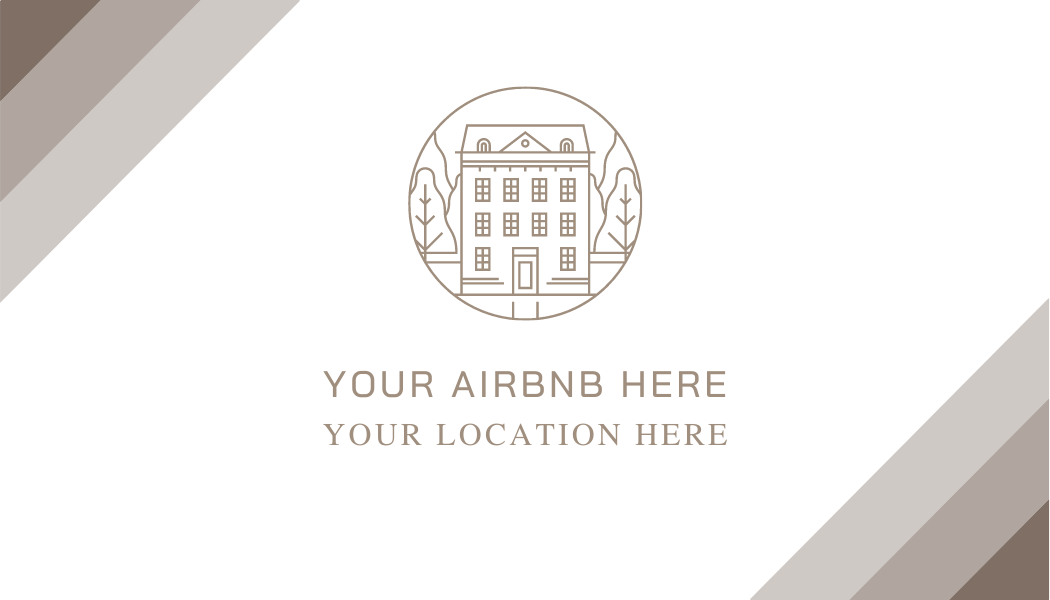 The competition is now fierce, you must necessarily start working on your brand! First, start with a great logo!
In this pack you will find 10 logo templates that you can use to make yourself immediately recognized by your guests!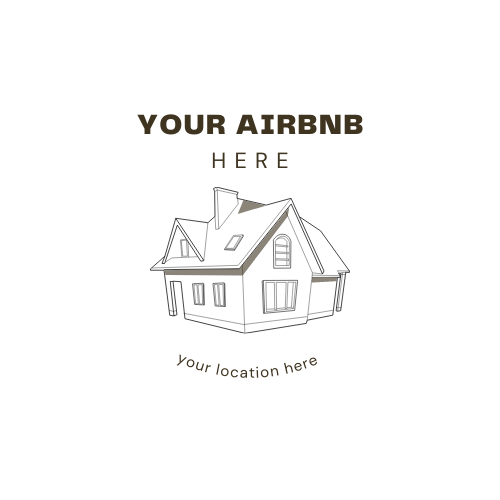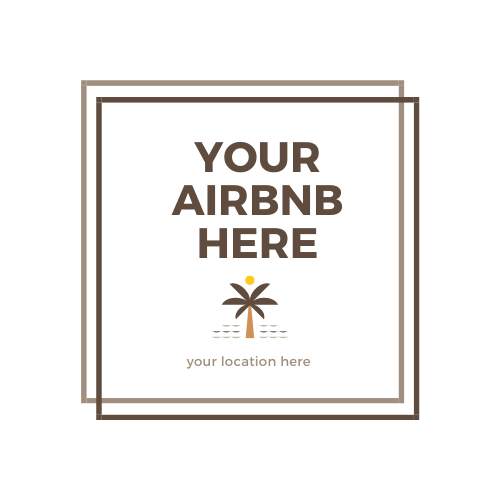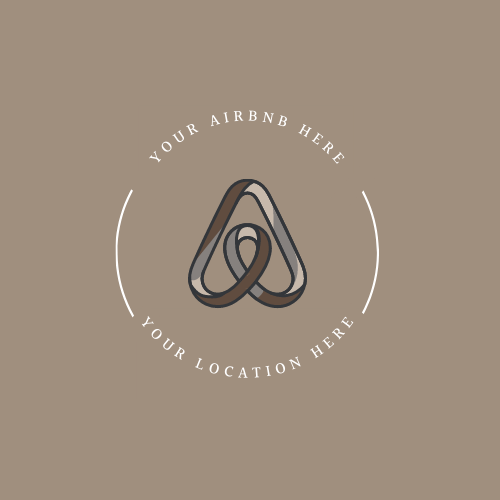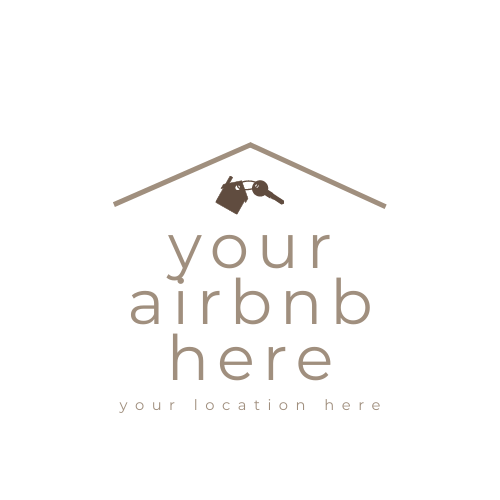 Home Vacation WELCOME PAGES
Stand out and give your holiday rental a professional touch with a stylish Welcome Guide Book.
Welcome Guide books give your guests all the information they need to have an amazing stay in your holiday rental. However creating a guidebook can be time consuming to put together. Using our templates is a fast and efficient way to get the guide book you've been looking for, plus you can update it whenever you like.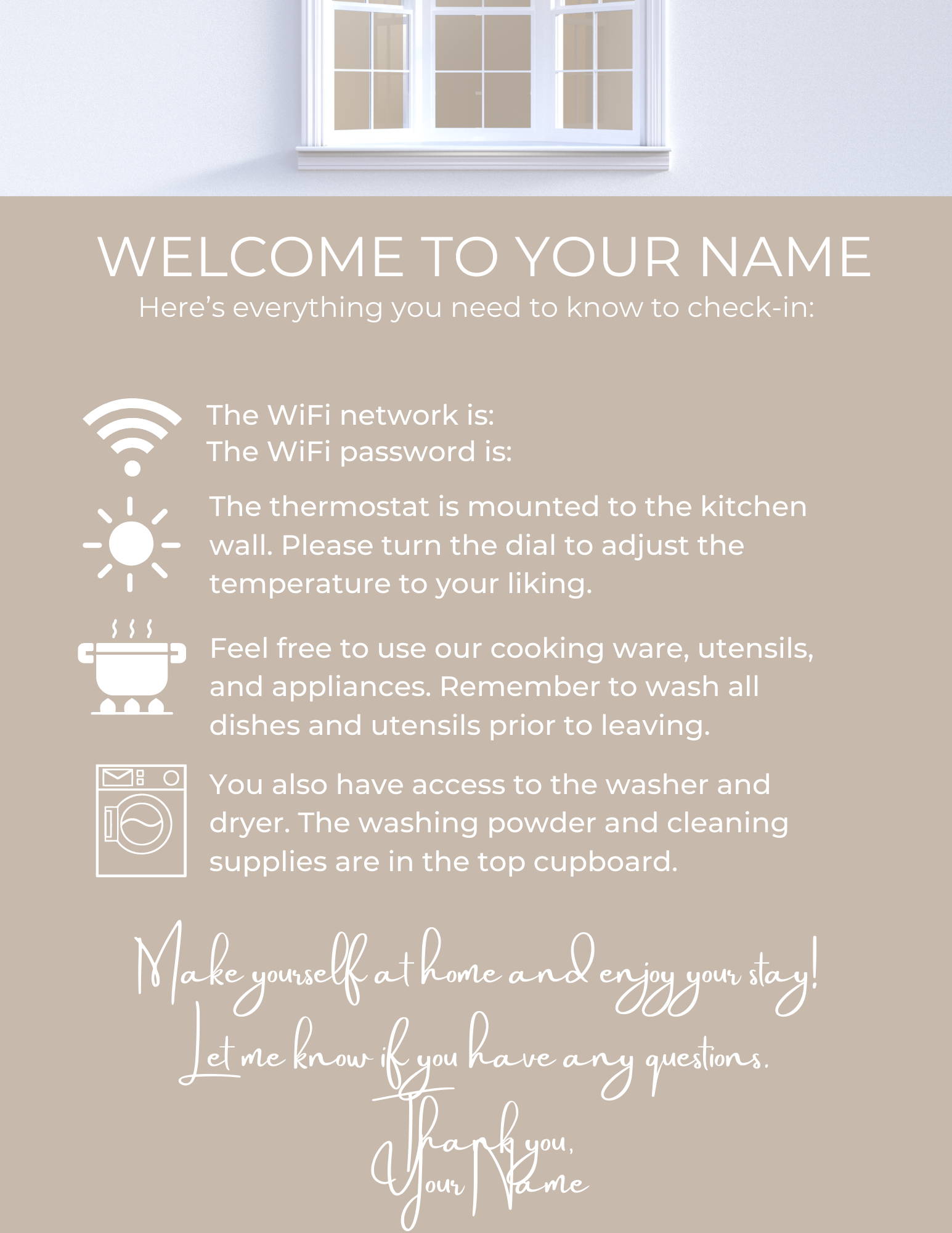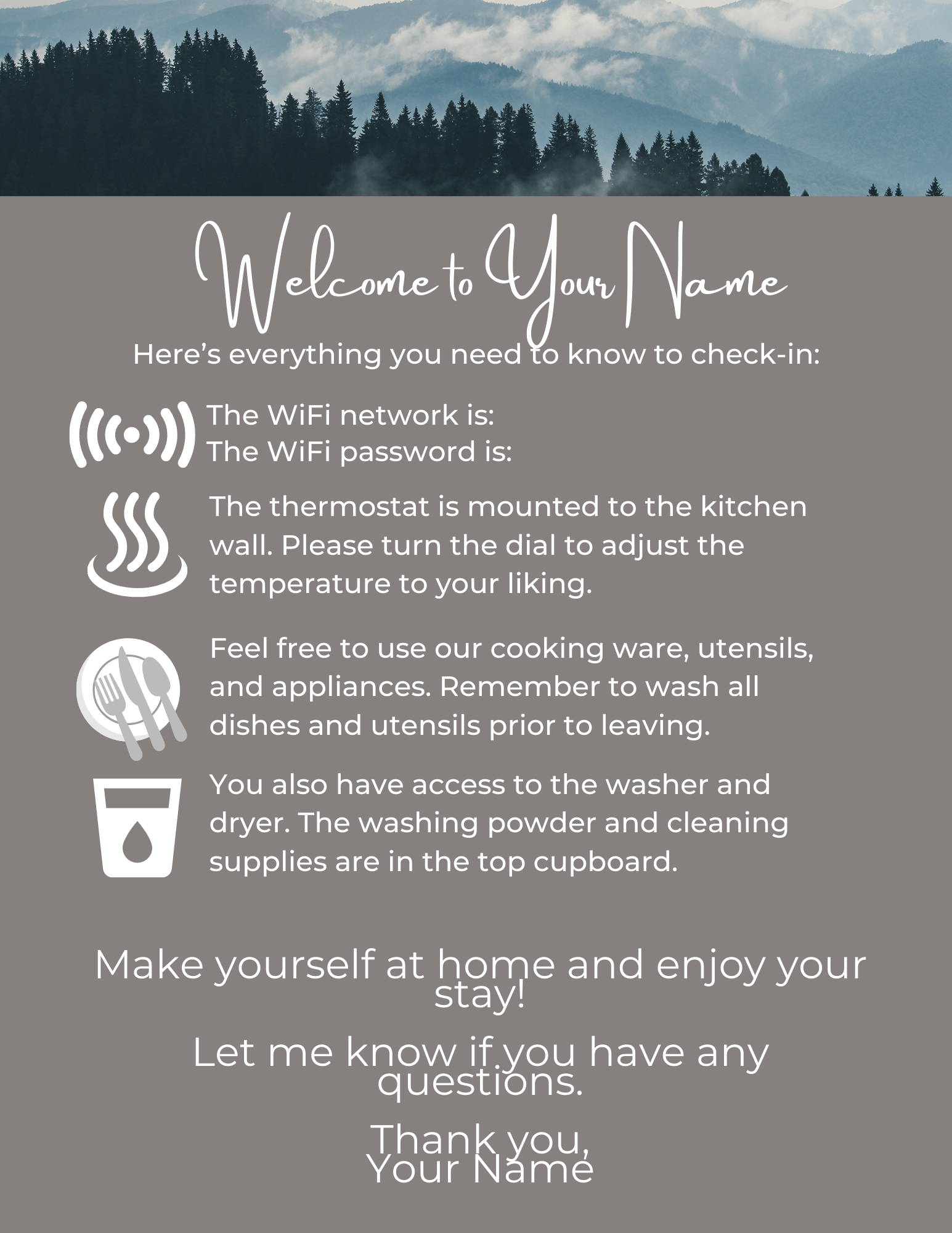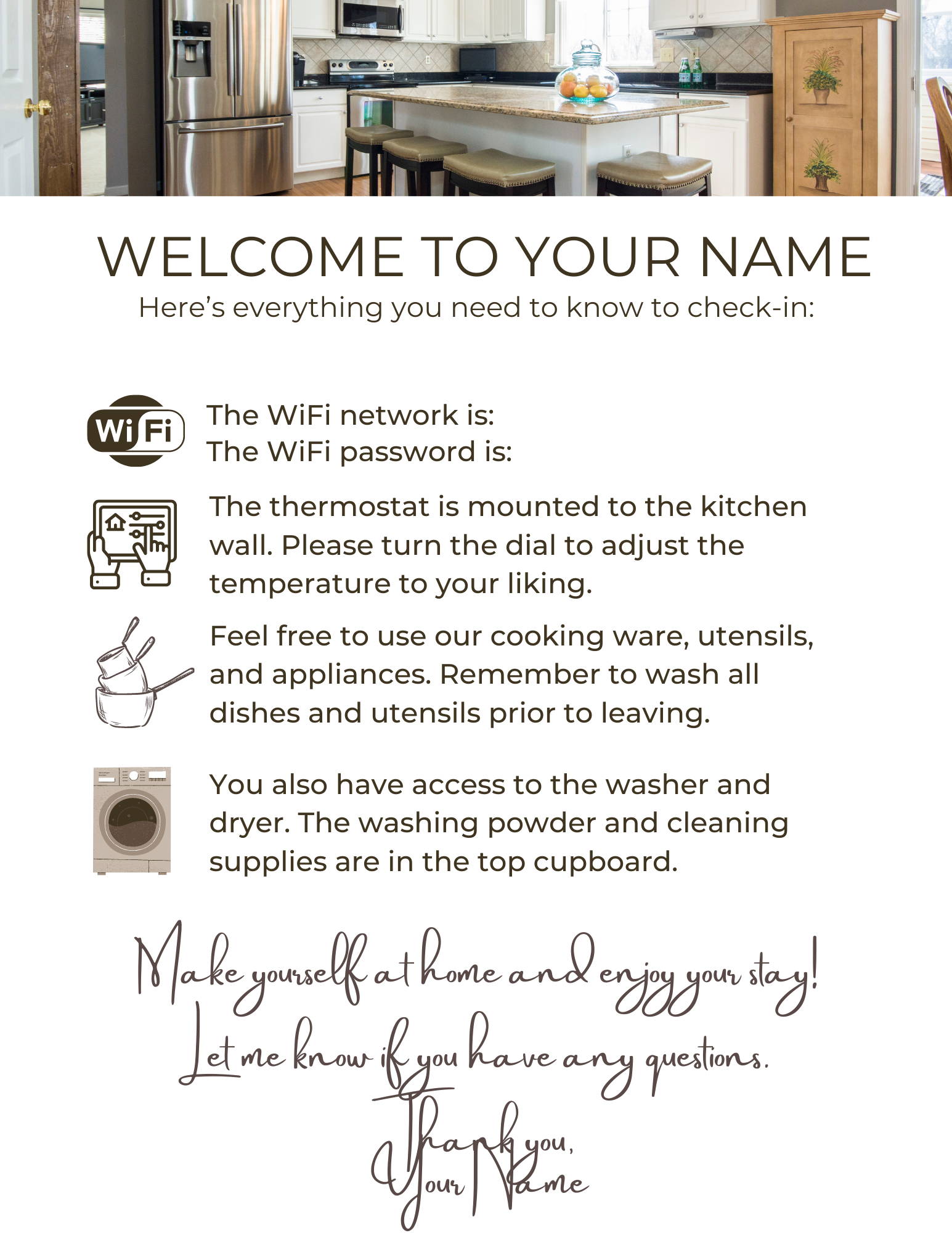 Say thanks to your Home Vacation guests or your first time or repeat guest with a nice THANK YOU NOTE.
The design is ideal for established as well as startups. With this Multipurpose thank you card you can request your customers to leave a review on Google, Facebook, Yelp and other local business directories. You can also offer them great perks such as discounts with a coupon code.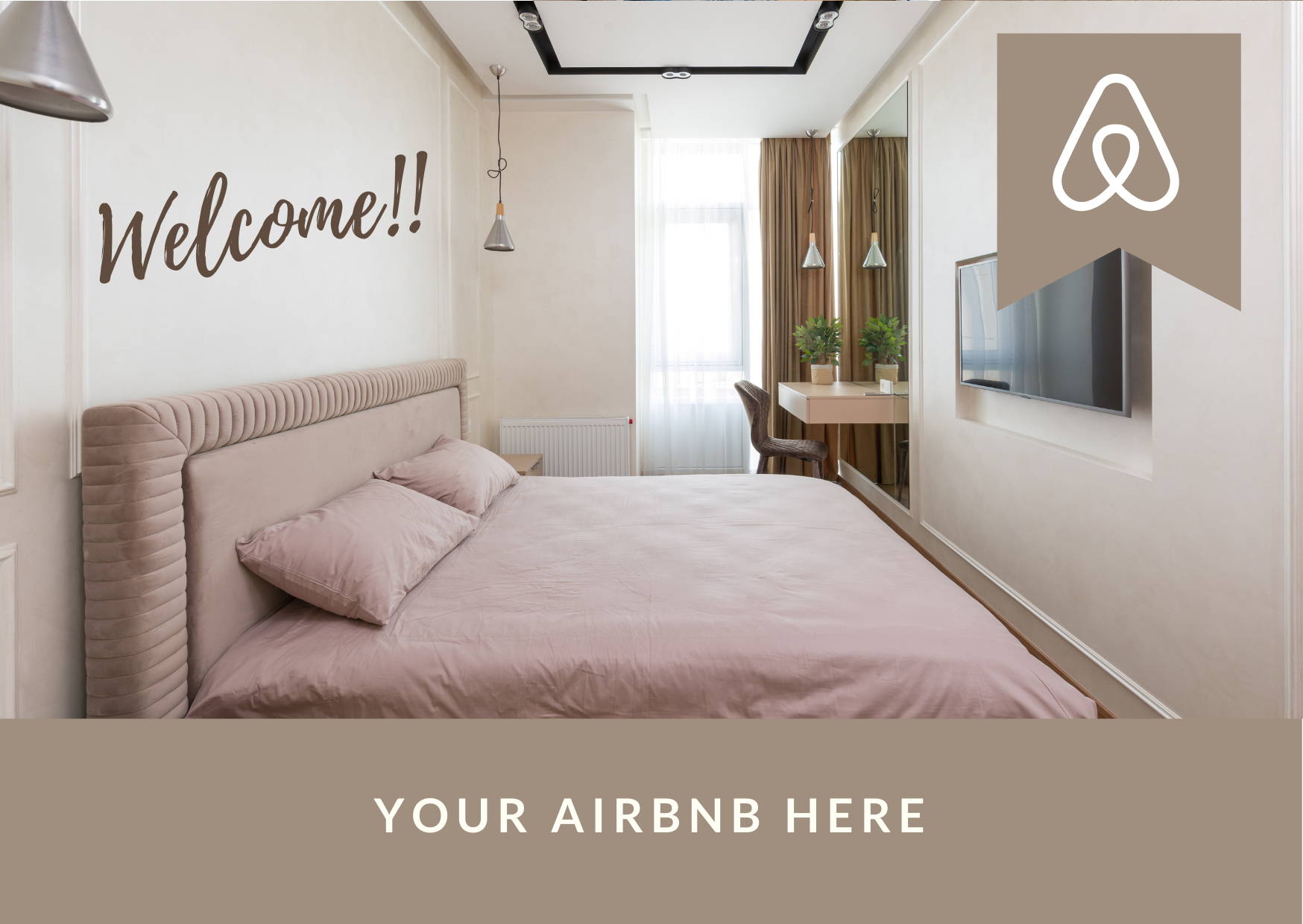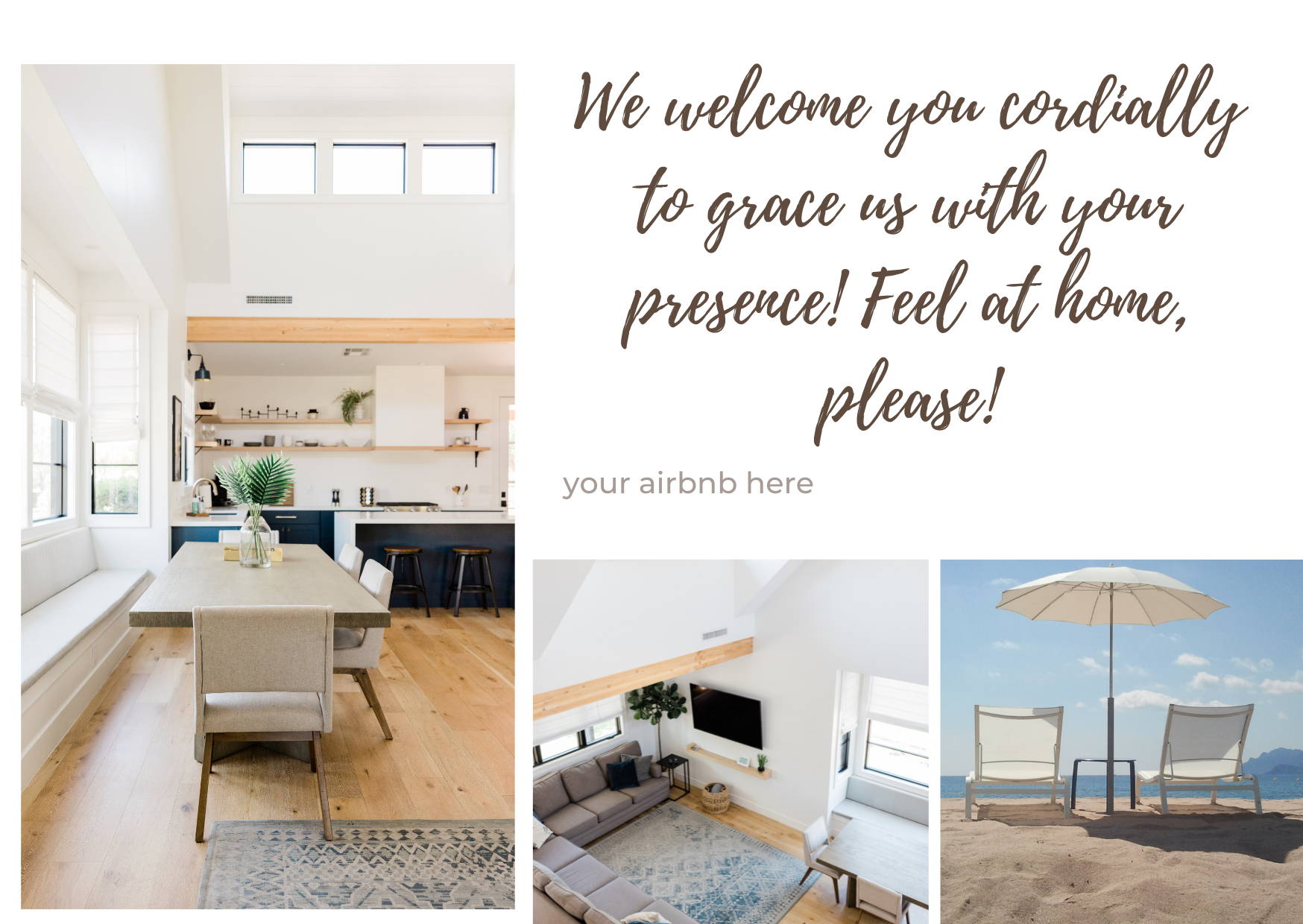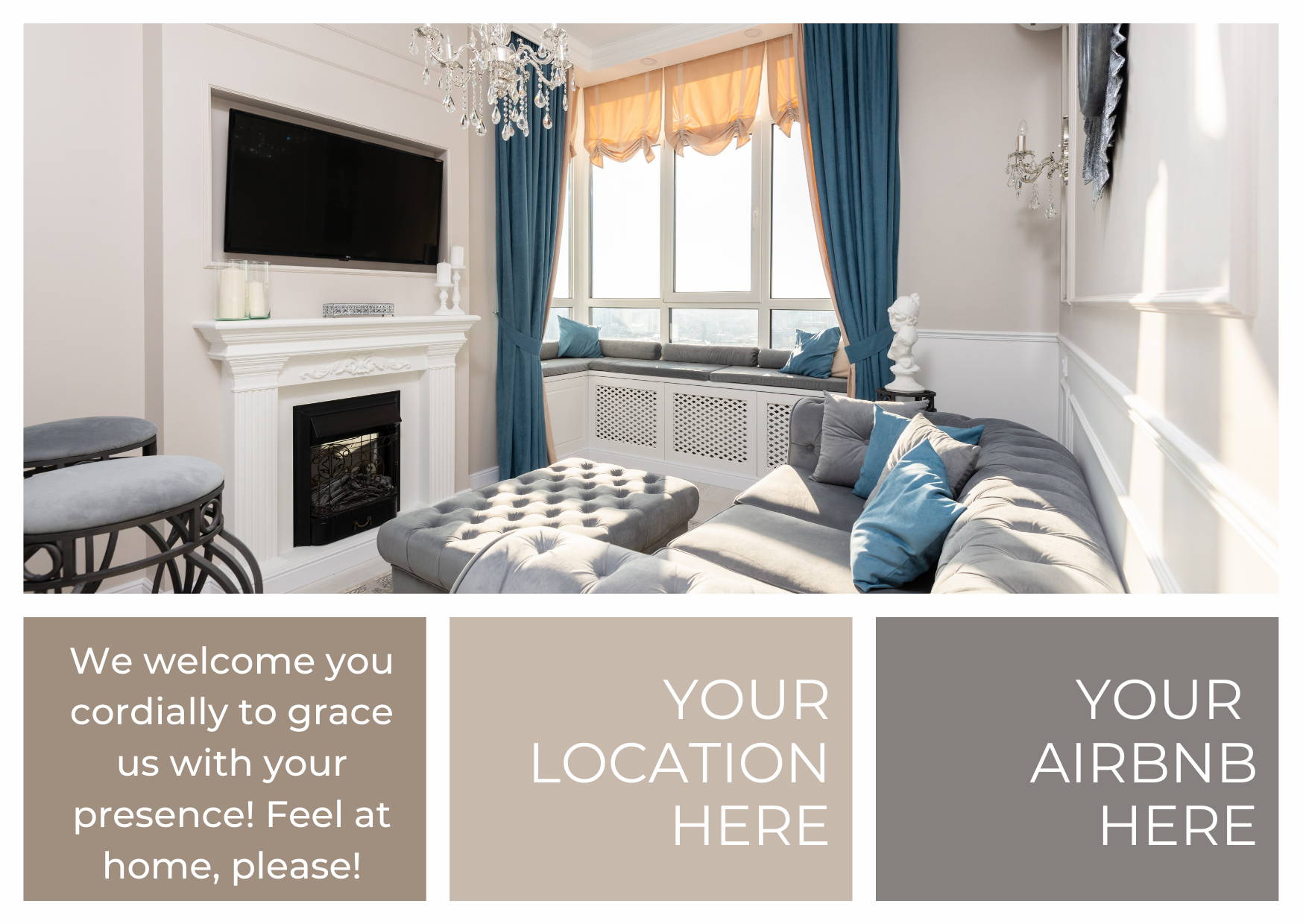 Home Vacation PRINTABLE POSTER
Decorating your home to perfection takes careful consideration.
While it can be hard to decide what you want to hang on your walls, it's also a fun opportunity to let your imagination run wild.
You have the chance to choose incredible photos and art prints that will add personality to each room in your home, and that's nothing short of exciting. Now you just need to find the perfect photos and bring your walls to life with wall art.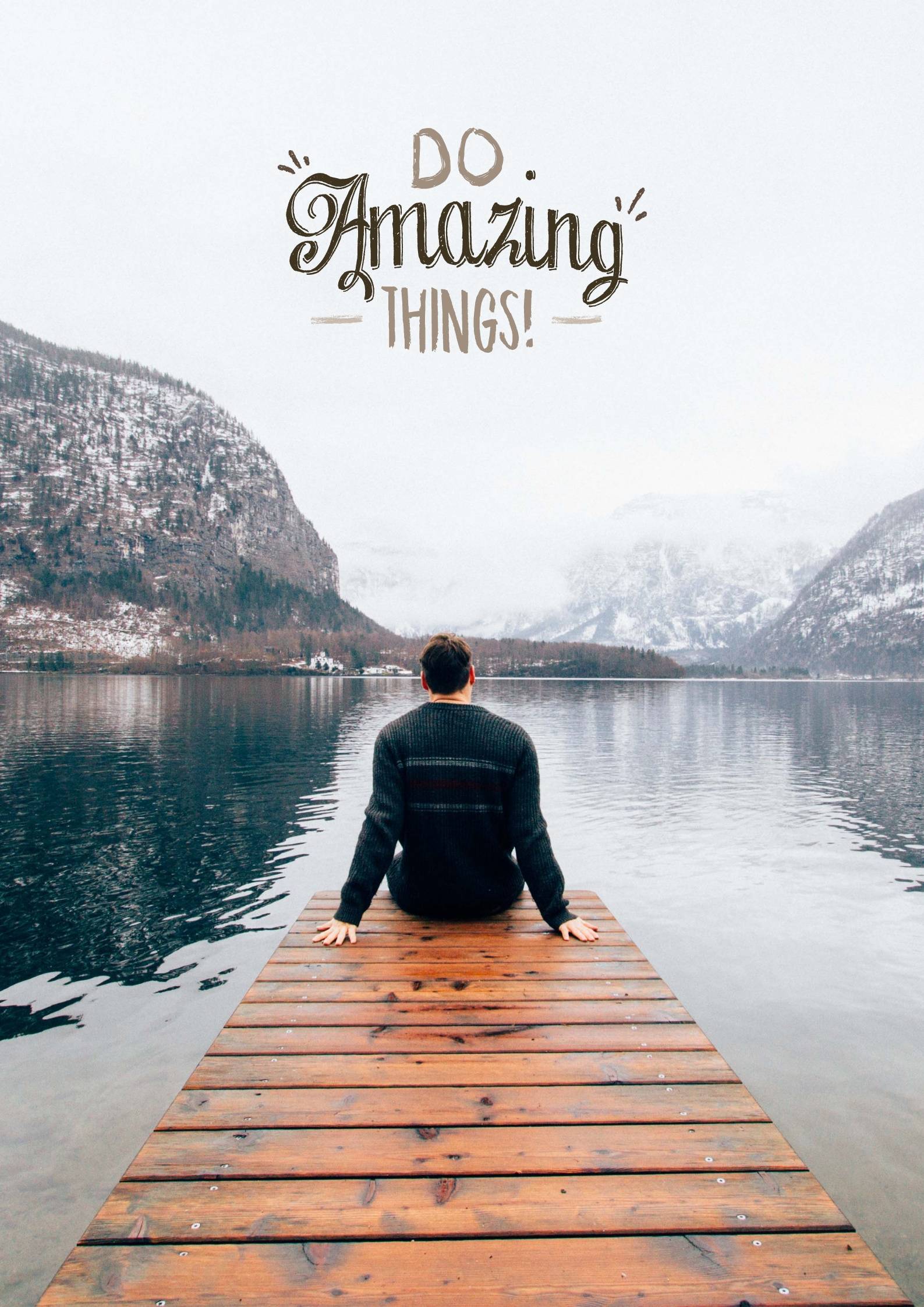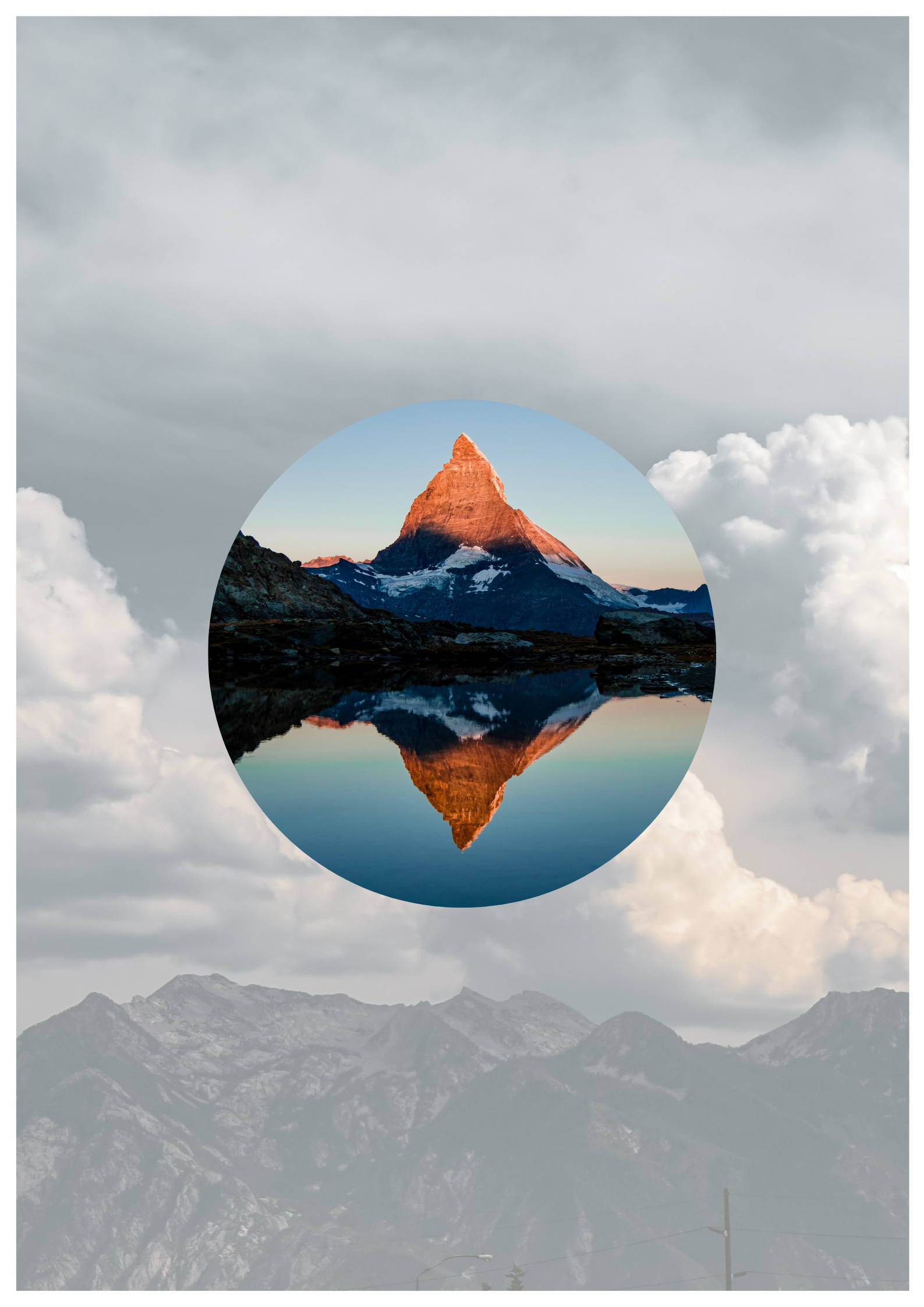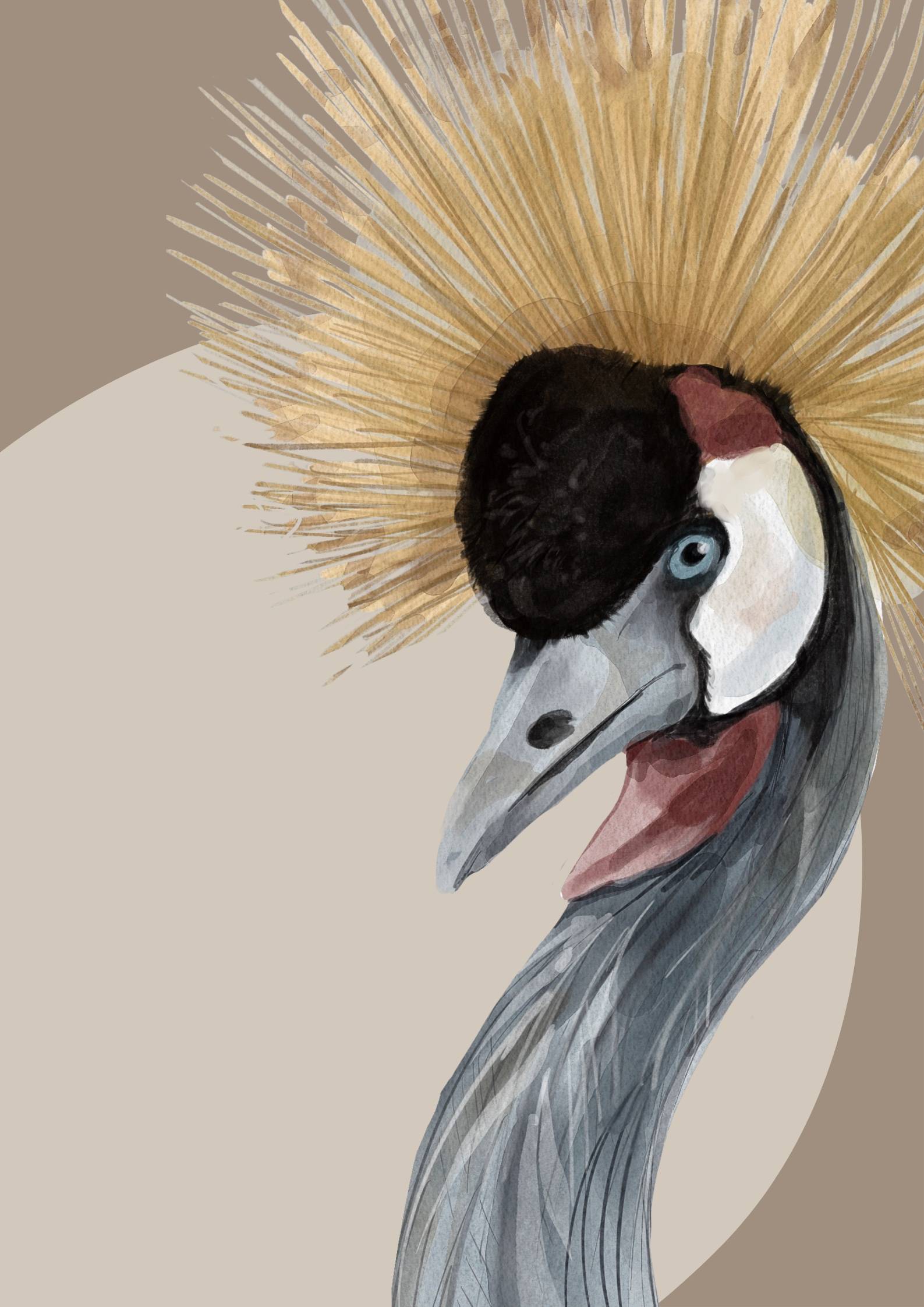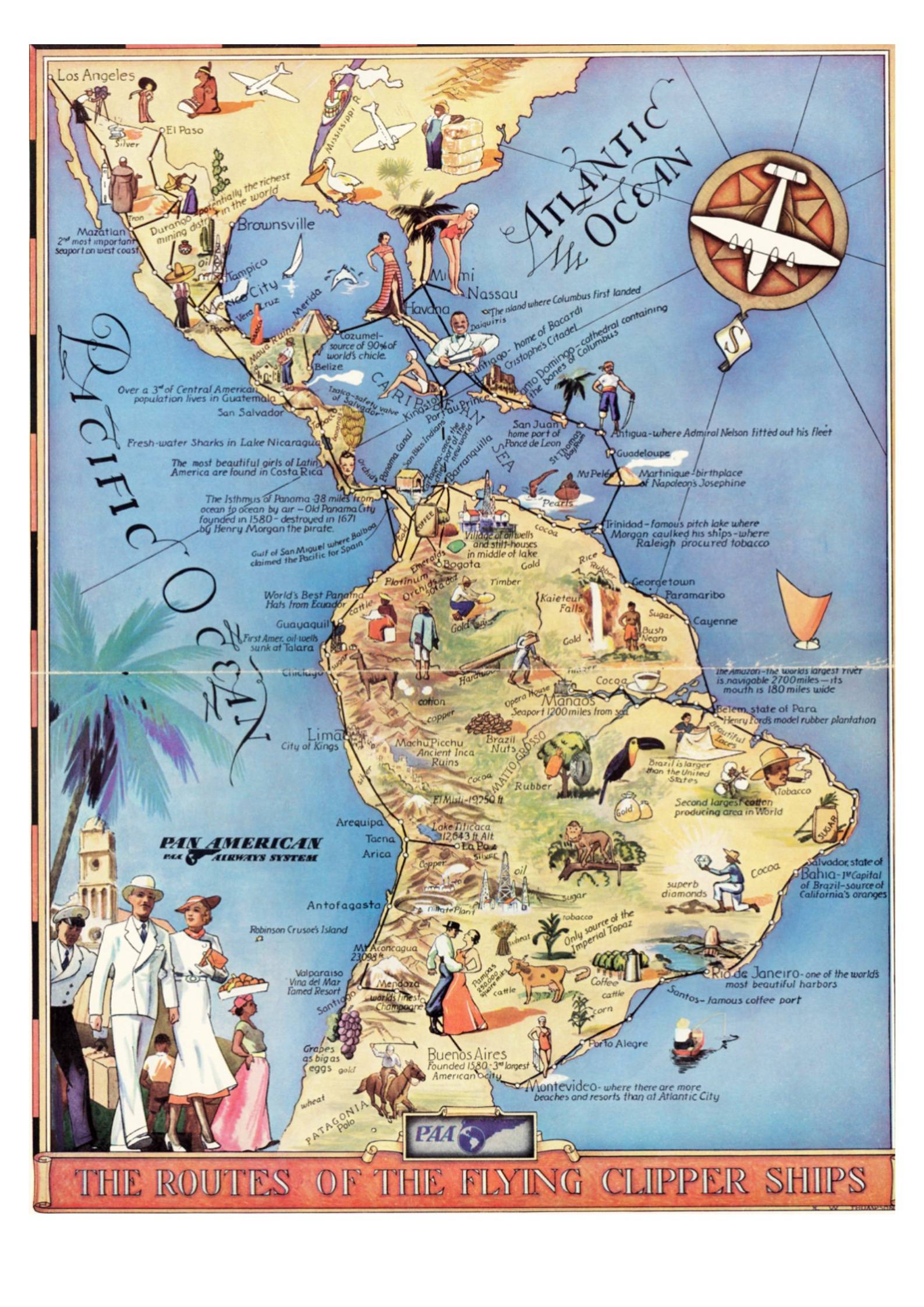 A pack of minimal, clean and professional flyers.
Easy to use and customize, versatile and thematically specific.
Flyer templates are excellent for promotion, distribution and advertising different kinds of events.
Works perfectly for different areas. All flyer templates are layered, fully editable, well-organized and eye-catching.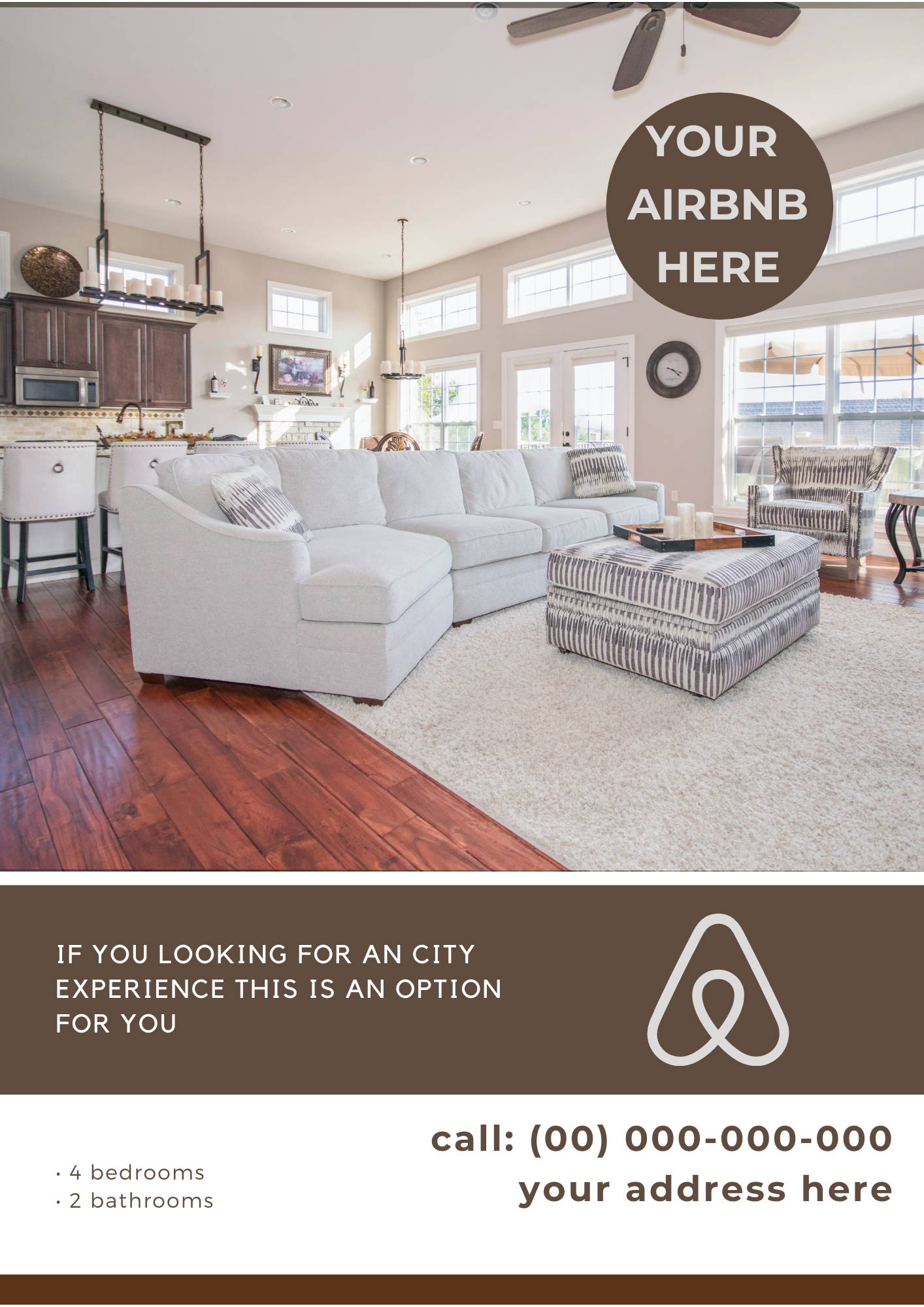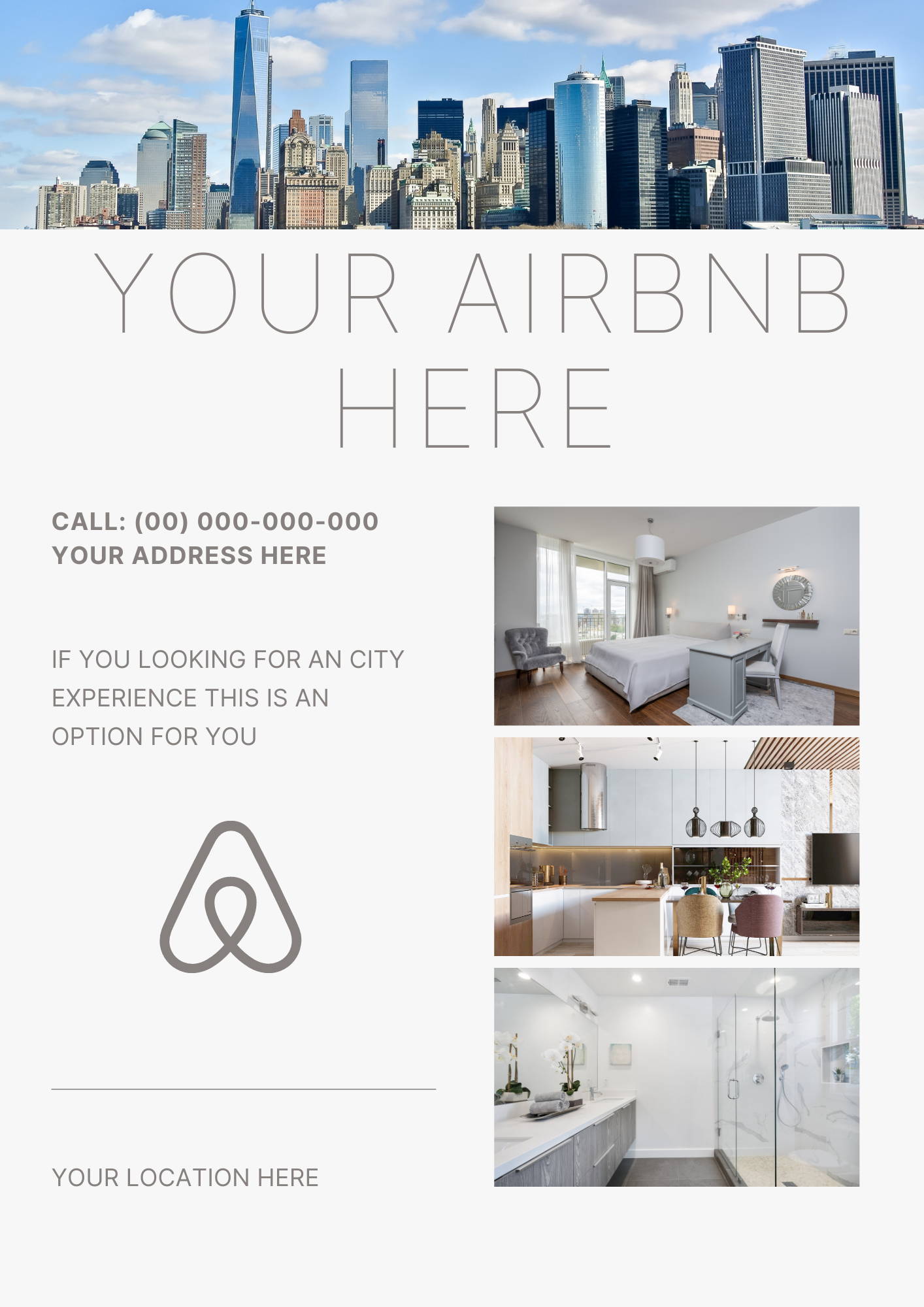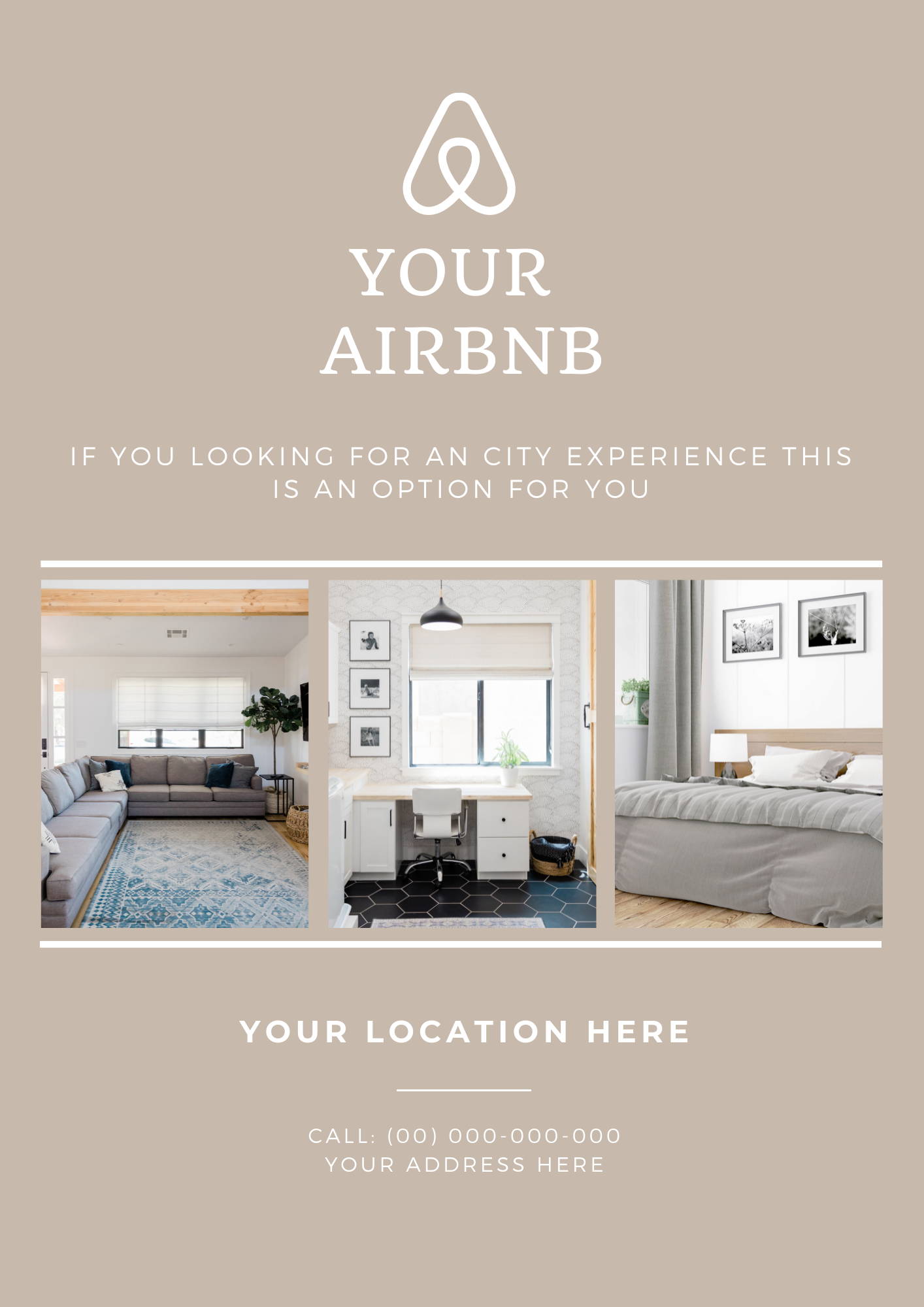 Give your rental home a professional touch with this Airbnb hosting sign set template.
Your guests will be well informed with the neatly presented instructions you have provided for their stay.
10 different templates for any eventuality!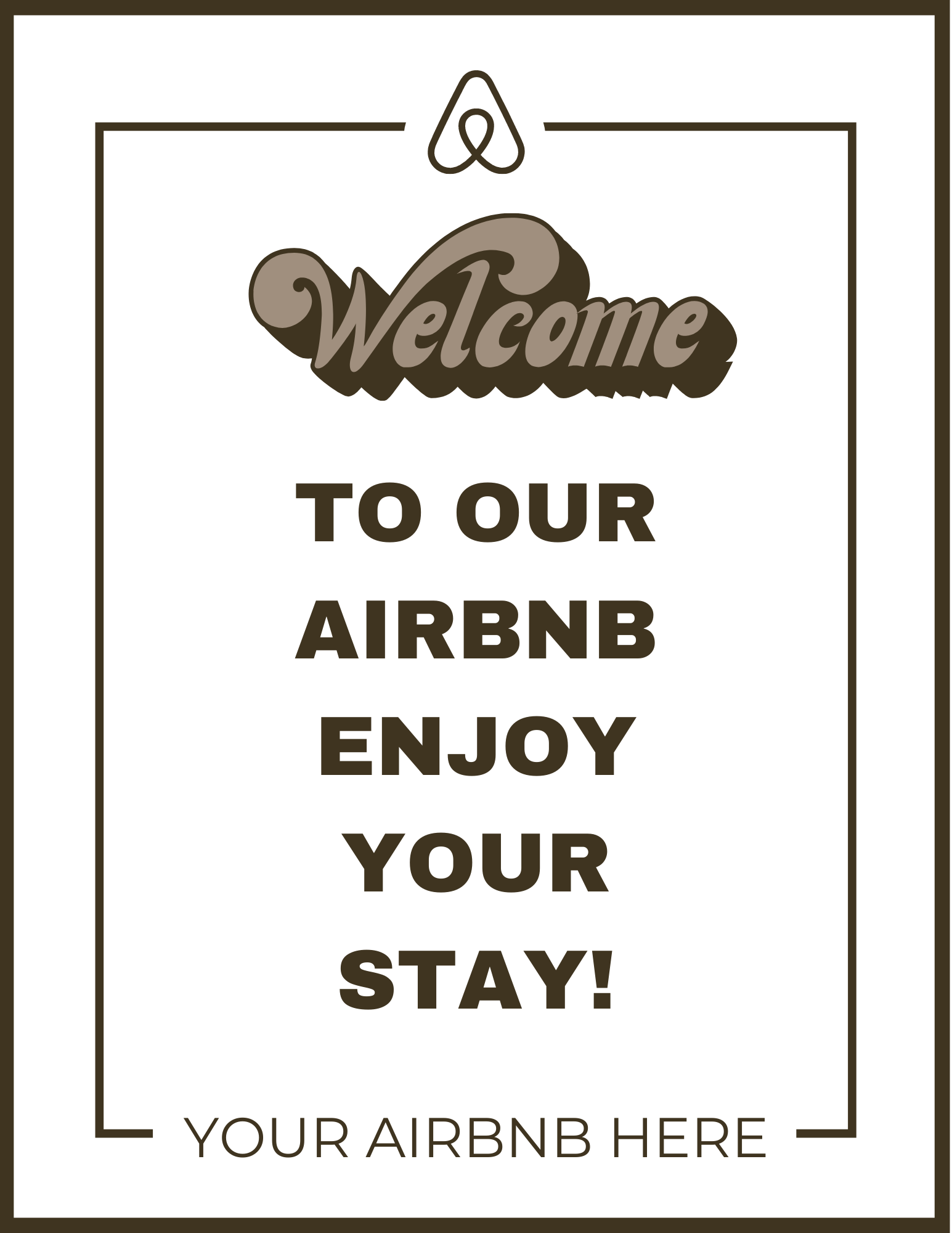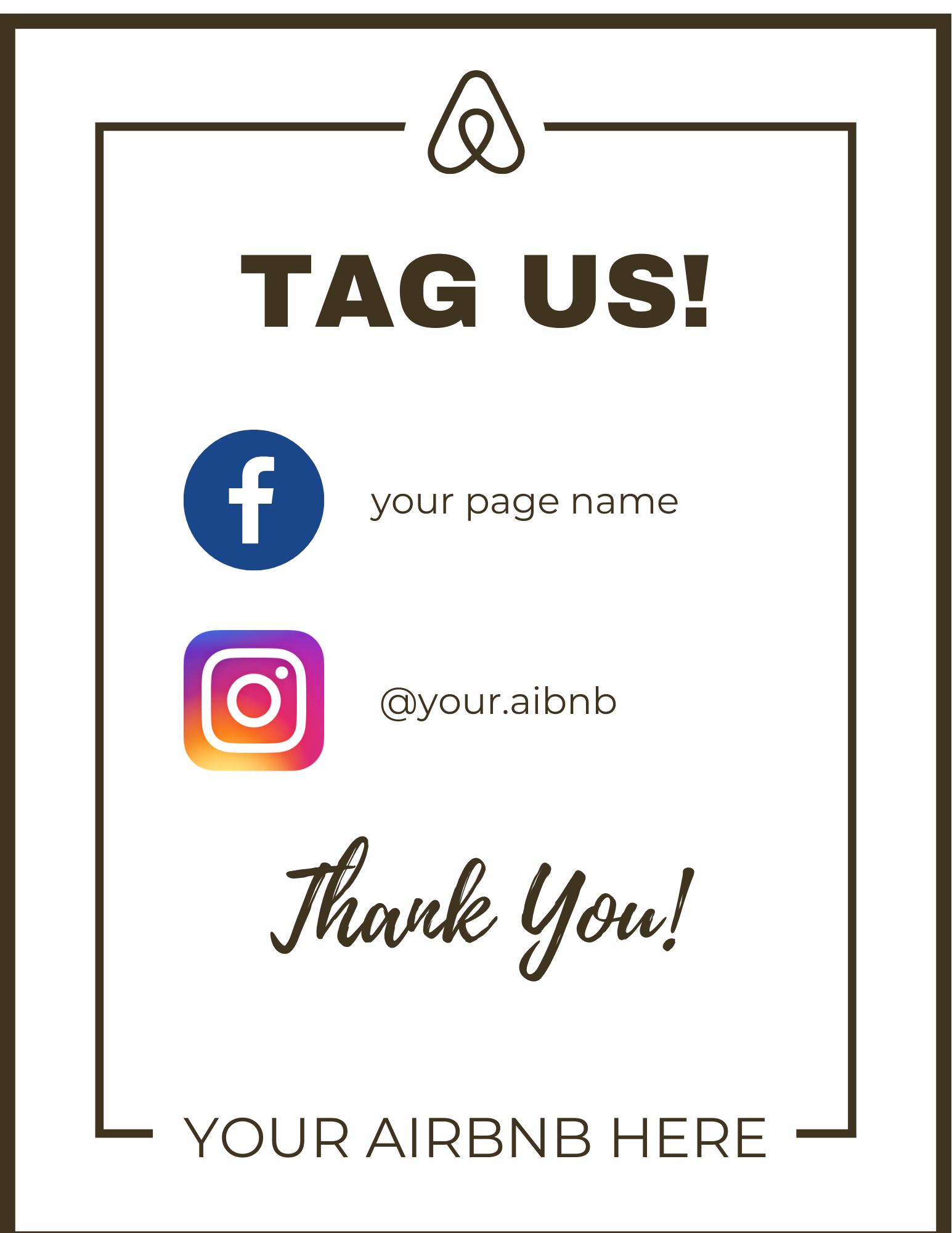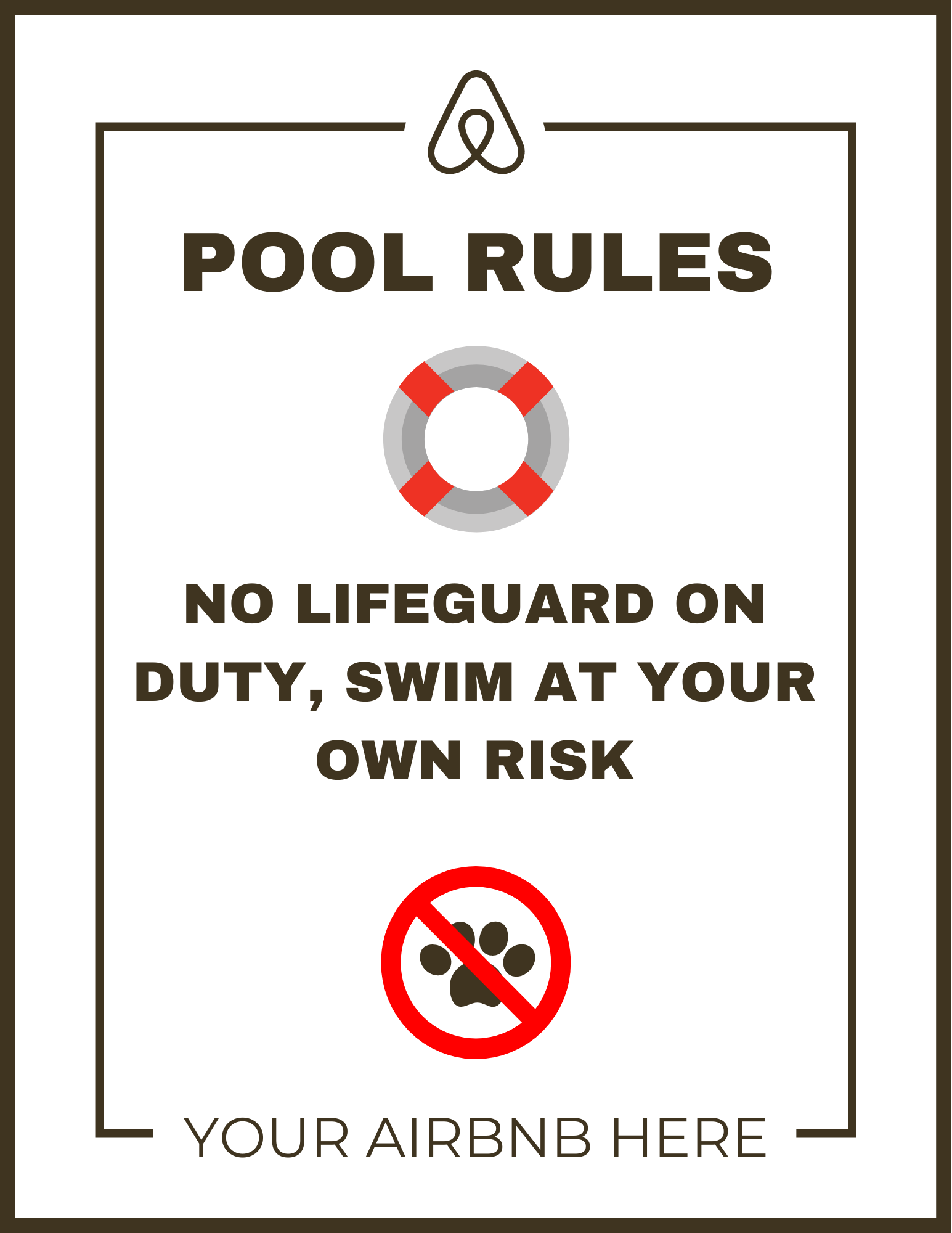 Home Vacation WELCOME BOOK
You know, Home Vacation hosts are always looking for ways to improve their listings. A well-made and informative welcome book is one of the best ways to do this. But creating a good one can be time-consuming and difficult… until now!

With this beautiful and easy-to-use Canva template, you can create an awesome Airbnb welcome book in minutes so you don't have to worry about it anymore plus it will show your guests how much care and attention went into making their stay special. It's the little things that count, right?
All you have to do is copy and paste your own content into the placeholders and voila – instant professional design!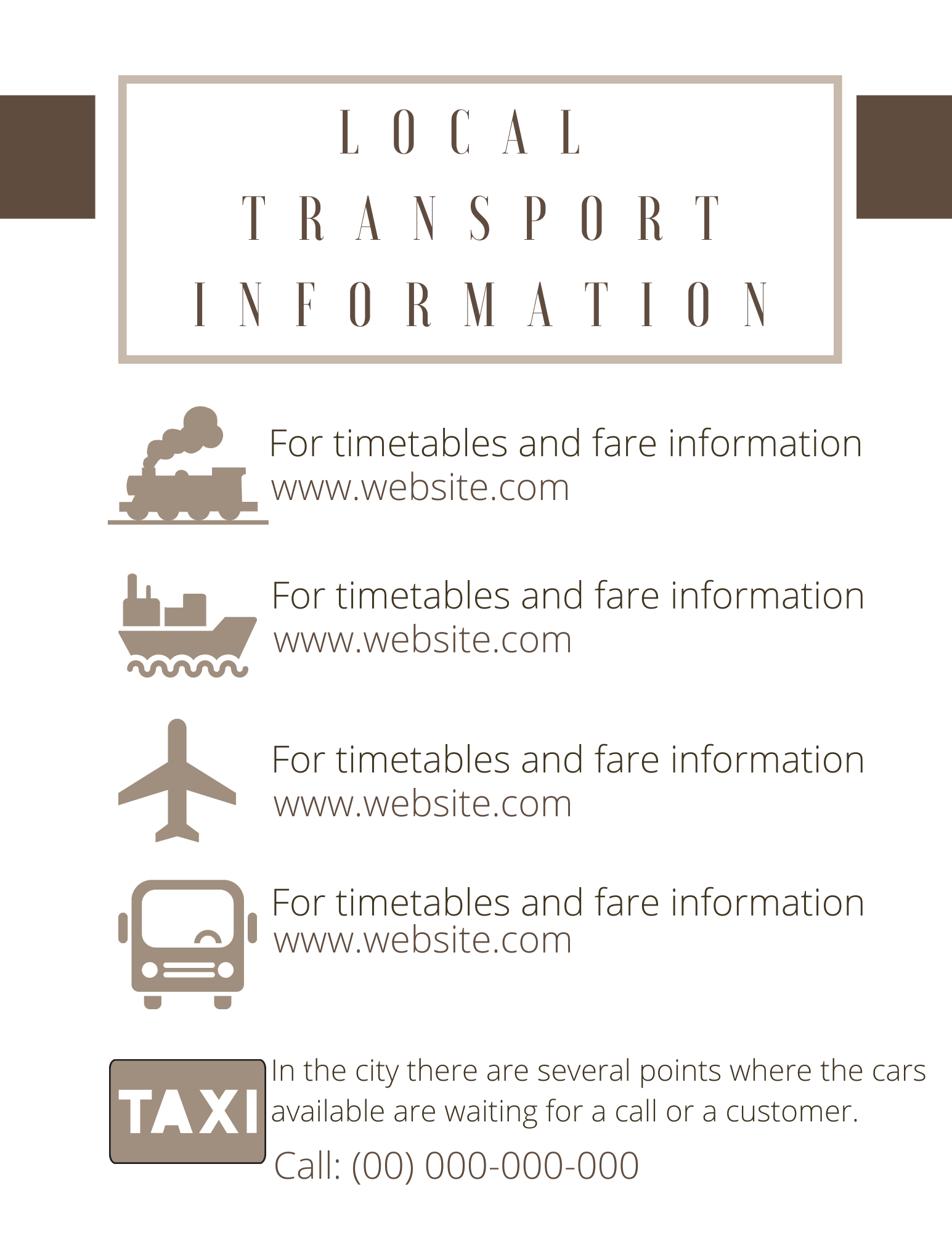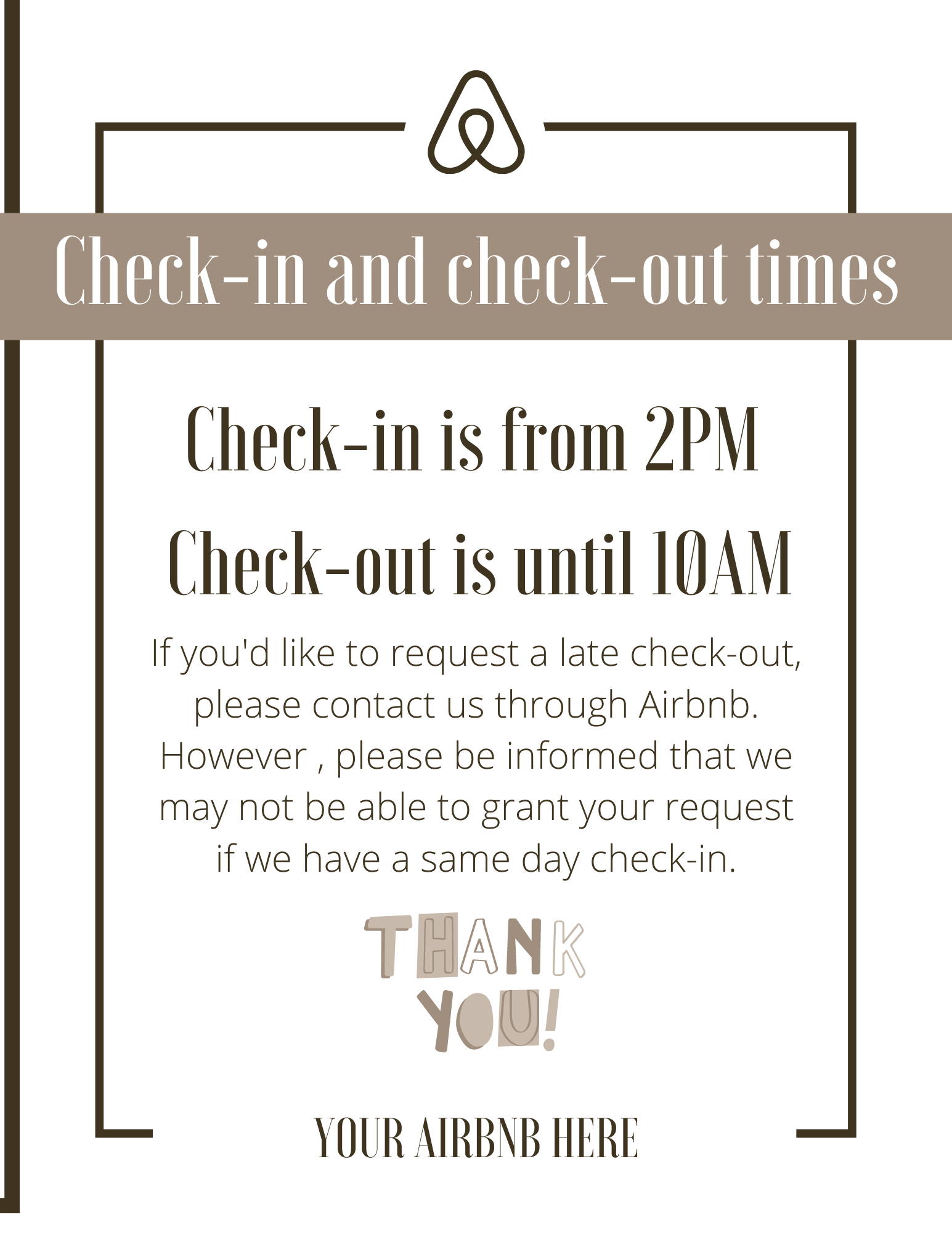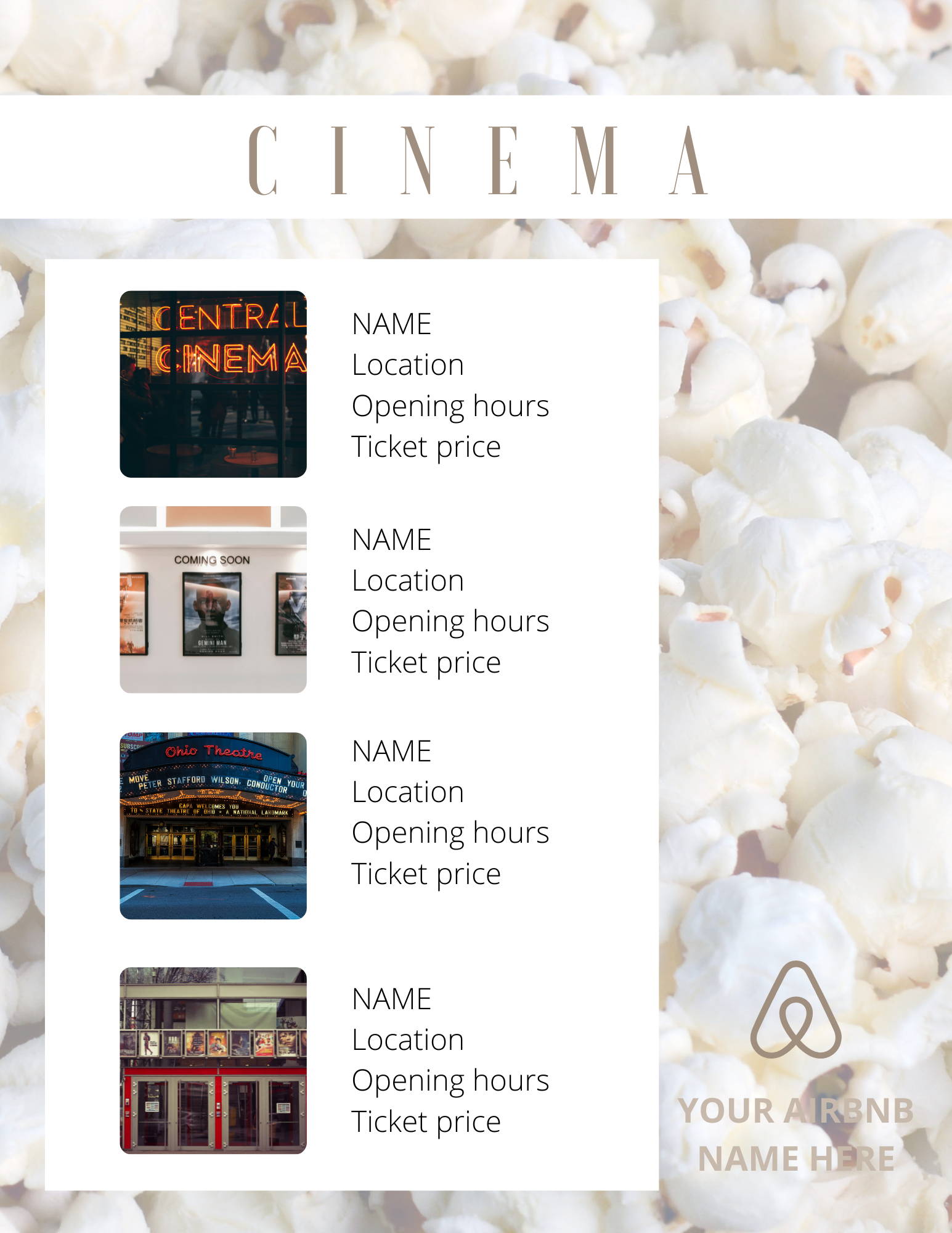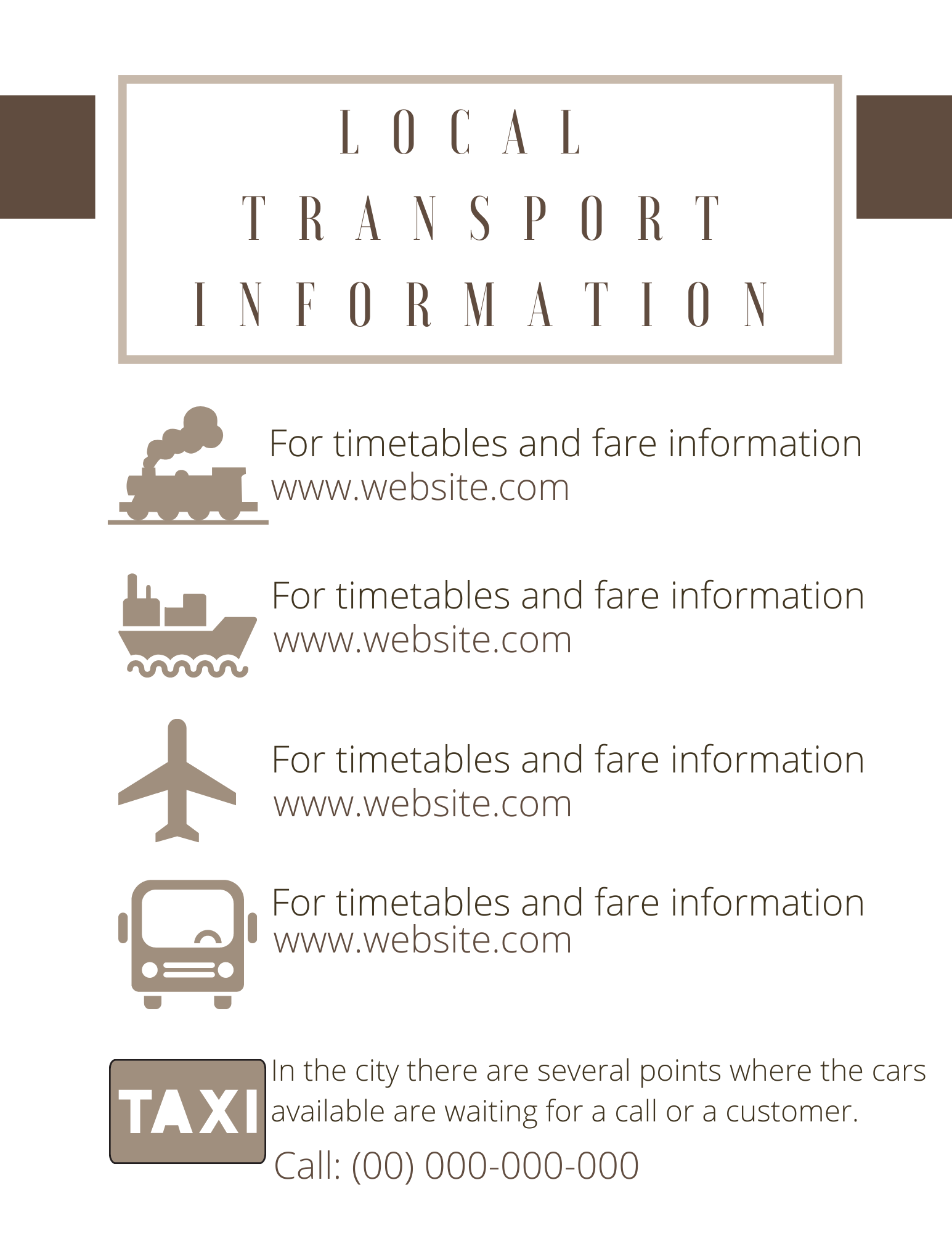 Here is something others don't have!
Home Vacation IG Stories to be always in the first positions on your followers stories!
Boost your engagement rate % and turn your followers into loyal fans.
Please note: you can easily add your logo to and edit our templates in few clicks.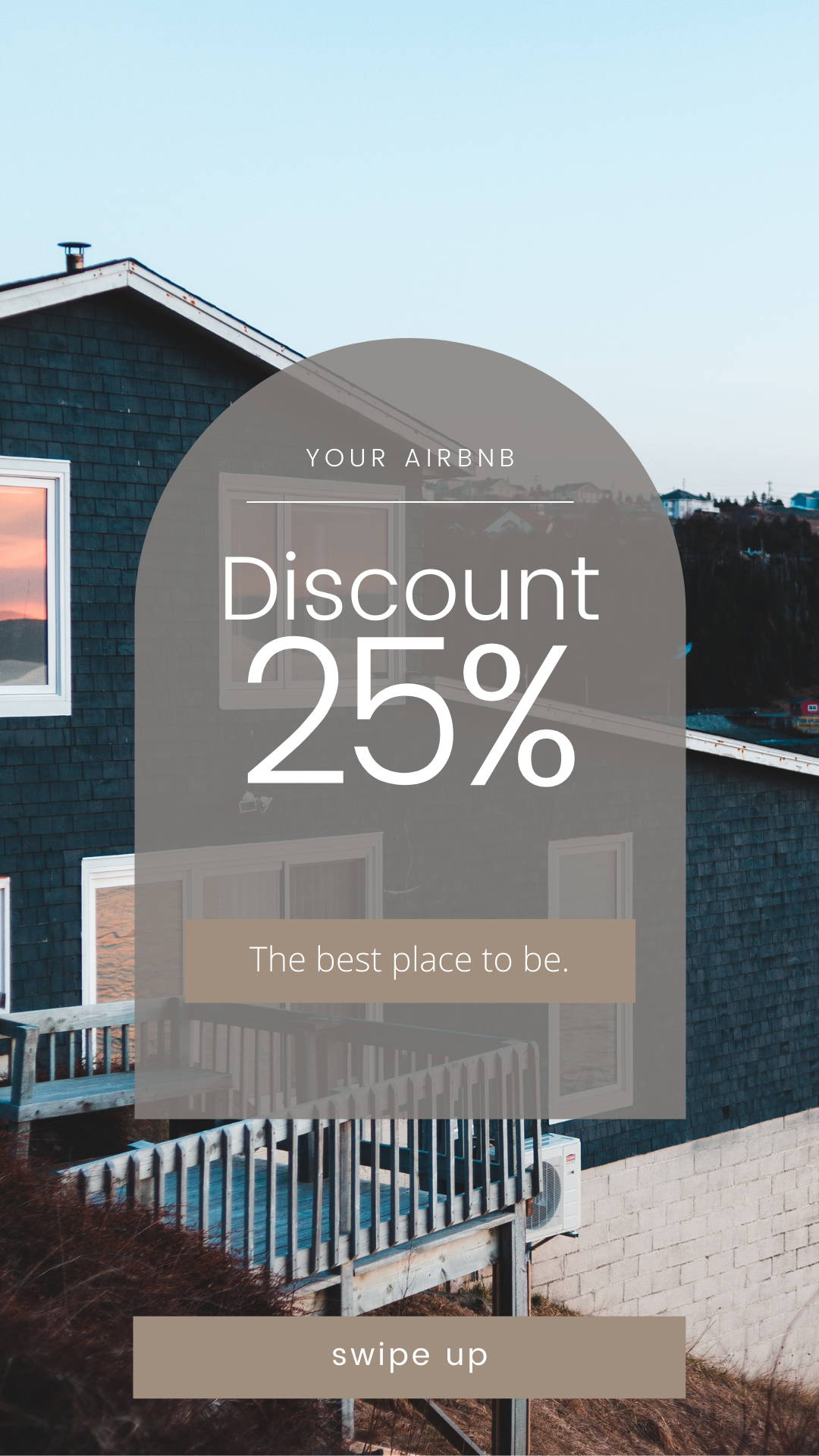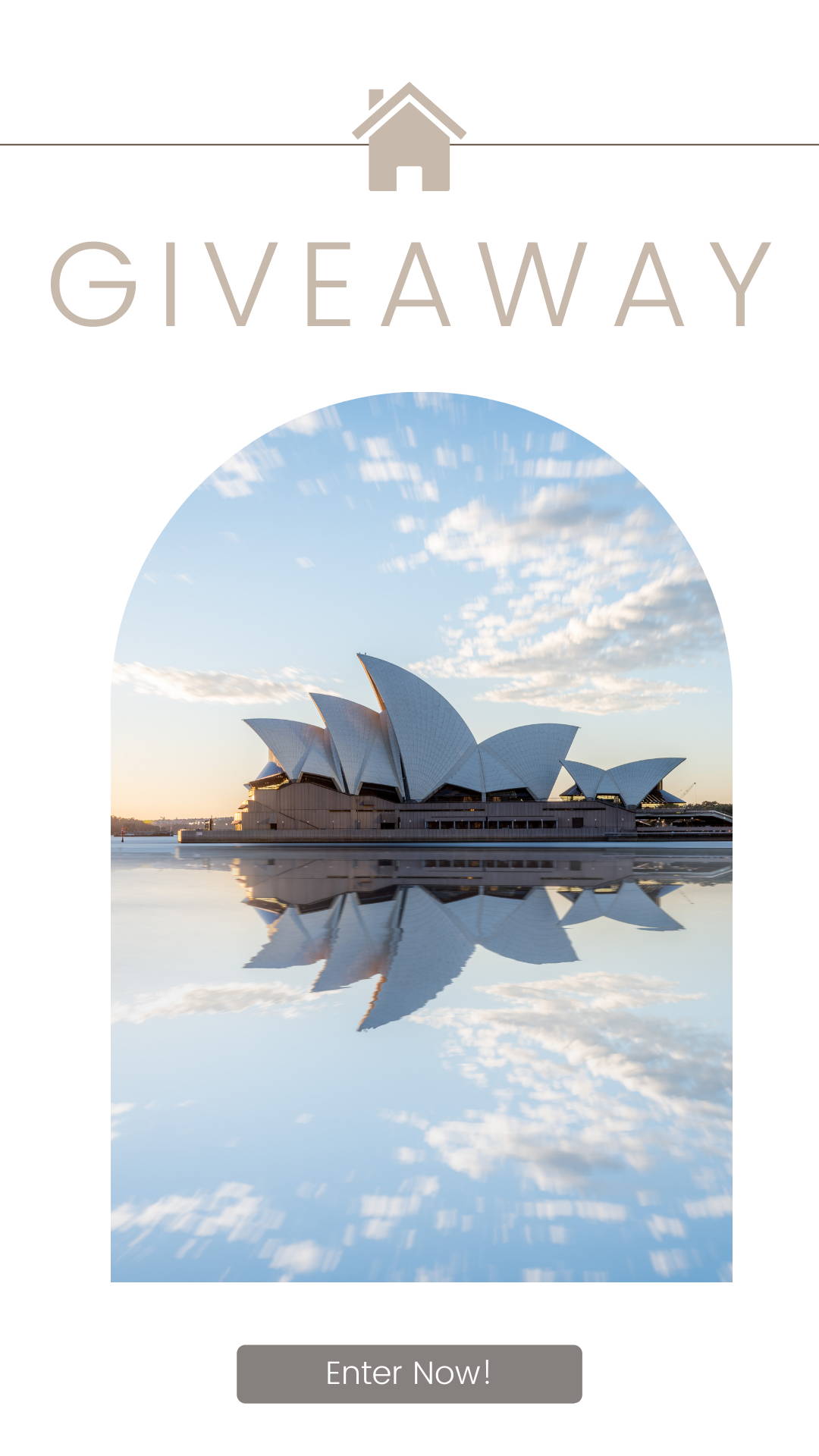 Home Vacation FB/IG POSTS
Boost your engagement rate % and turn your followers to loyal guests.
This engagement-focused pack offers pre-made templates including graphs, charts, infographics and fun and engaging graphics.
Please note: you can easily add your logo to and edit our templates in a few clicks.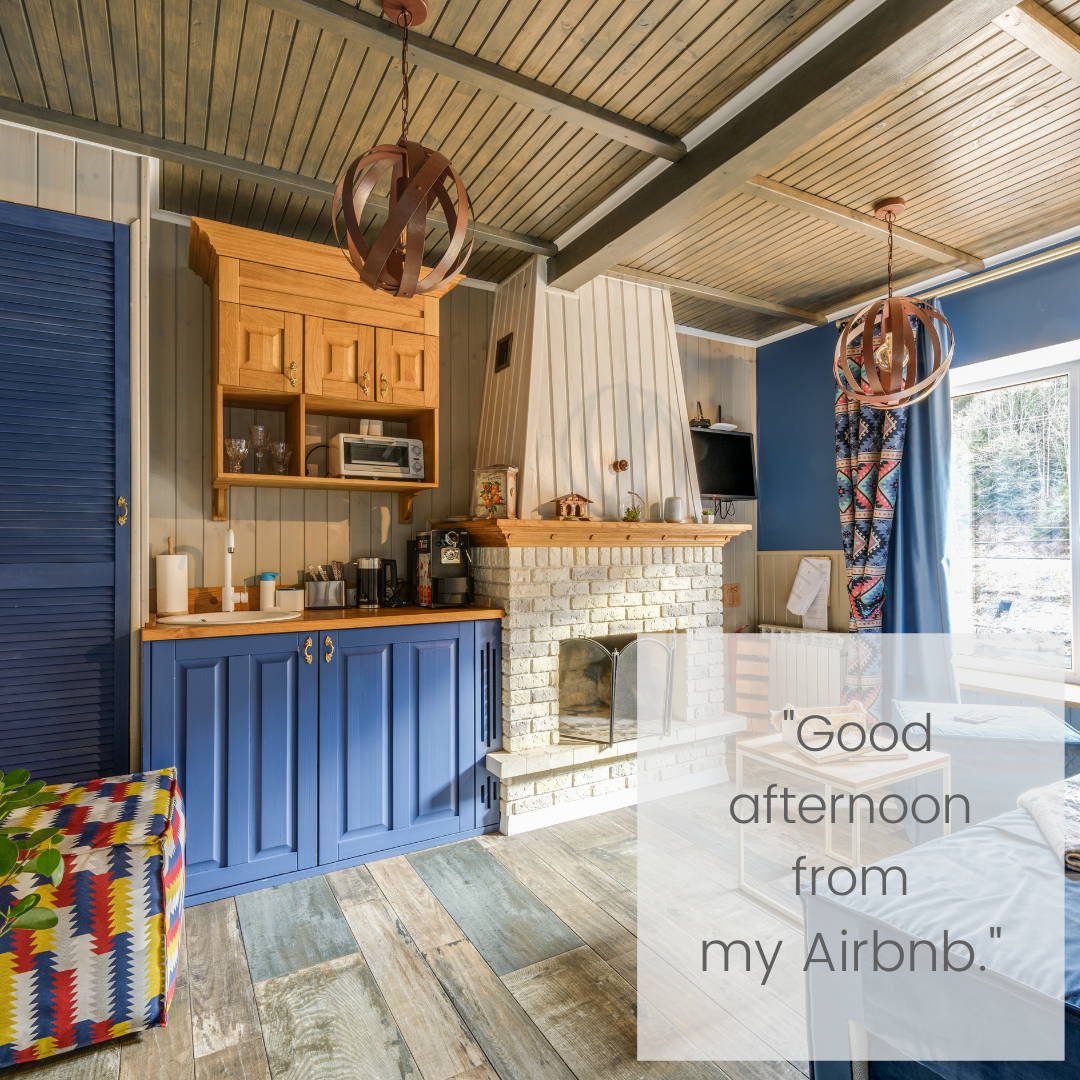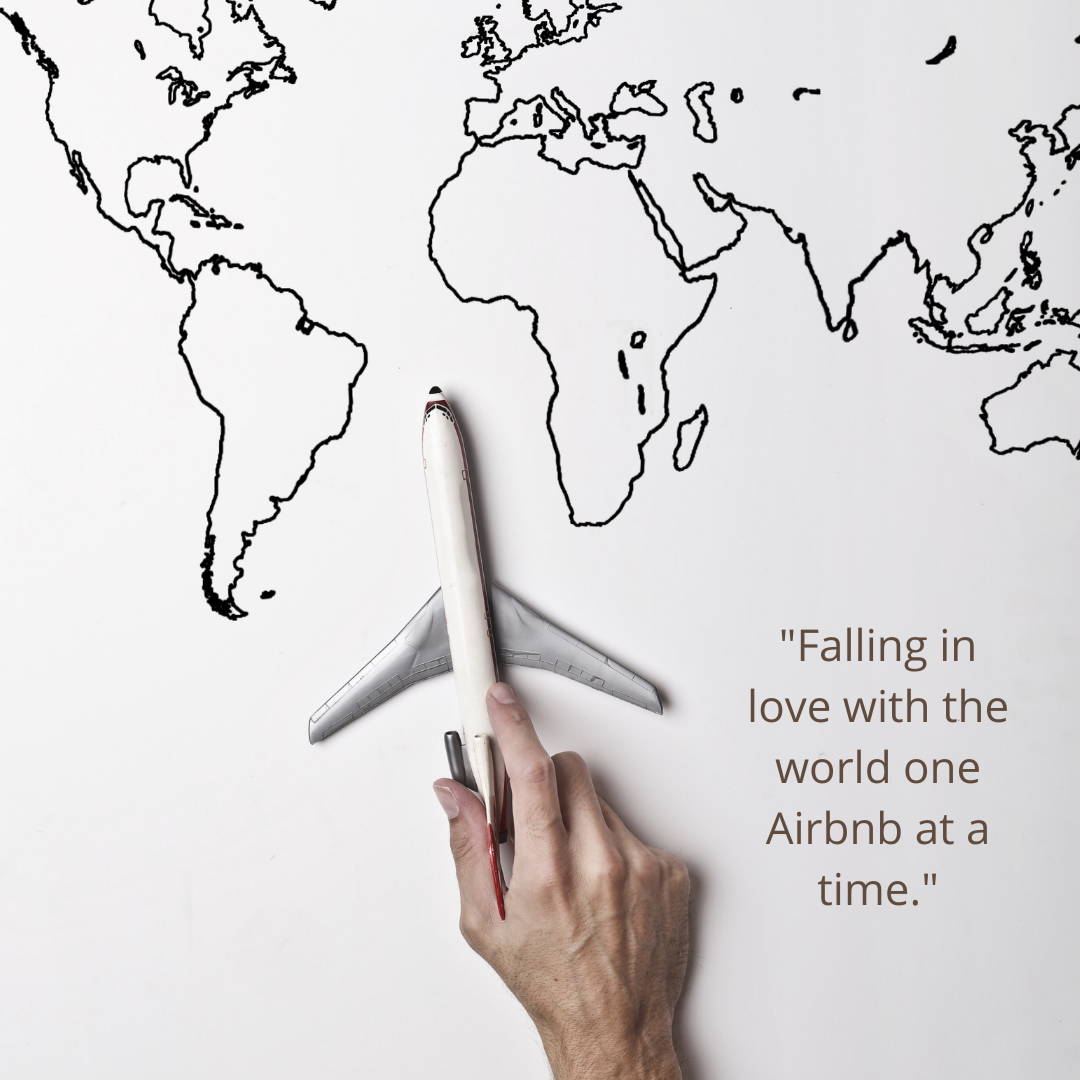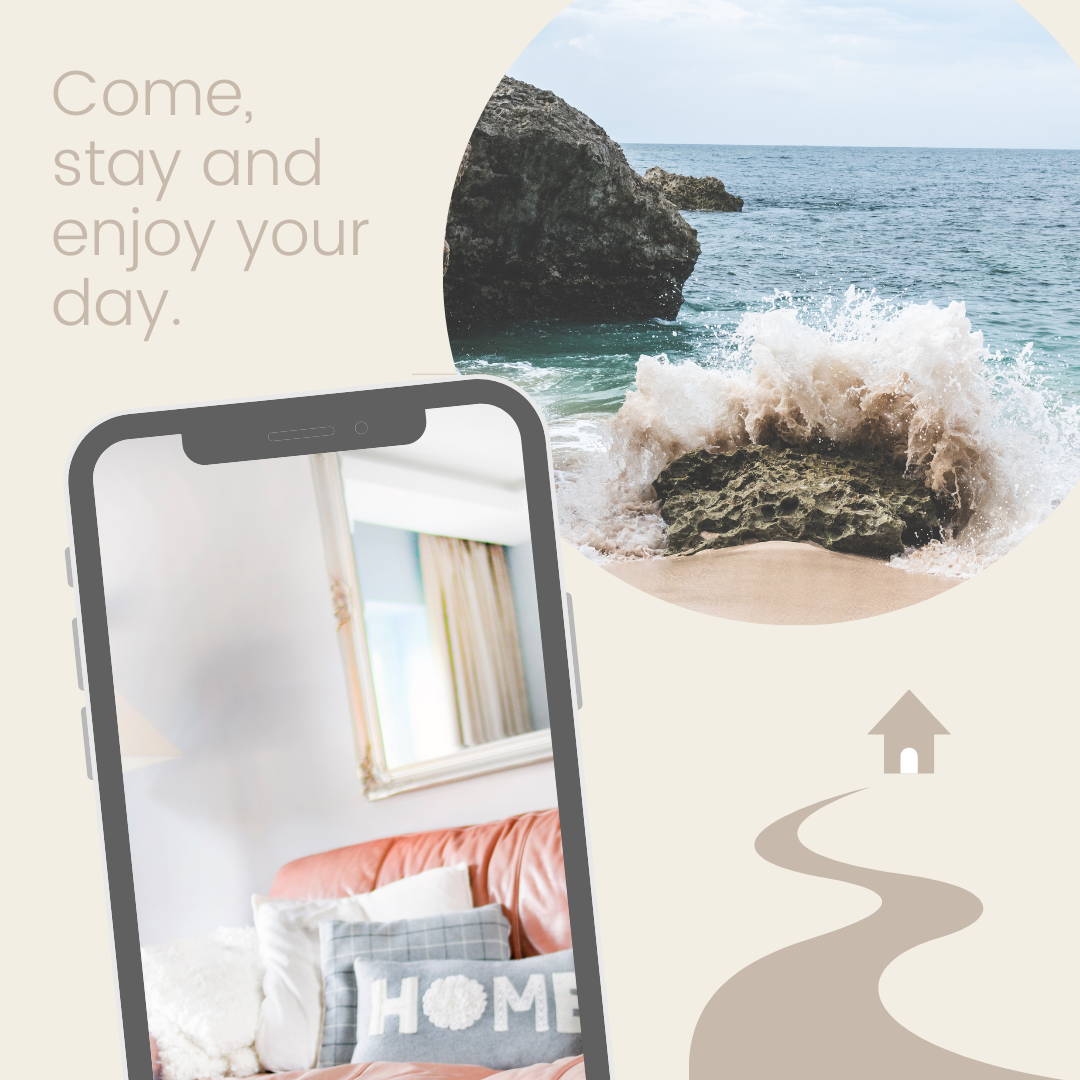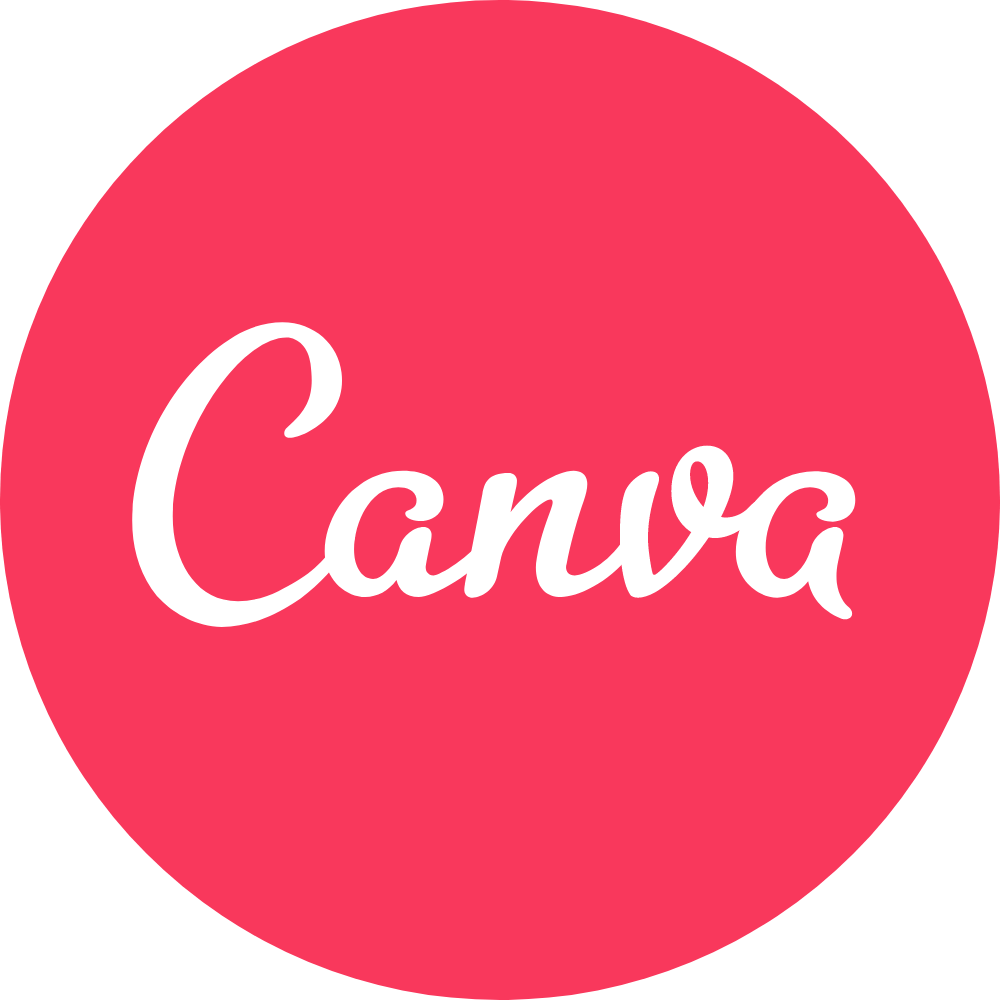 You Can Edit All These With One Click!
Do you know why our customers love us? Because you get all these ready-made templates loaded to your Canva, the world's easiest free image editing software.
You can open images on your computer or mobile phone and customize the template with a couple of clicks. For example, you can add text or a logo and change colors. It's up to you.
This template is 100% customizable in the FREE version of Canva!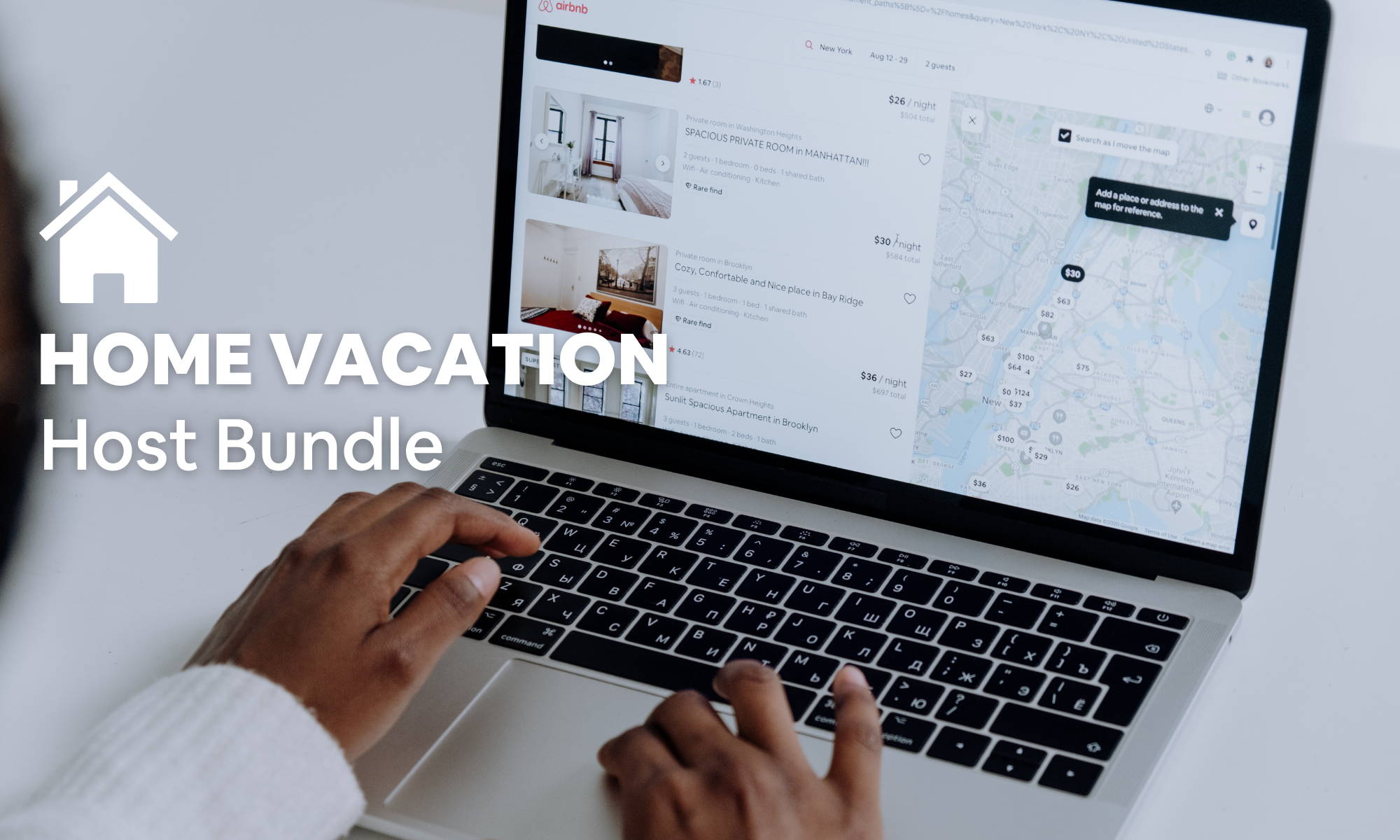 The AIRBNB Host Bundle is perfect for every single AirBnB HOST!

Post These Daily On Instagram, Pinterest And Facebook... And Enjoy The Results!

Step 1. Open templates in Canva and edit them to fit your brand with one click.

Step 2. Schedule all posts on your Instagram, Pinterest and Facebook

Step 3. Enjoy the results!




Start Providing Content Today That Your Followers Are Thirsty For... And Skyrocket Your Results!

The bundle is a part of our limited edition series and will not be available again for a long time.

With the offer of the day, you can have it for 90% OFF and get instant access to all our ready-made templates.

You Will Get All Ready-To-Use Templates For AirBnB, Instagram And Facebook.
Over
23,475
Happy Customers!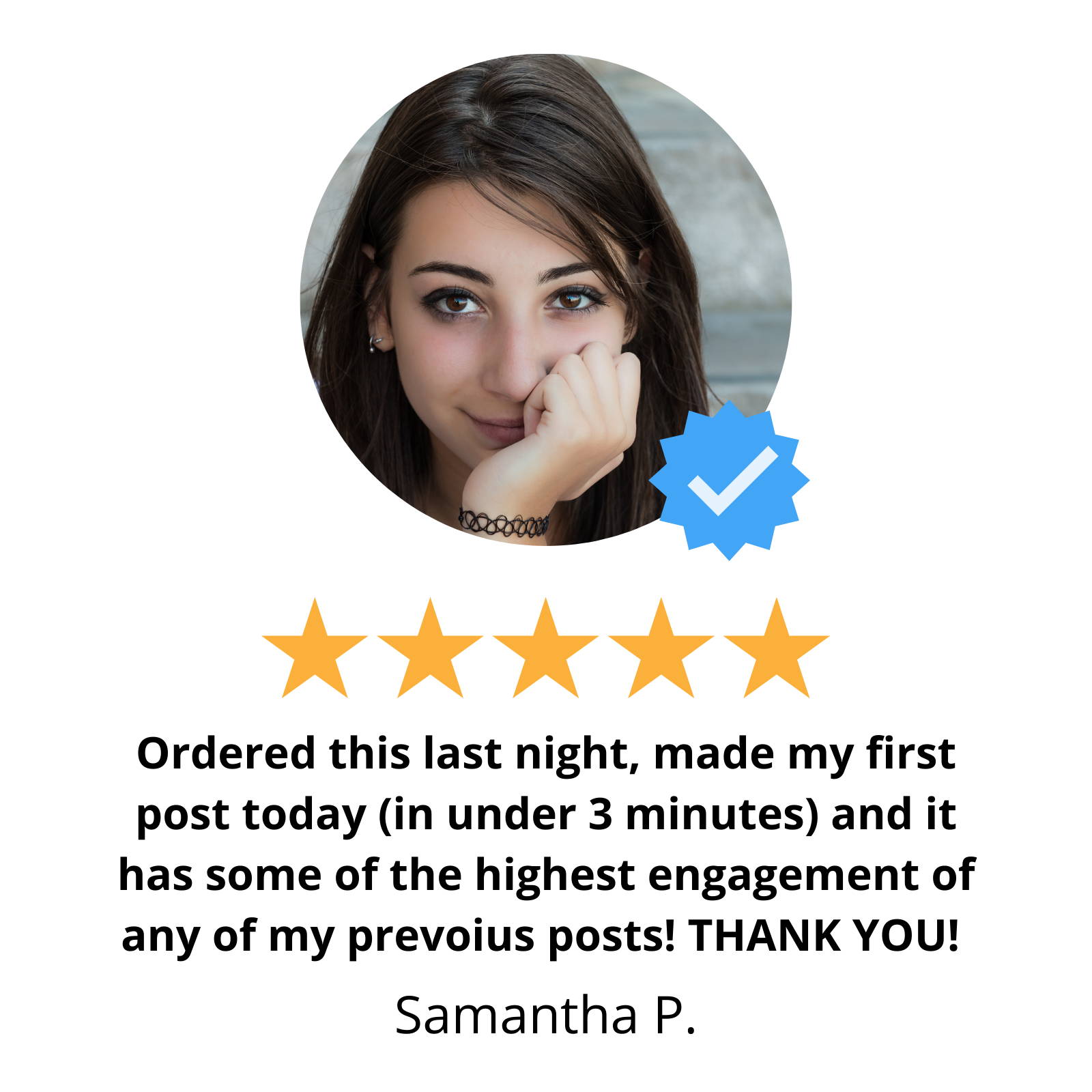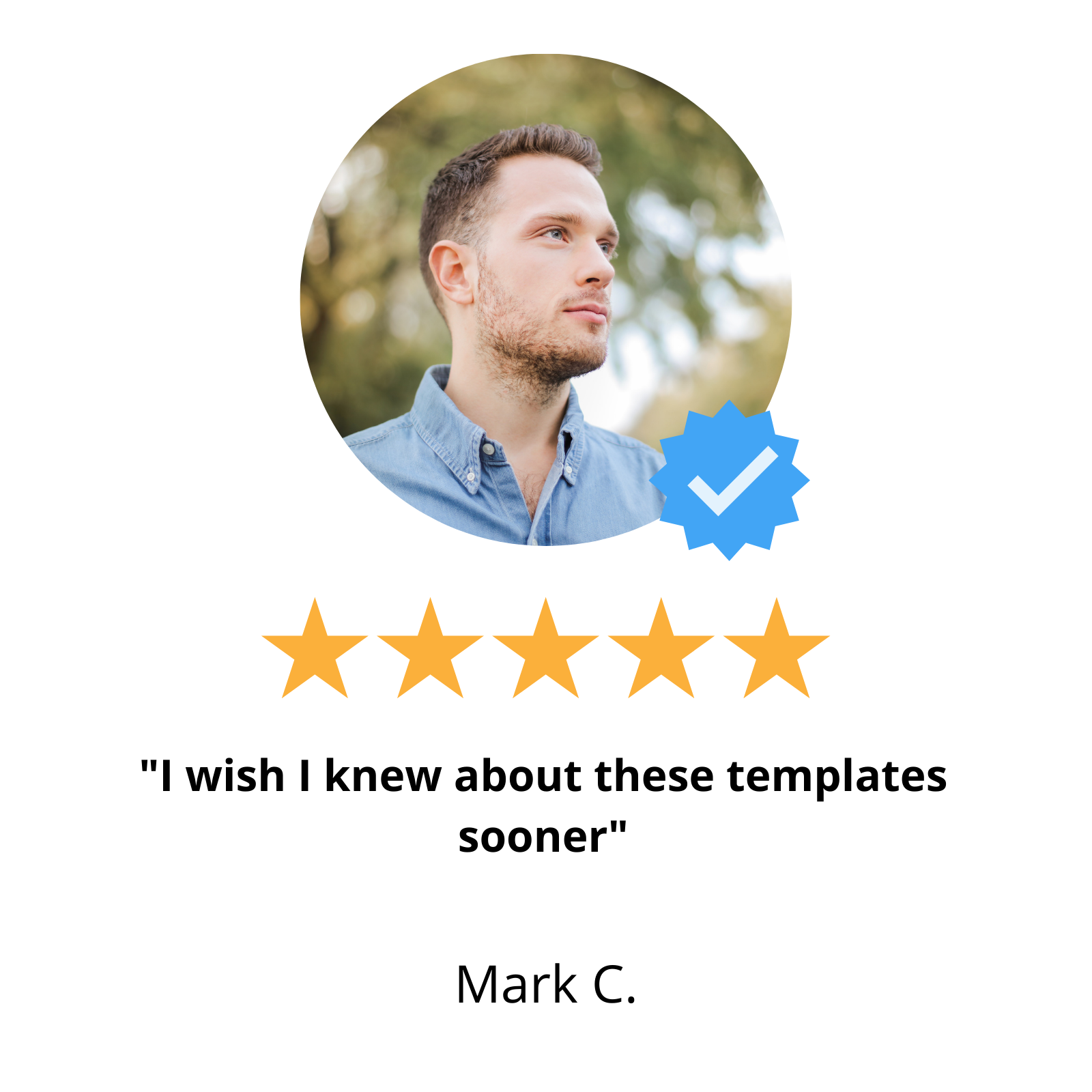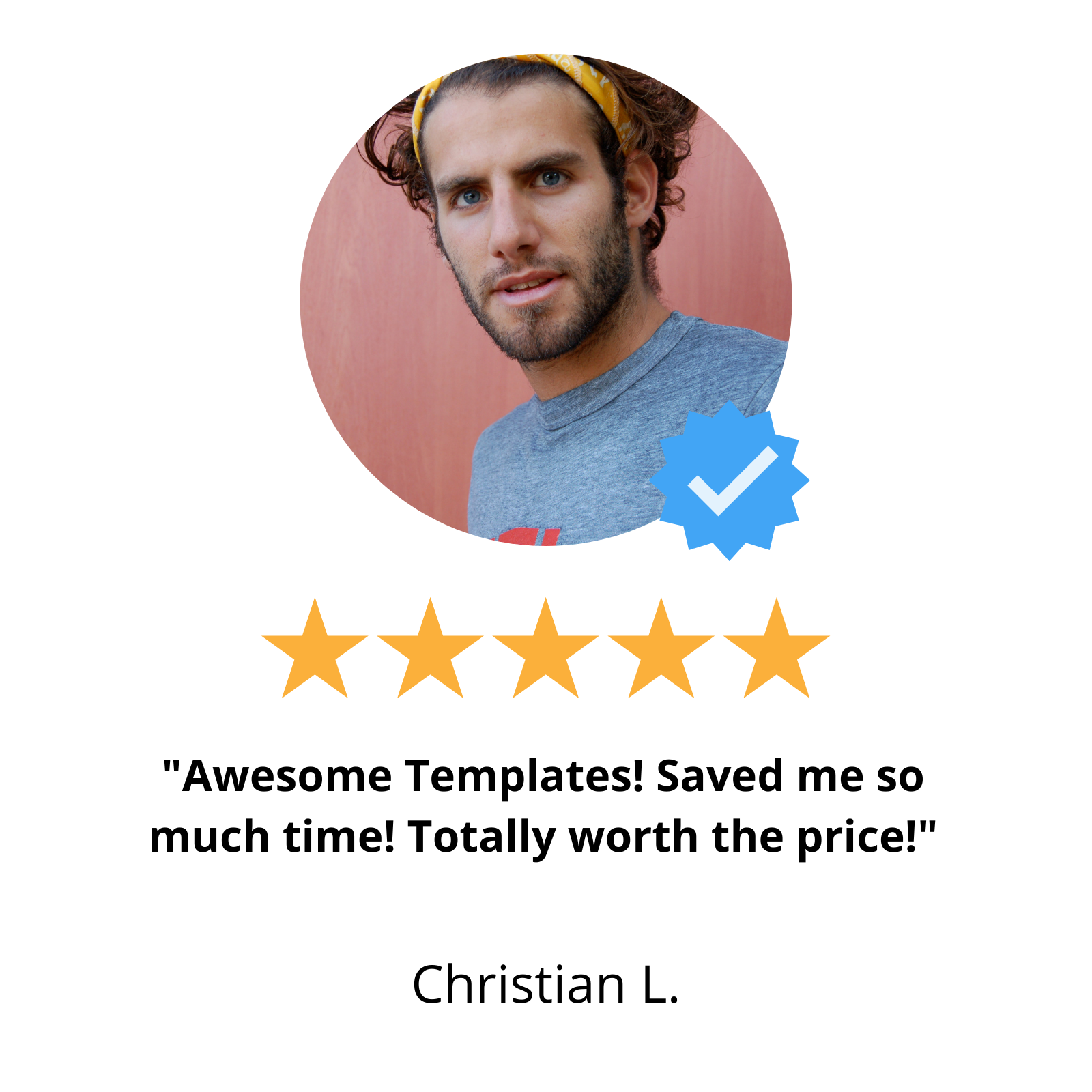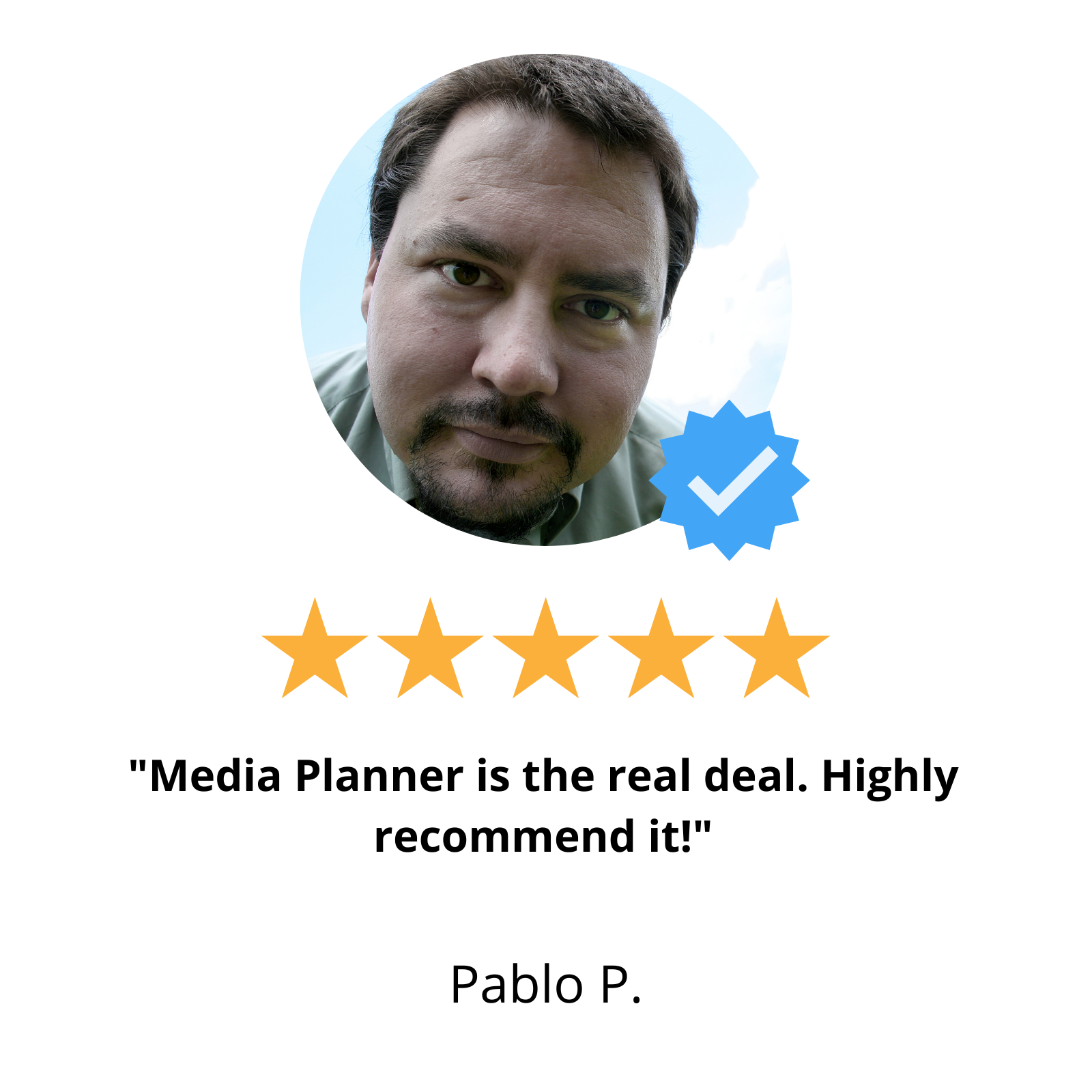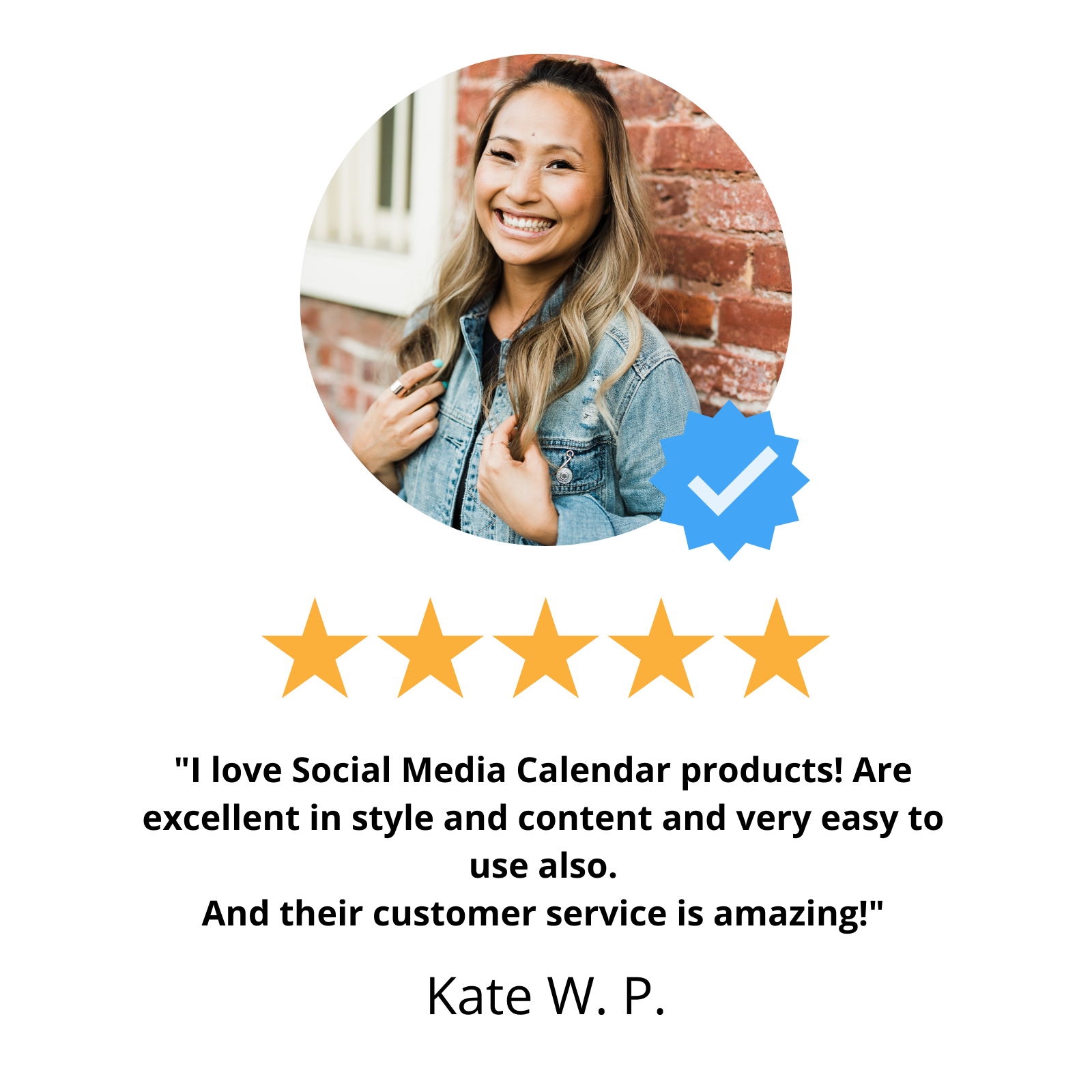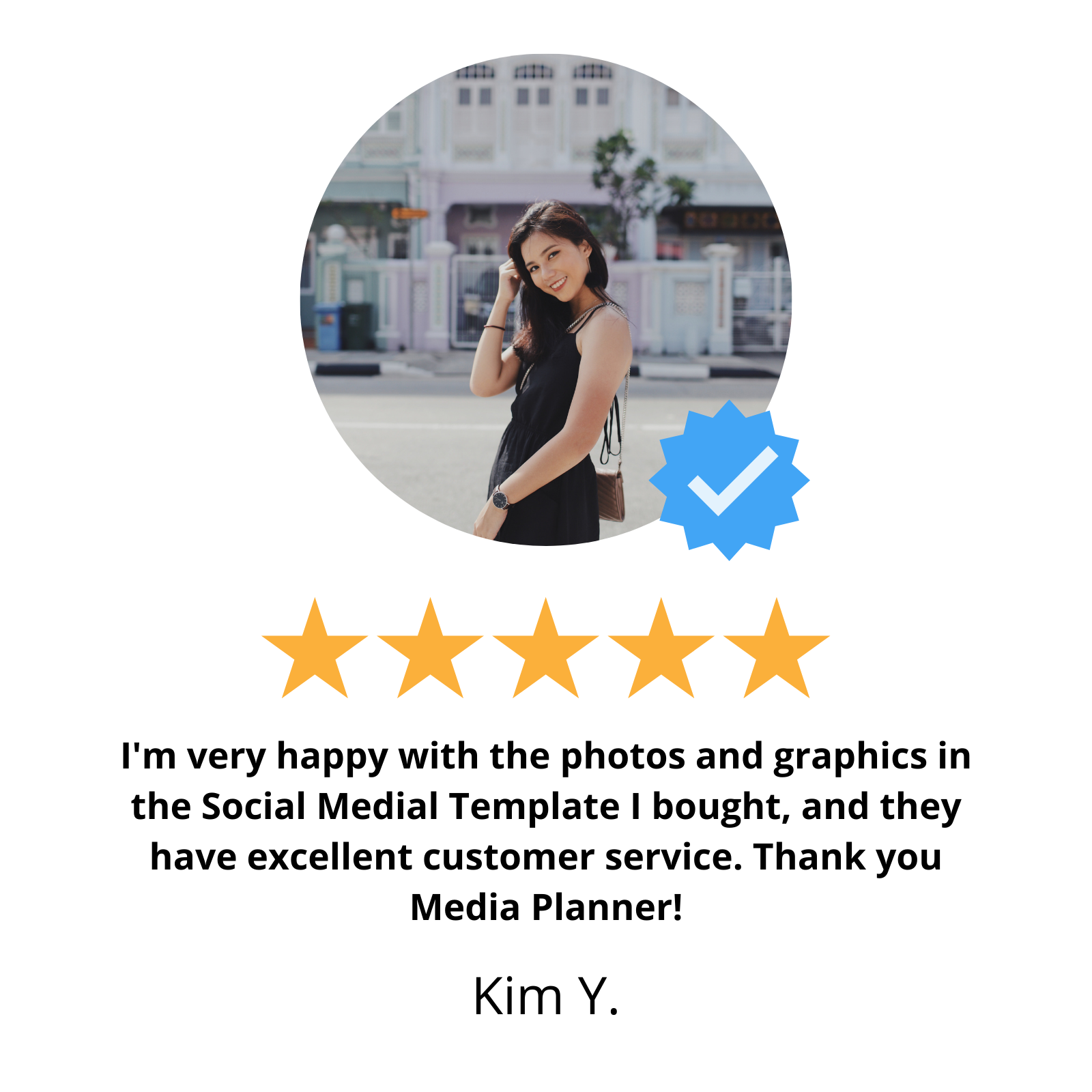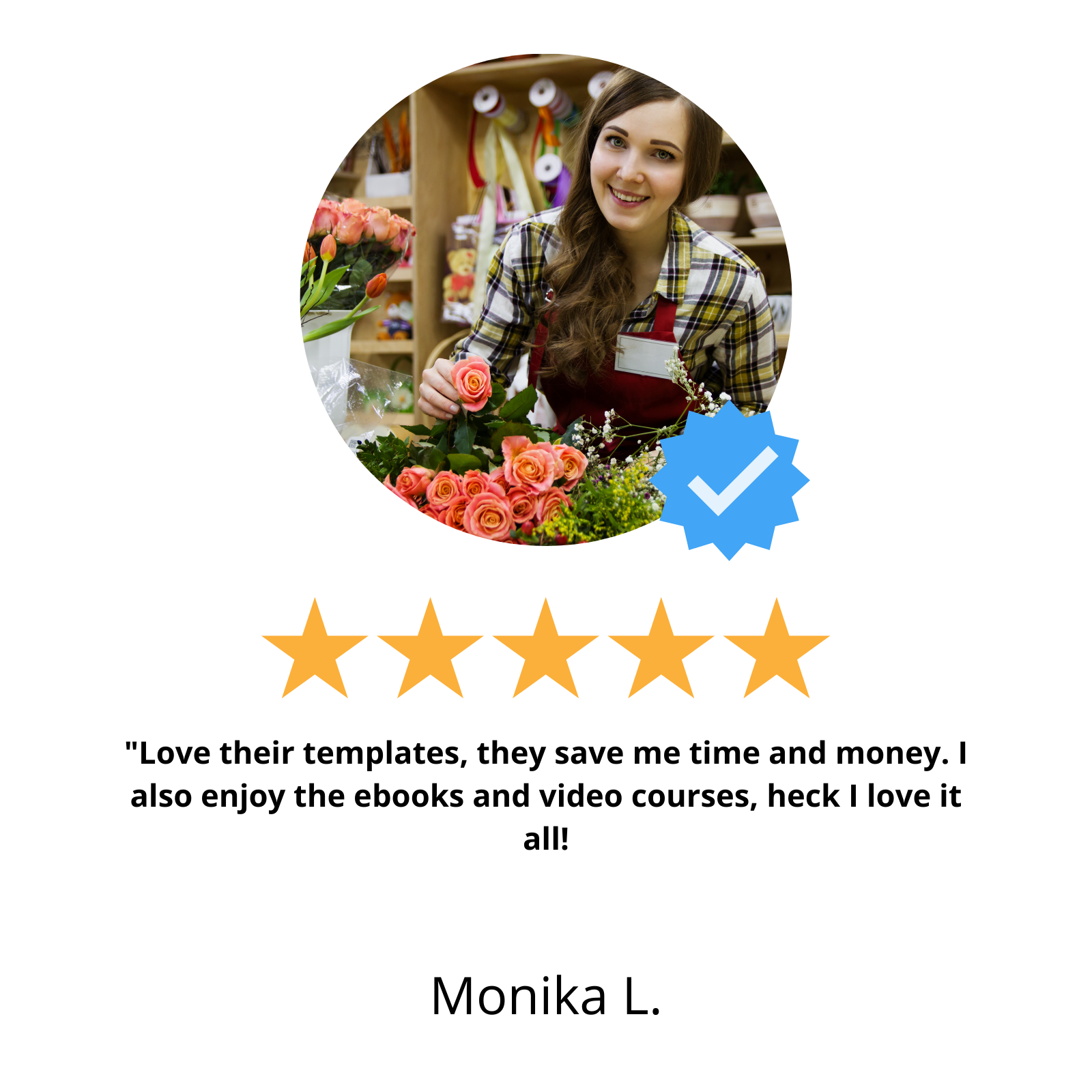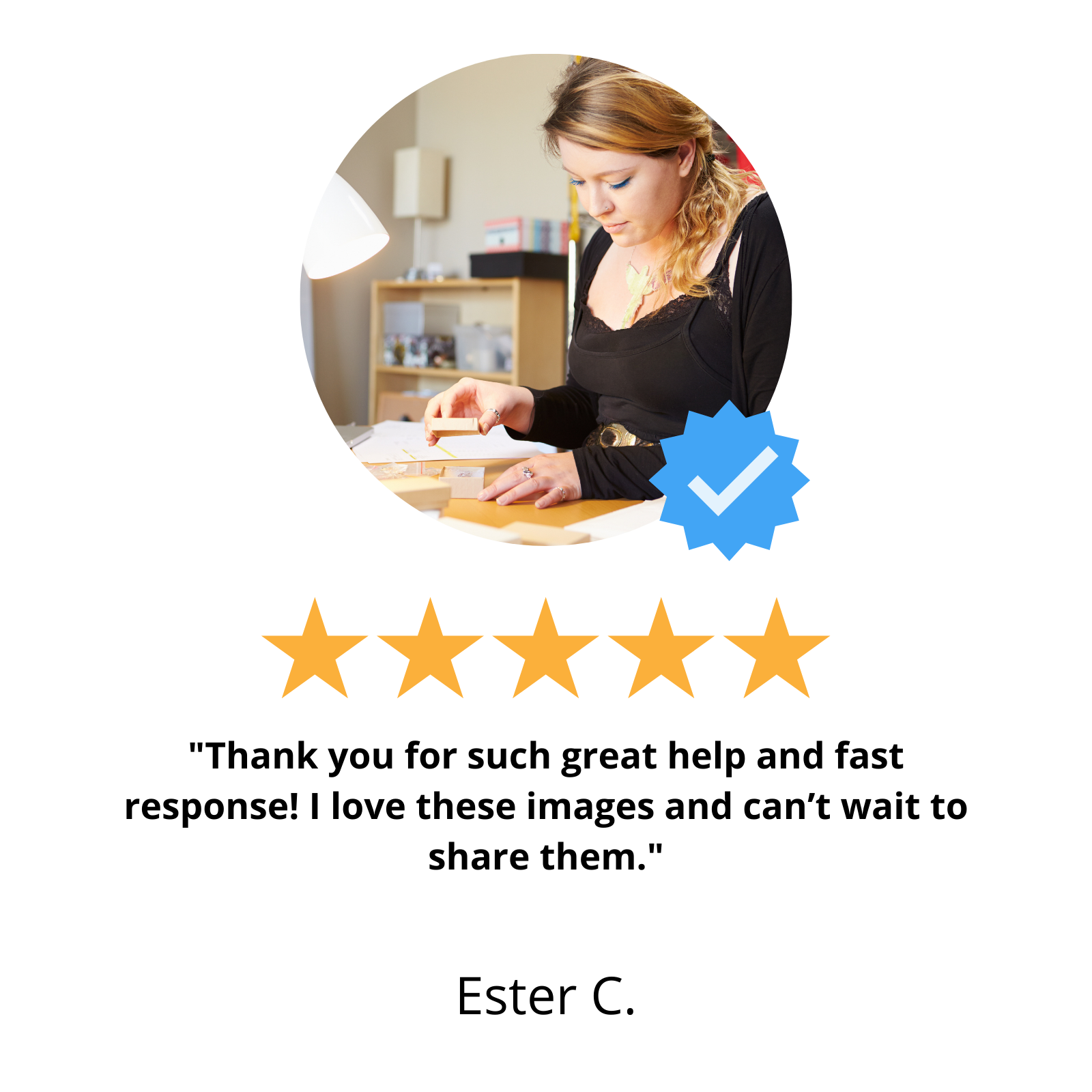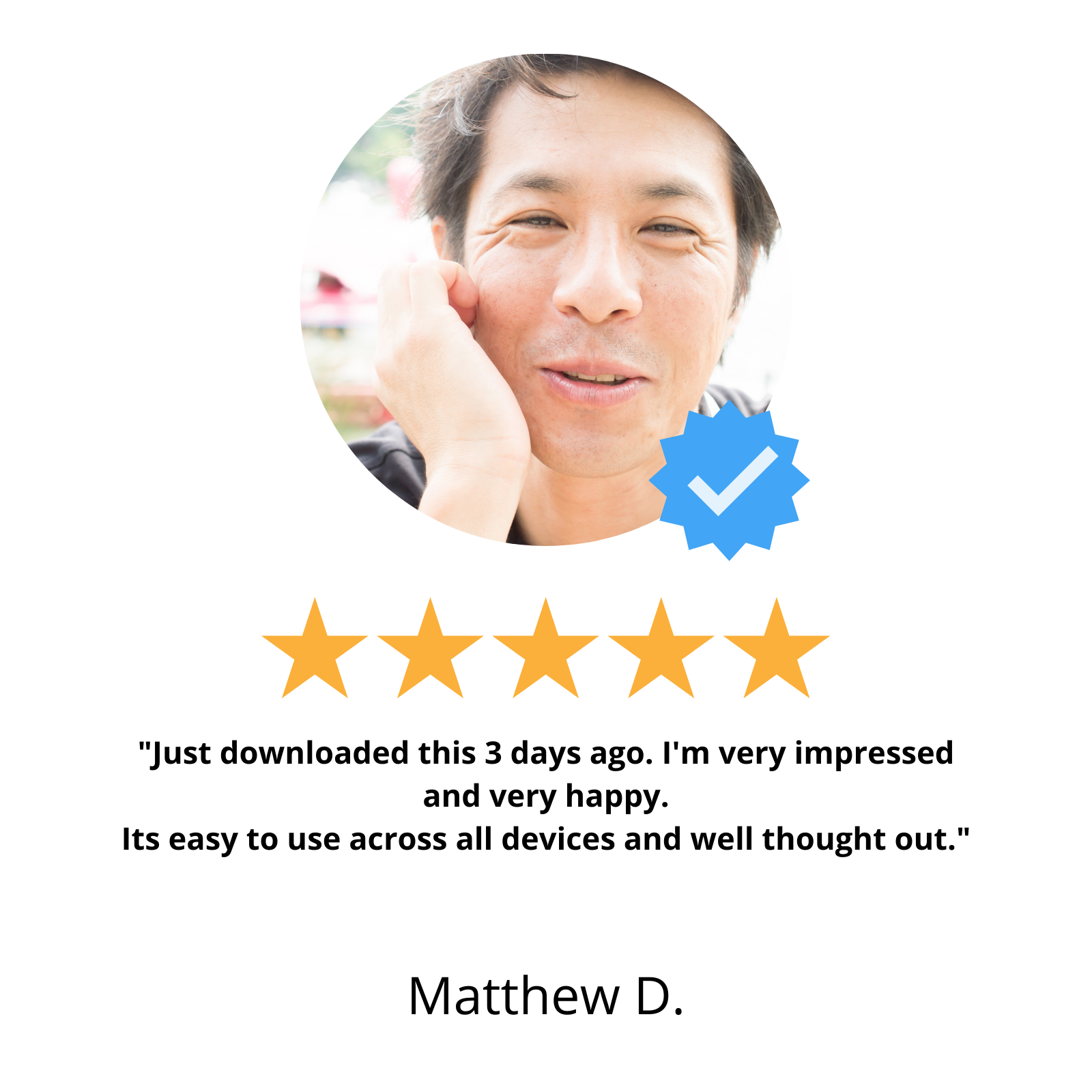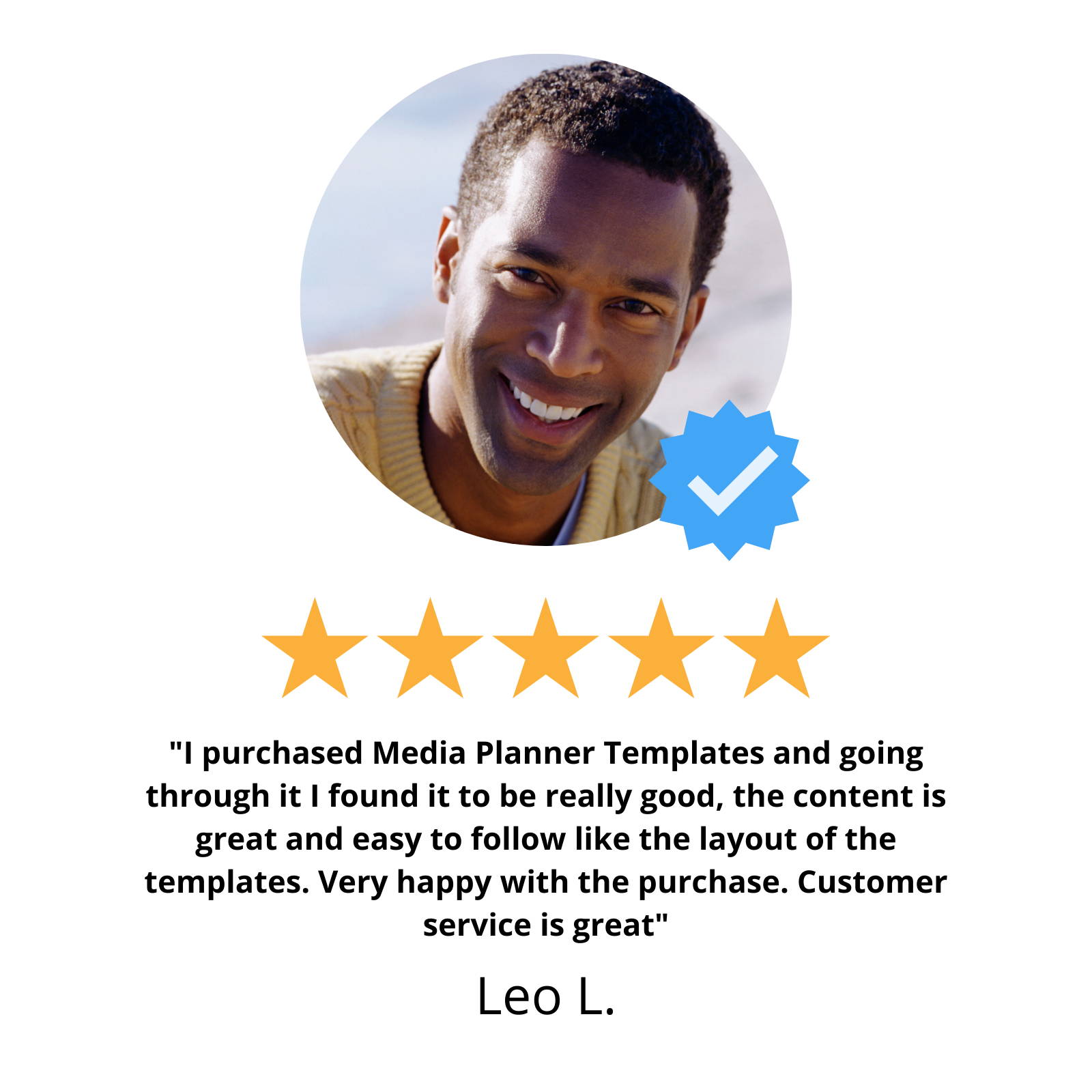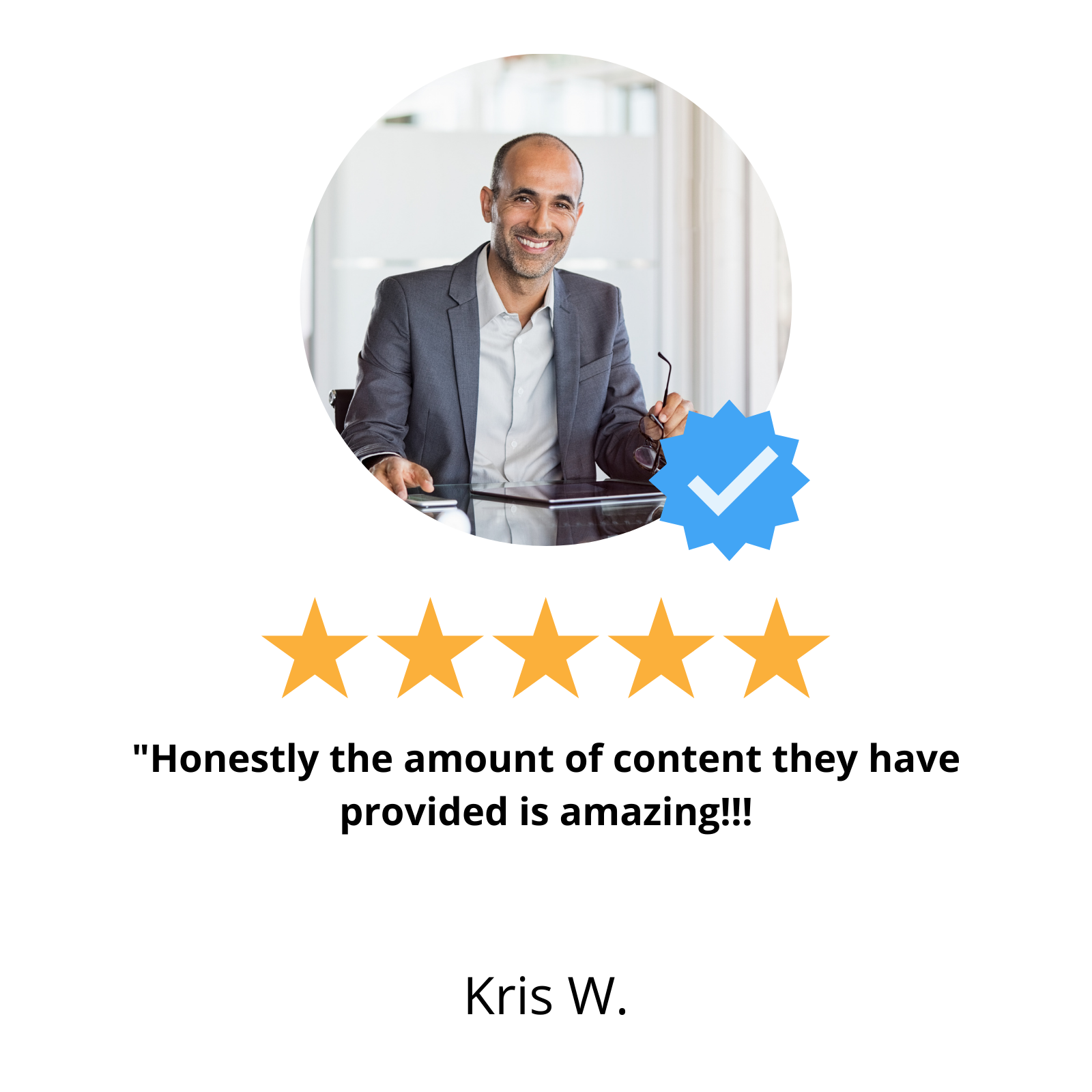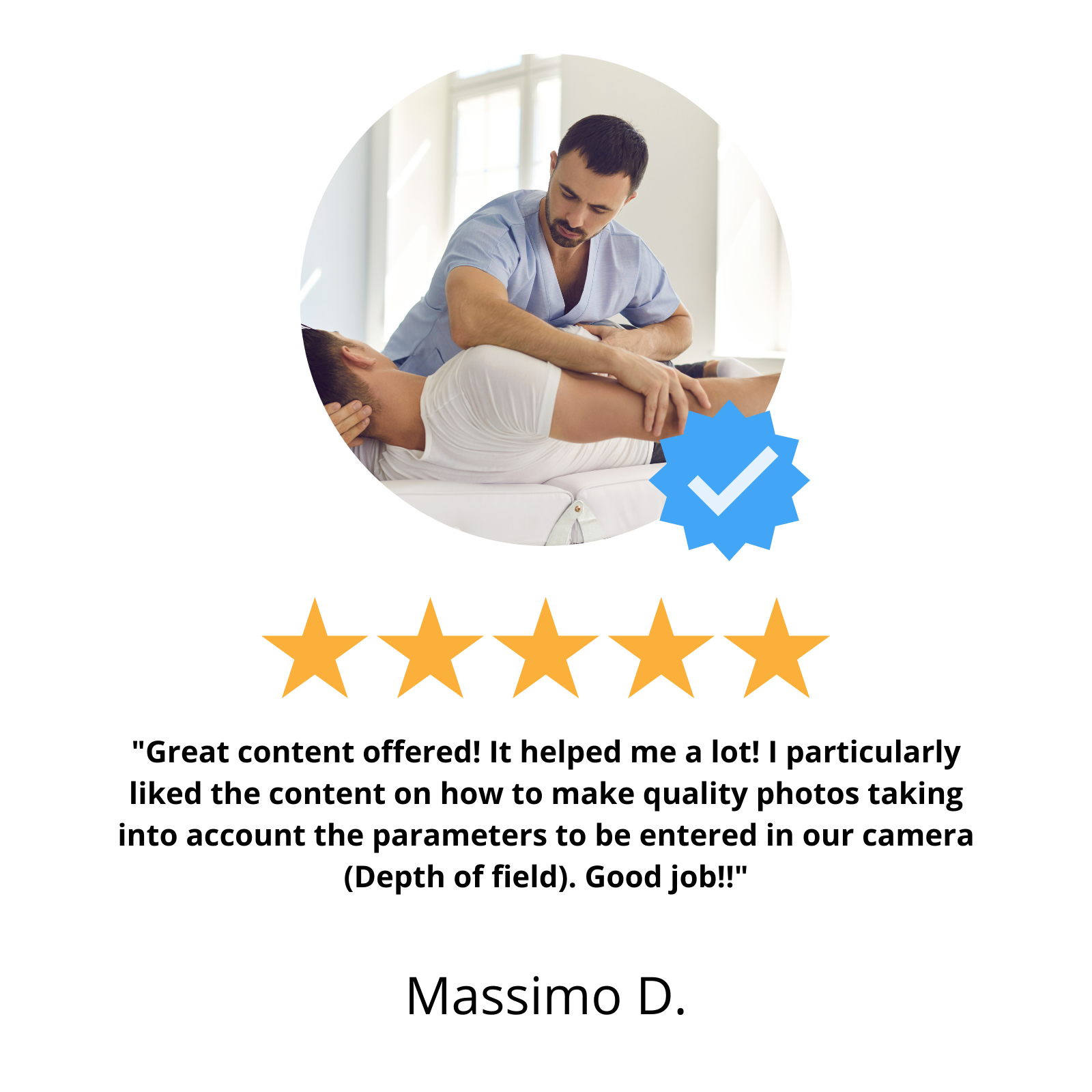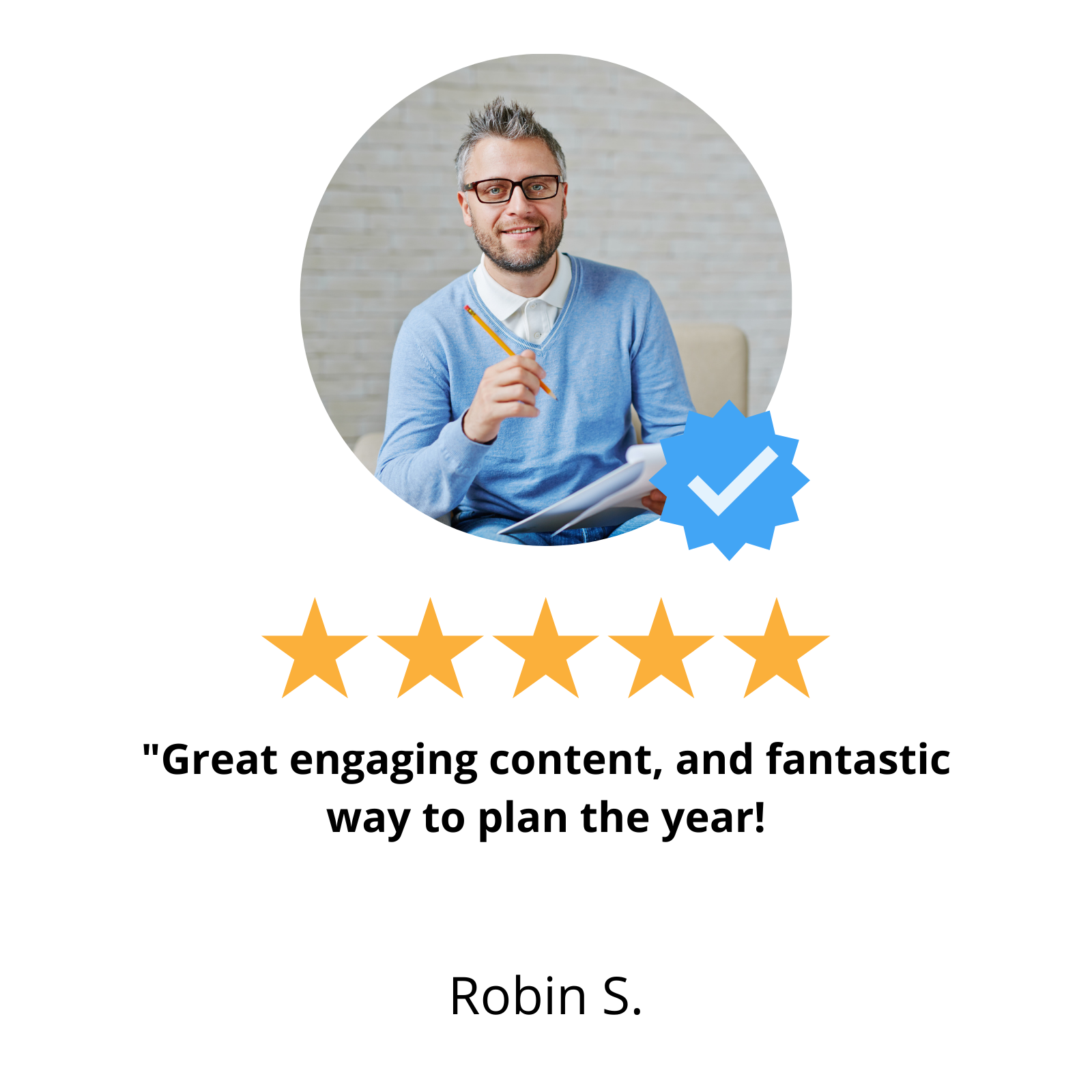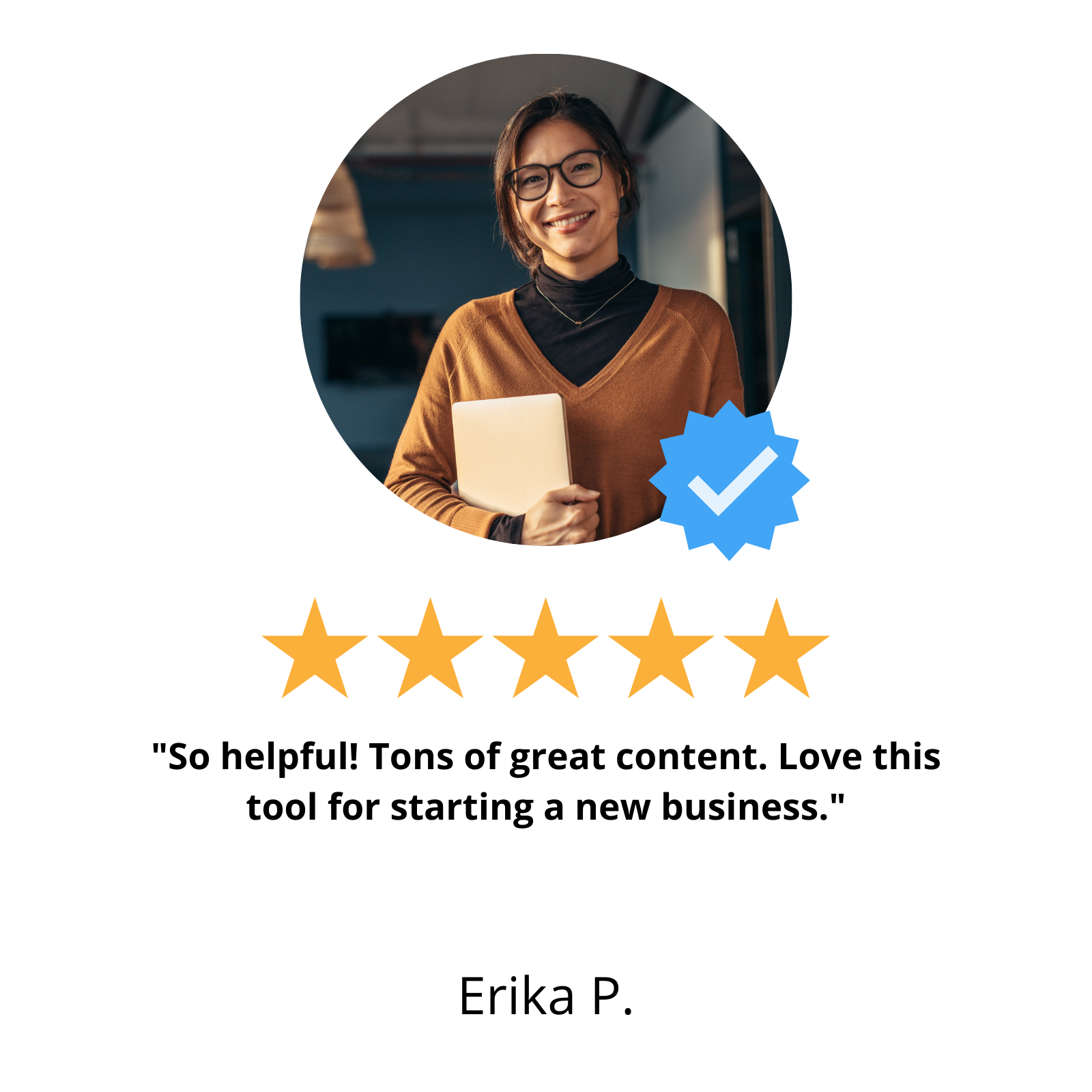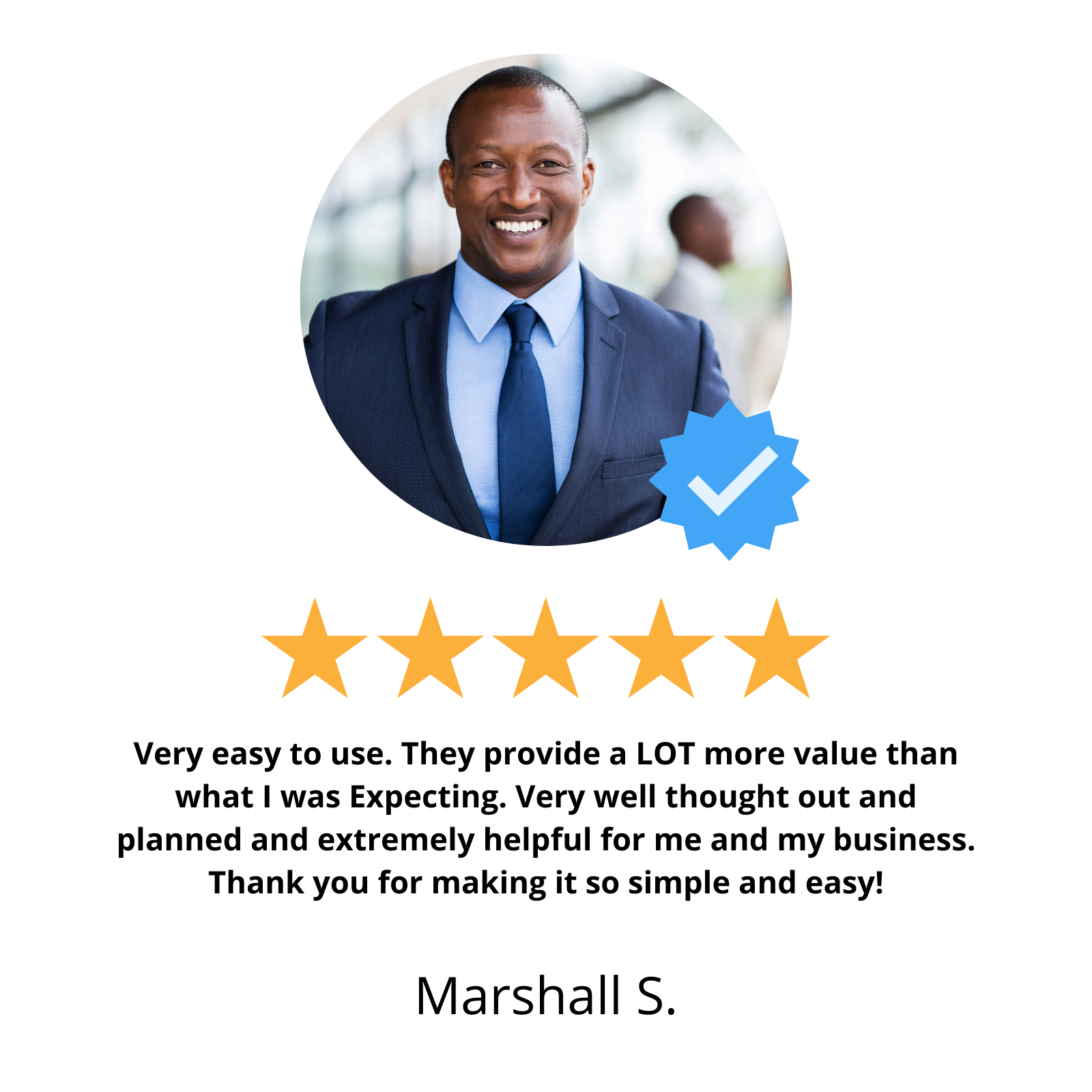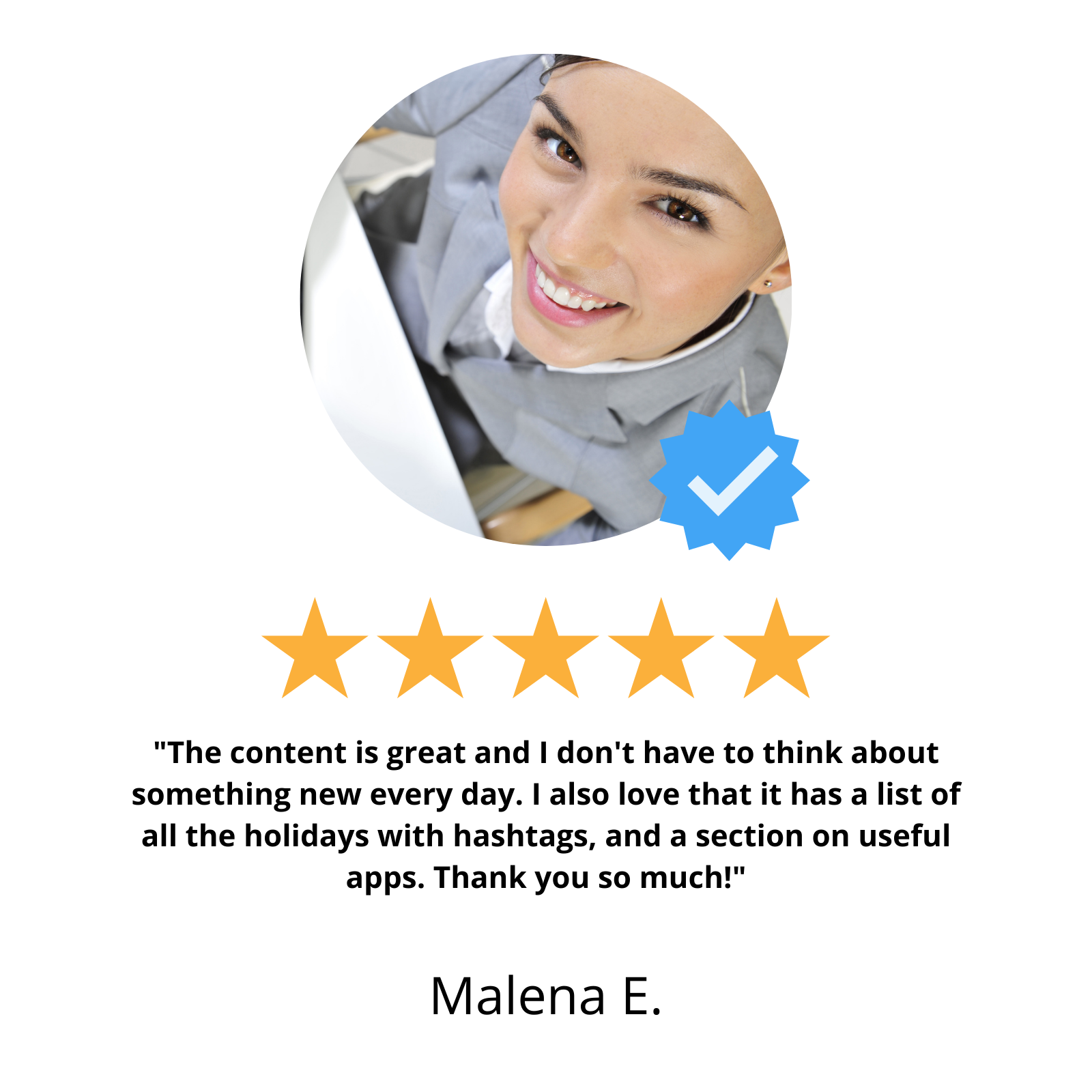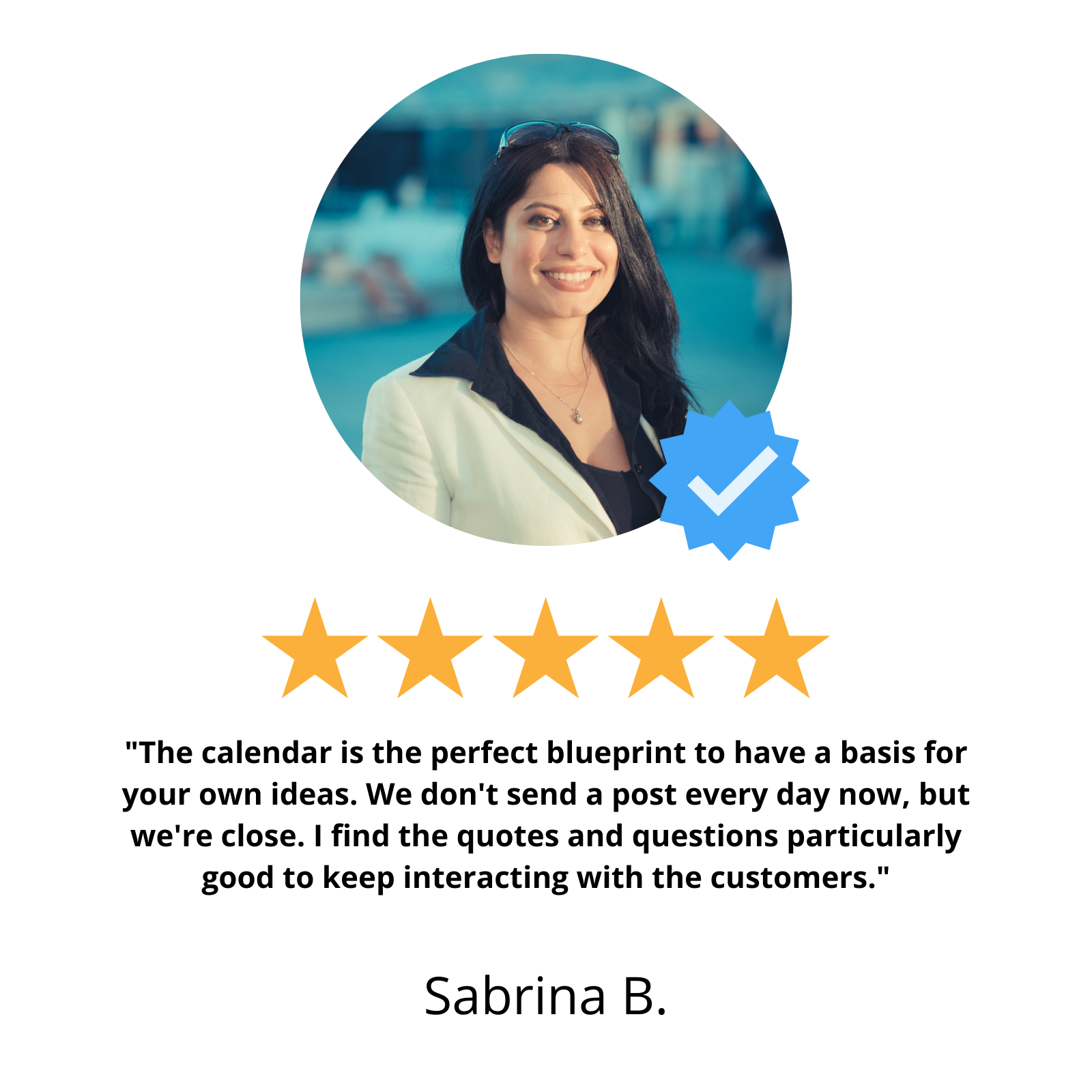 HOW MUCH TIME IS REQUIRED TO USE THE BUNDLE?

Instead of wasting hundreds of hours figuring out what to post and designing templates, all you have to do is download these ready-made templates and implement them. When you have ready-made templates, you need just 5 minutes in a day to create a post.

HOW FAST CAN I EXPECT TO SEE RESULTS ON MY ACCOUNT?

You will see the results immediately. What kind and how much depends on what your starting situation is. Beginners will see results in a couple of weeks. If you are already a big star, the results will be less dramatic, but your workload will be greatly reduced.

WHEN CAN I ACCESS THE TEMPLATES?

You will receive instant access to all the of material. Once you finish checking out you will receive an email with instructions.

HOW LONG I CAN ACCESS THE MATERIAL

You will have lifetime access to the material.

WHAT IF I AM NOT HAPPY WITH THE PRODUCT?

No problem, We understand. We provide 30-day 100% money-back guarantee. Just send us an email, and we will refund your payment.