🚀 WANT TO GROW AN AUDIENCE OF 1K, 10K OR EVEN +100K LOYAL CUSTOMERS?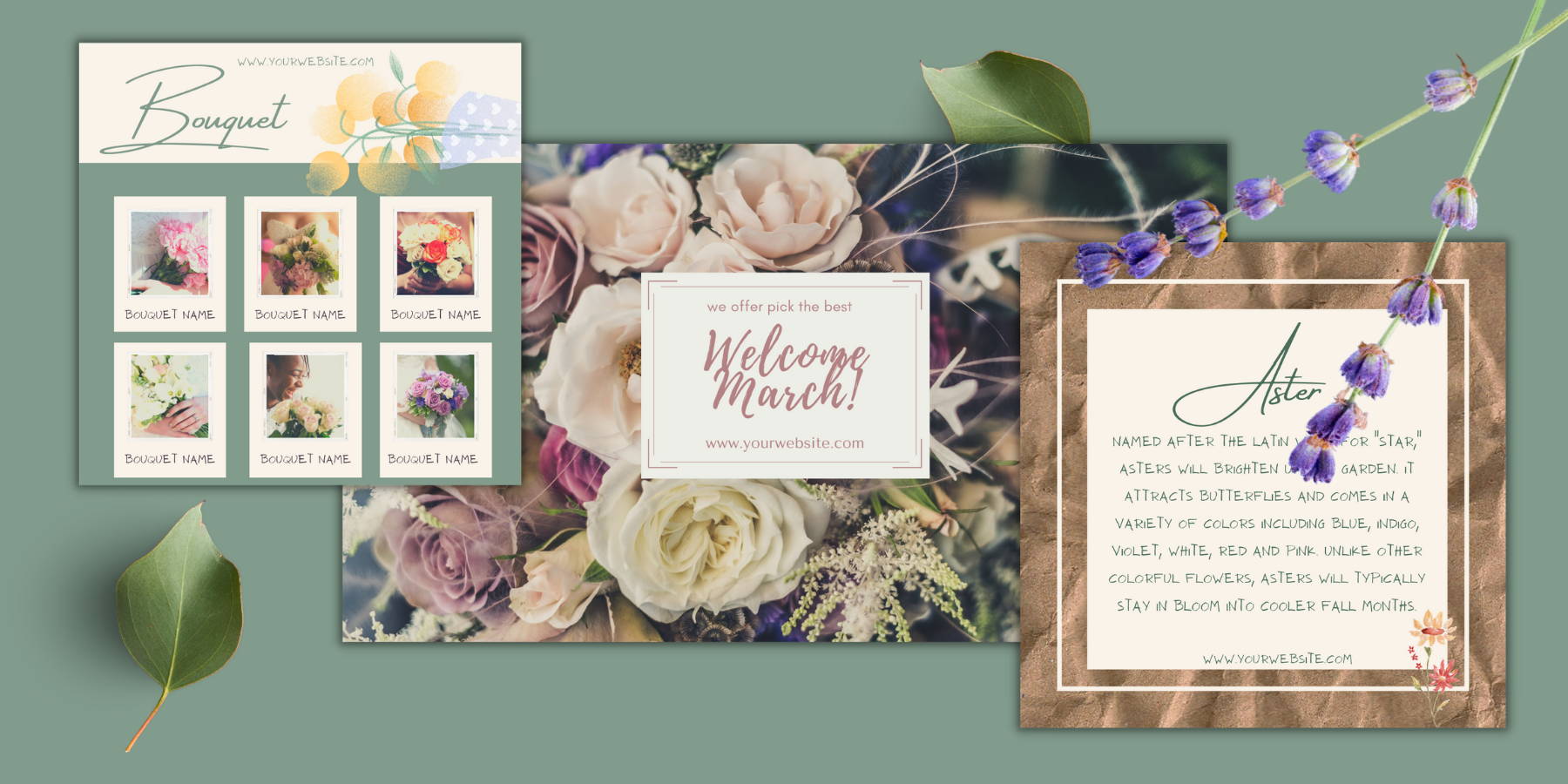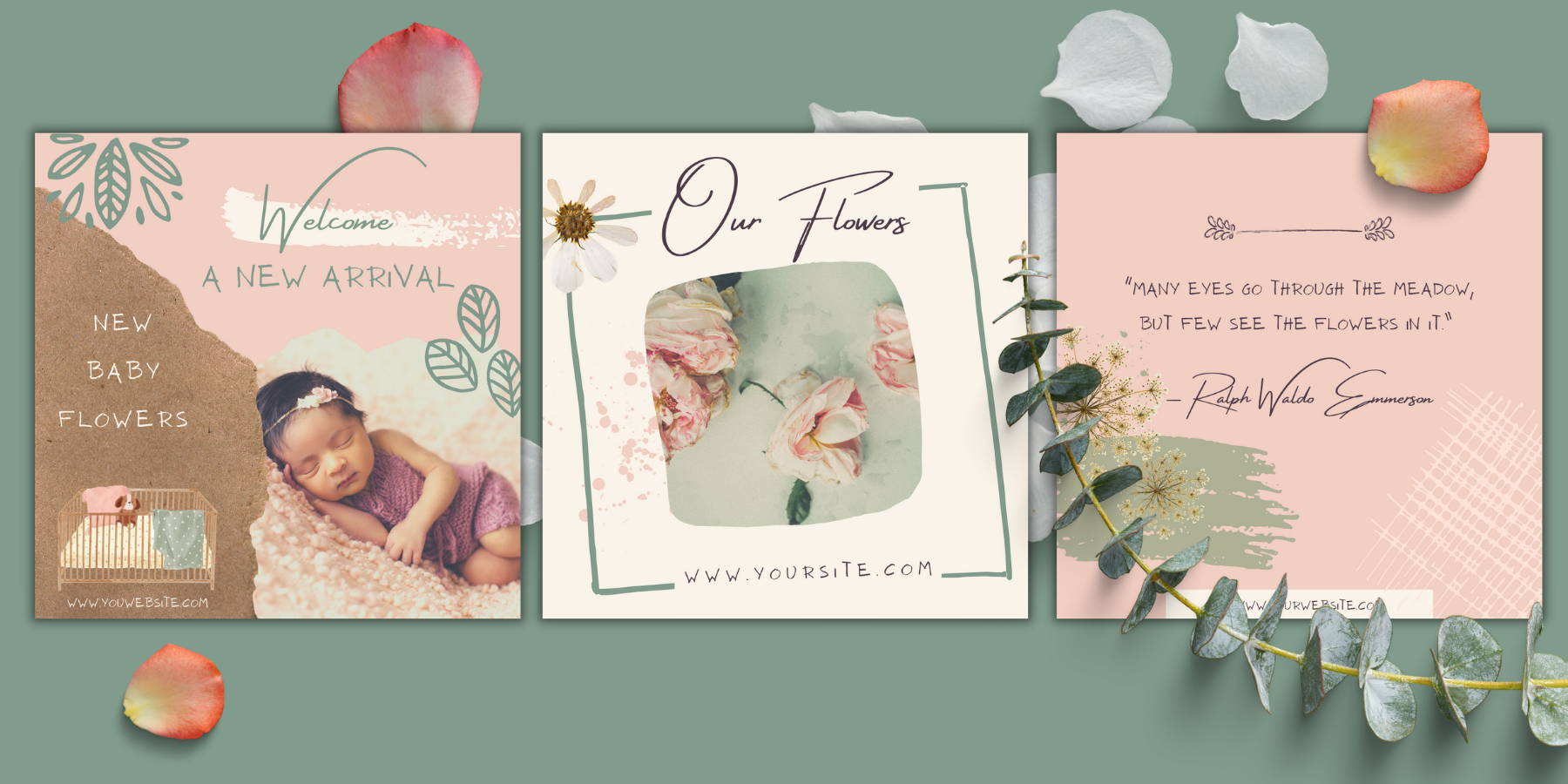 The best part? They are completely editable and customized by YOU!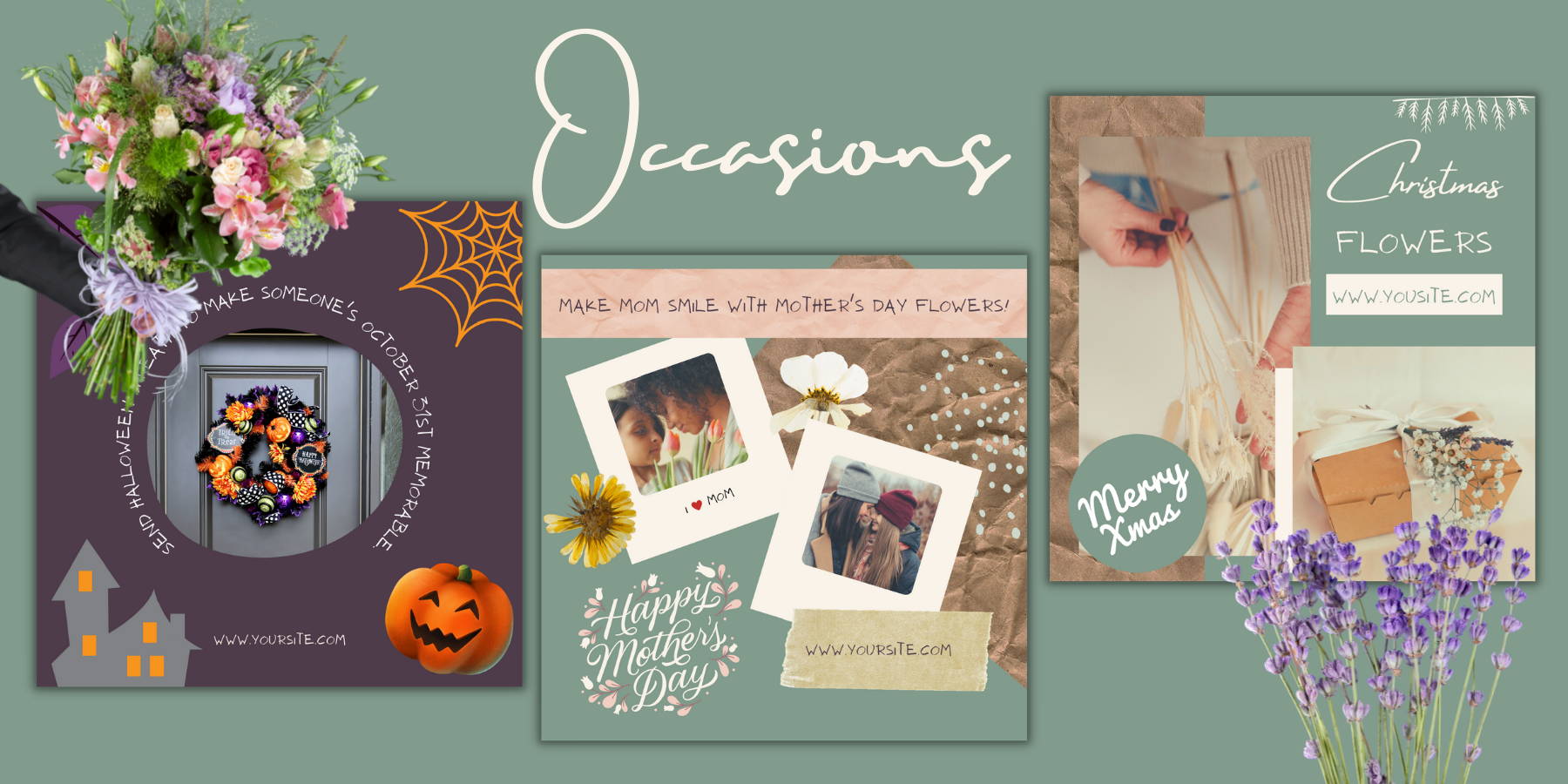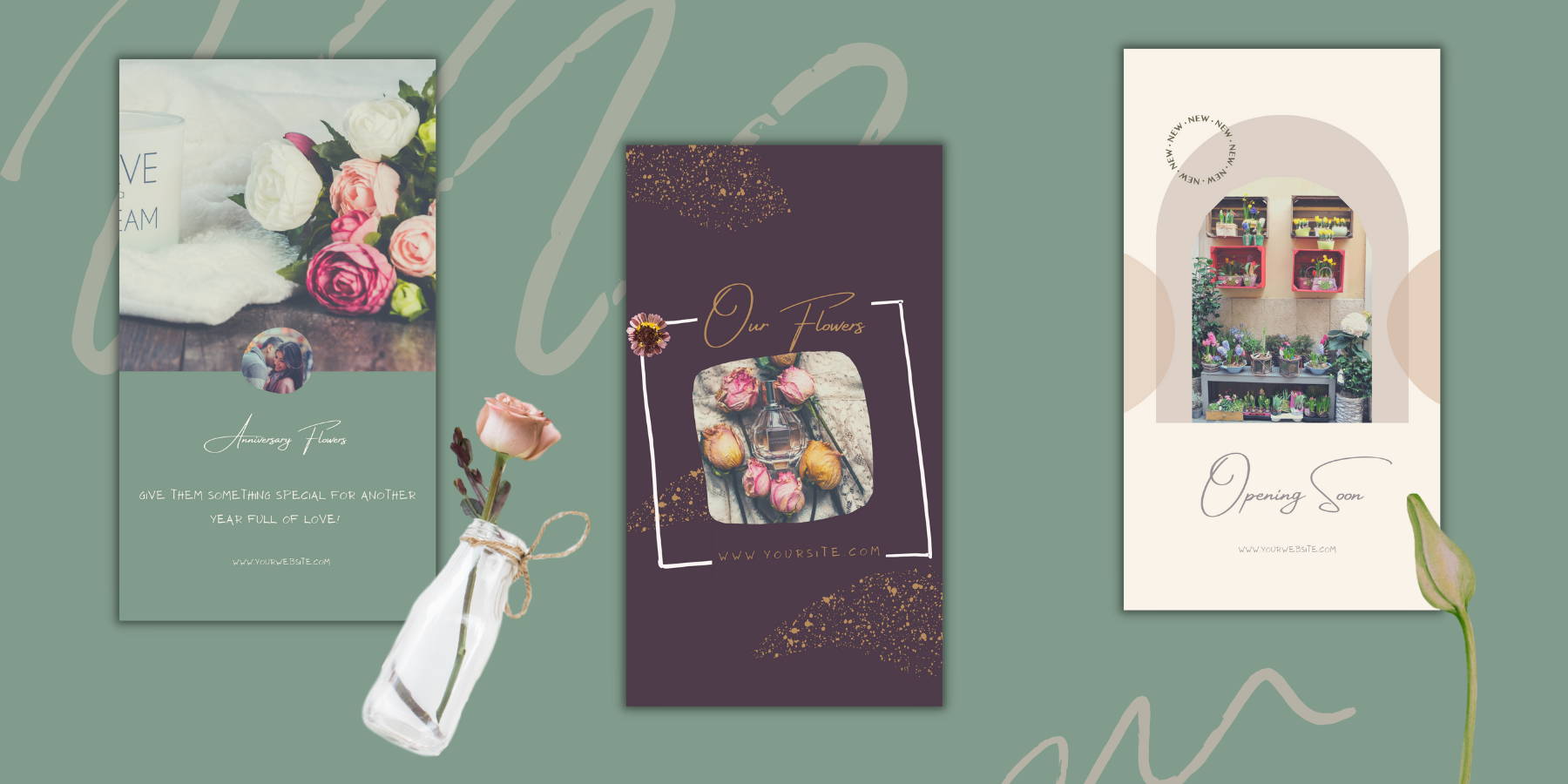 WHAT THE FOOD SOCIAL MEDIA BUNDLE CAN DO FOR YOU:
You're not just buying templates that will make your social media look good and have a cohesive brand style. The templates are expertly formulated for audience growth and sales by our Media Planner™ conversions expert team.
Beyond growing your engagement and audience, our templates were designed to position you as an authority in your niche. Use them and watch your DMs, leads and sales skyrocket.
If right now you spend even 10 minutes a day thinking about what to post, that costs you 5 hours per month and 60 hours per year! Wouldn't you rather spend 60 hours serving clients instead?
Never look at a blank screen or overthink your content creation again. Just fill-in-the-blanks and refer to our swipe examples and watch how effortlessly your best content ever will flow. Content funk be gone forever.
A professional designer could cost you anywhere between $300 - $3000/m. With our templates, you can replace the need for a designer OR you can hand them off as a 2-3 hour job to your designer/VA to style them to look unique and on brand.
Creating content doesn't need to feel like a chore. Our customers often say the viral content templates has helped them enjoy marketing again. Most of them (eagerly) spend an hour a week to plan and schedule a week's worth of content.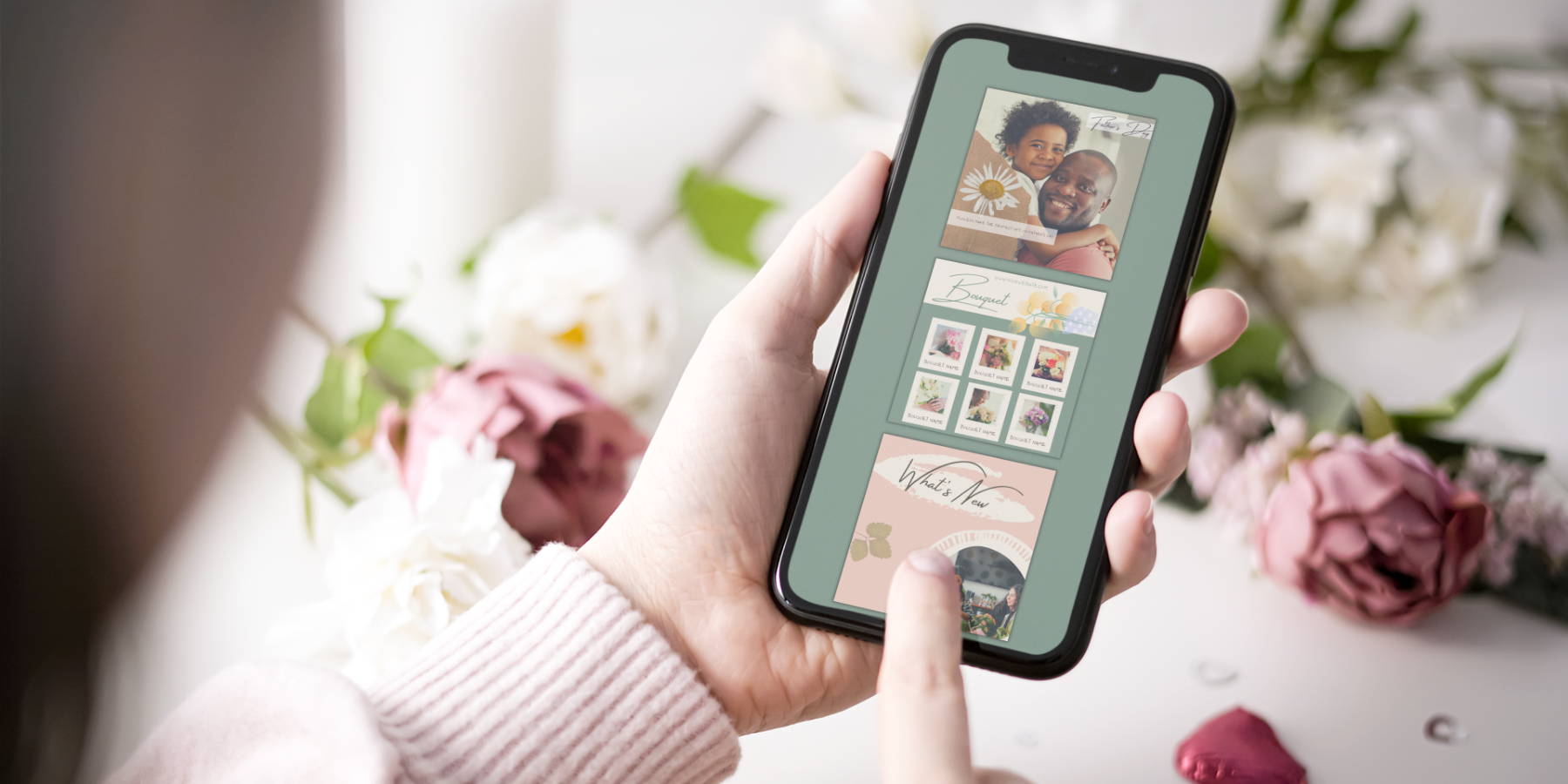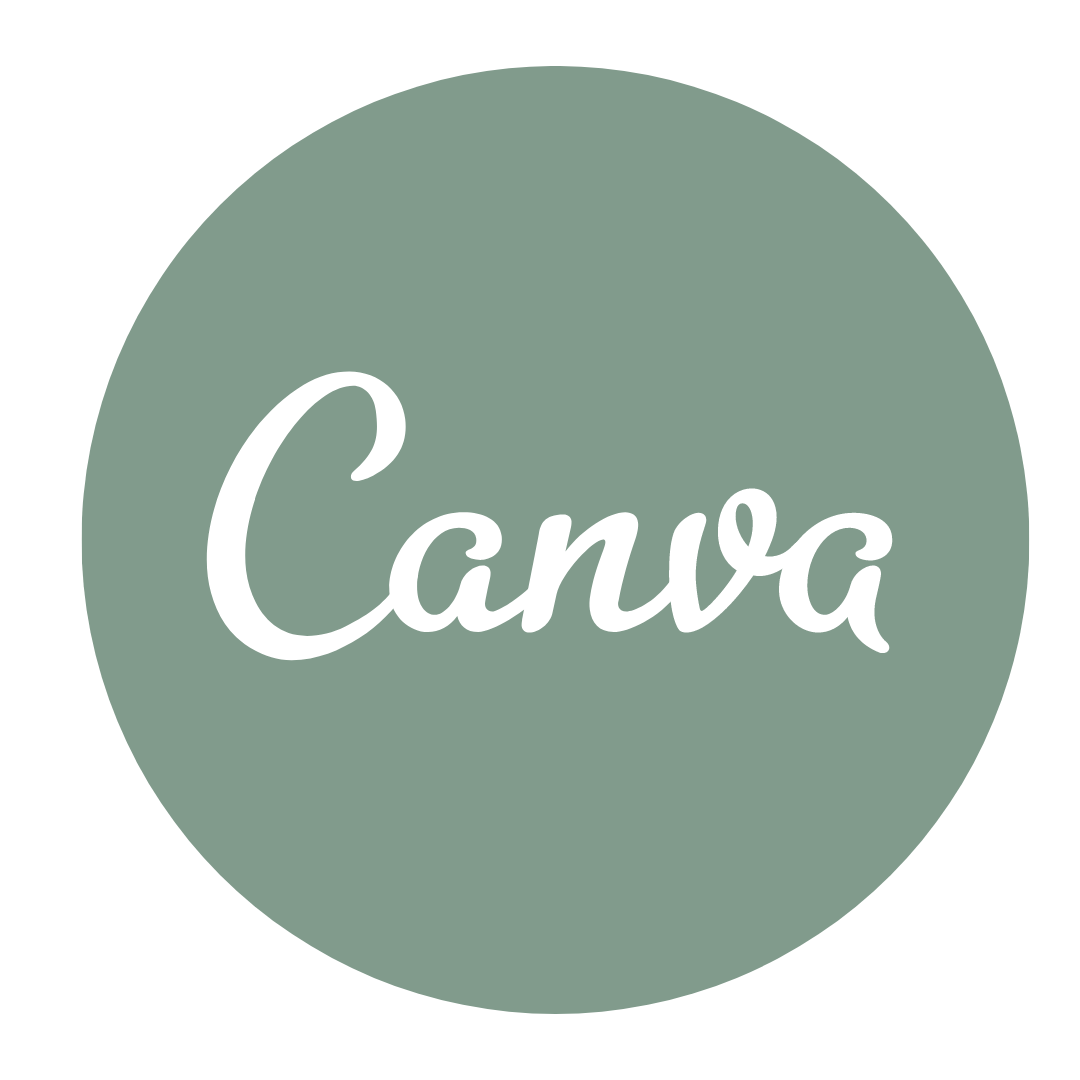 You Can Edit All These With One Click!
Do you know why our customers love us? Because you get all these ready-made templates loaded to your Canva, the world's easiest free image editing software.
You can open images on your computer or mobile phone and customize the template with a couple of clicks. For example, you can add text or a logo and change colors. It's up to you.
This template is 100% customizable in the FREE version of Canva!
Don't ever spend another second of your precious time creating social media graphics from scratch!


Level Up your Online Presence with Strategic and Share-Worthy Graphics Without Hiring an Expensive Graphic Designer
WHAT'S INSIDE THIS BUNDLE?
TAKE A LOOK AT SOME EXAMPLES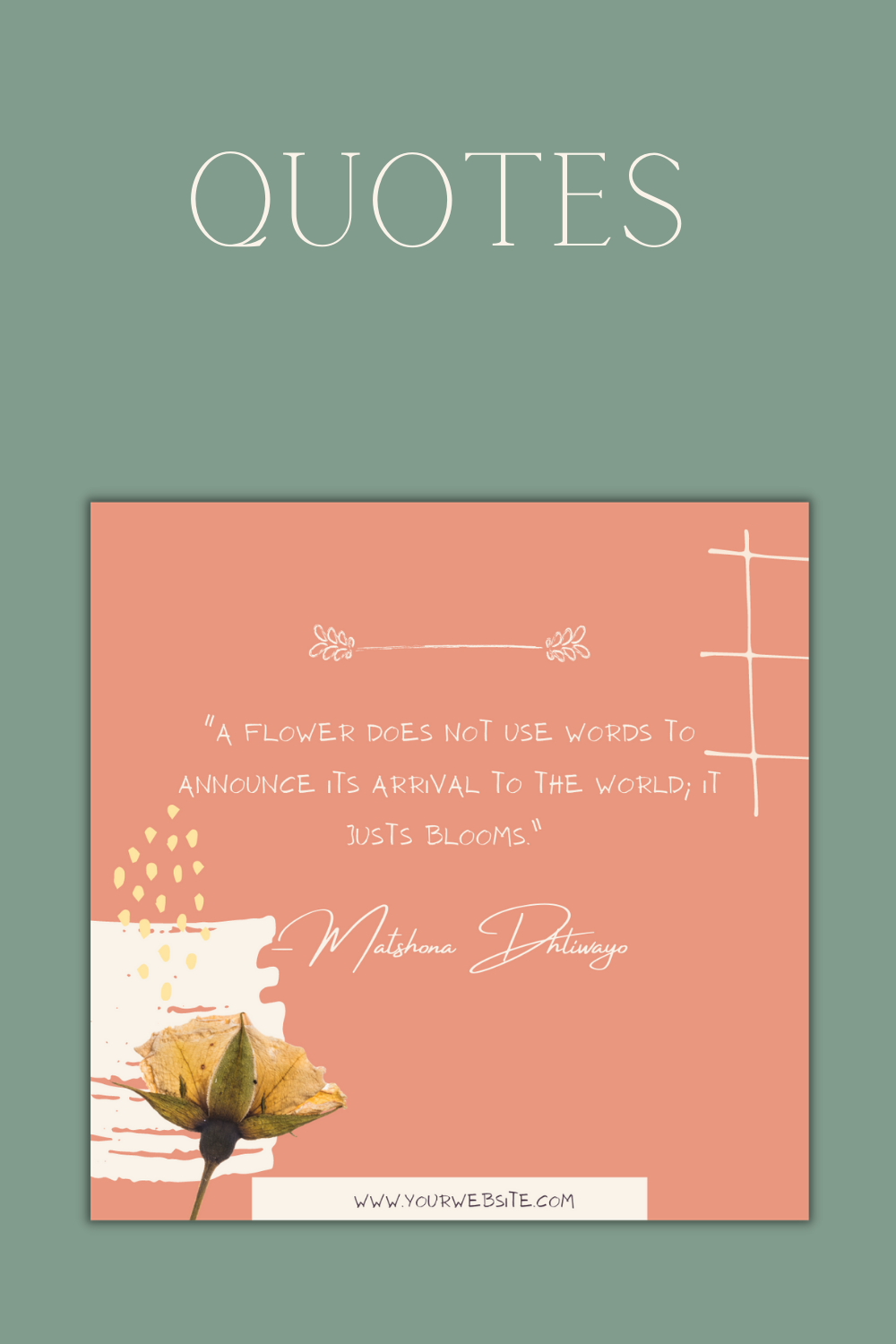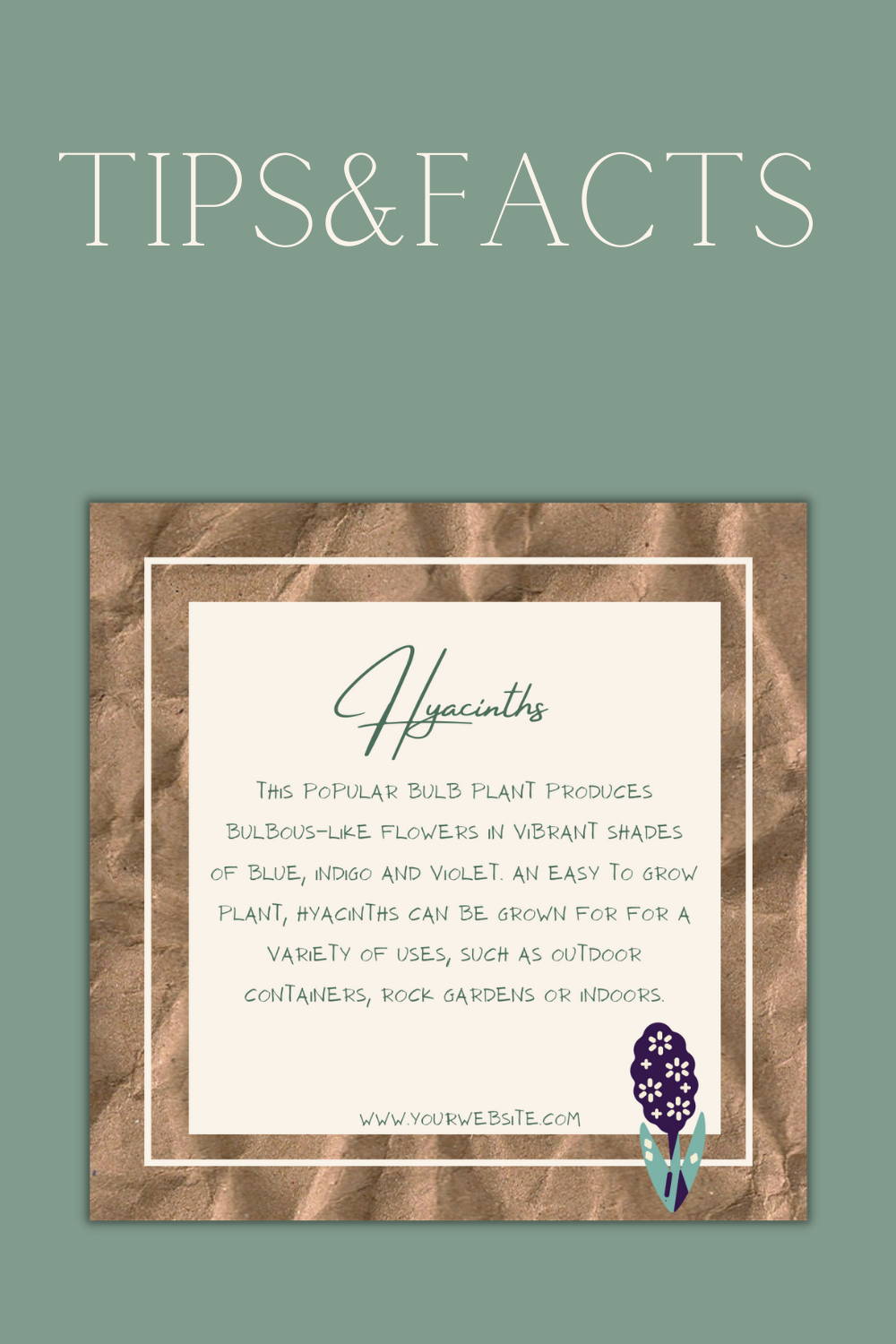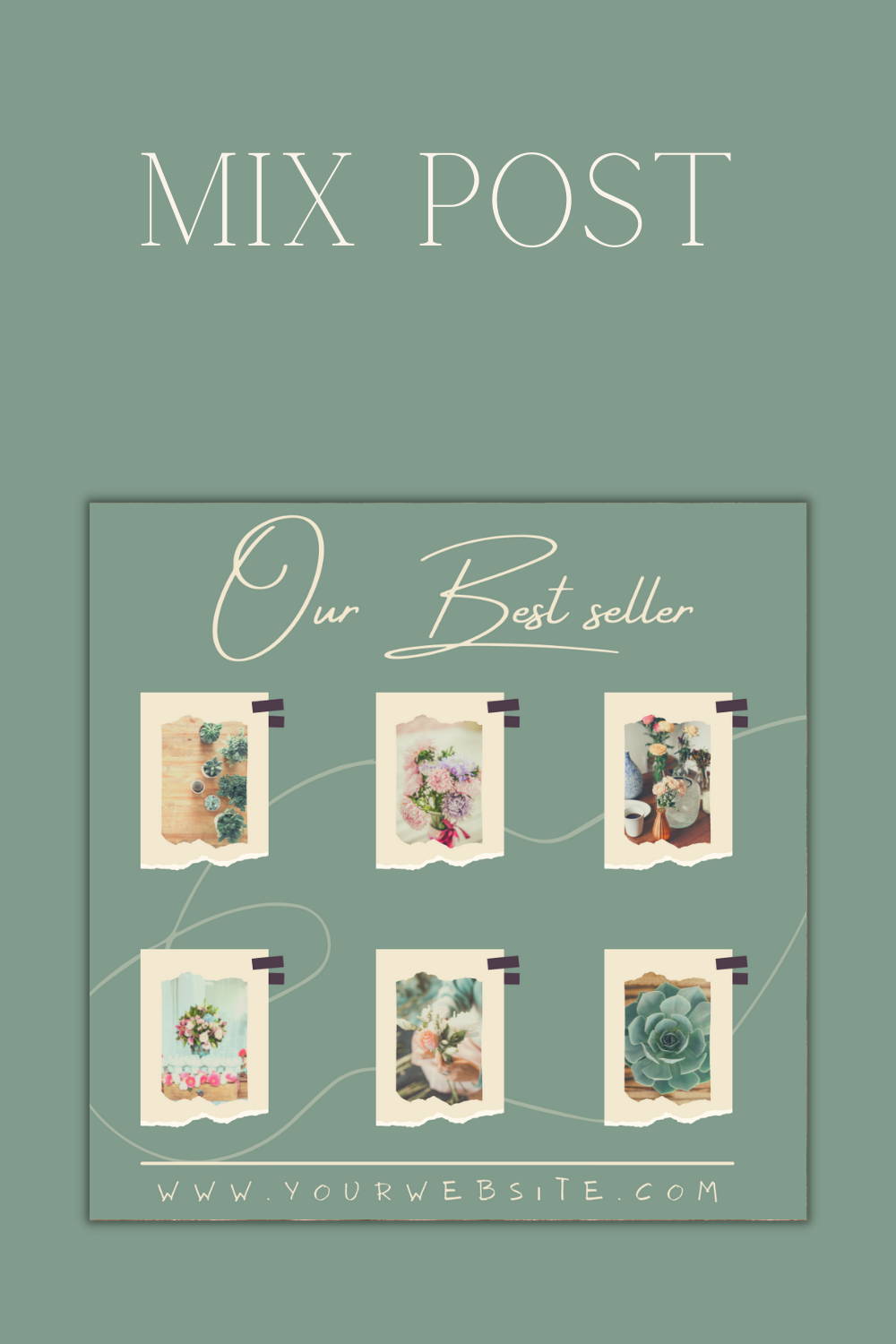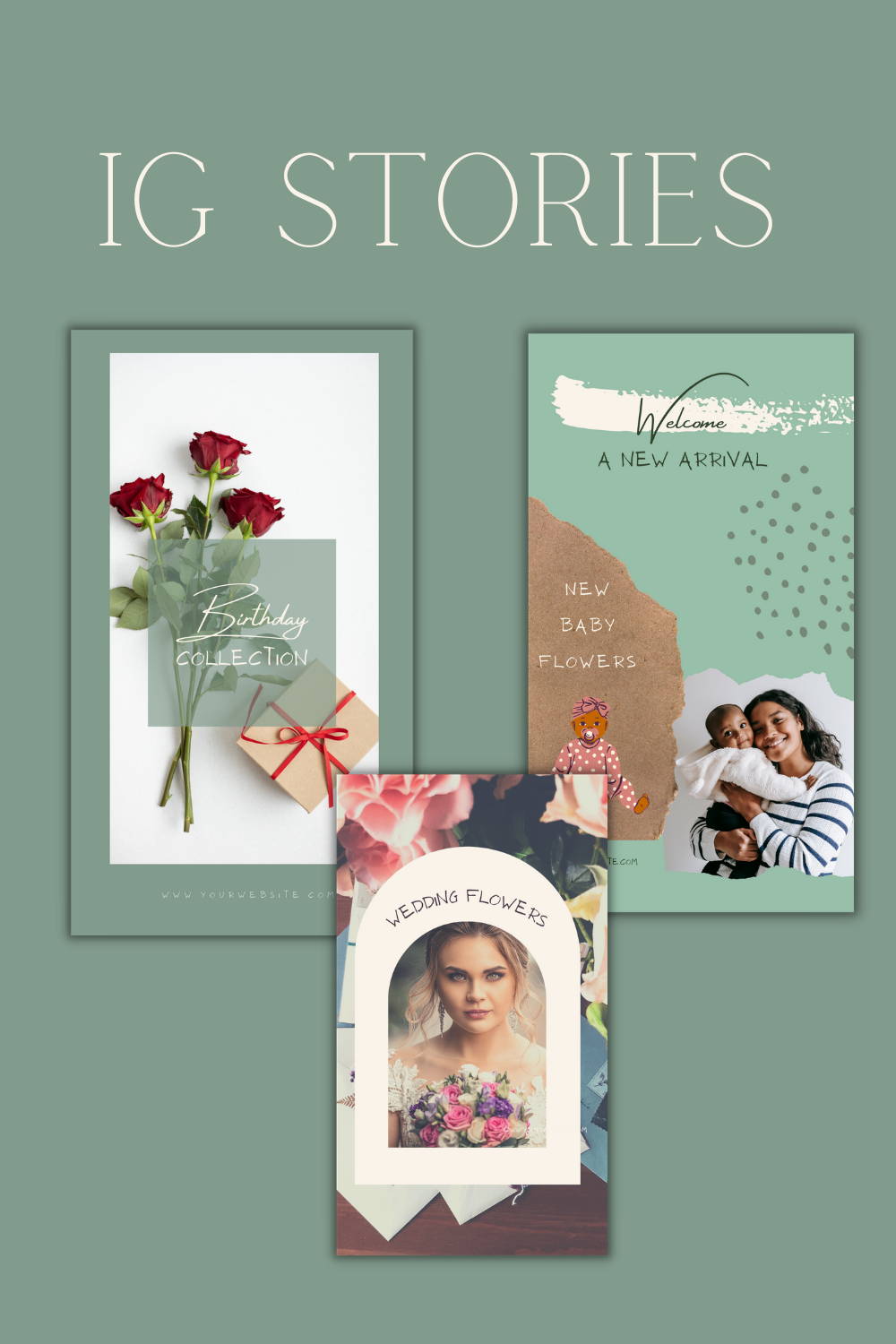 The Florist Bundle is perfect for florists, gardeners, garden decor bloggers, Who Wants Engaging Content For Social Media.

Post These Daily On Instagram And Facebook... And Enjoy The Results!

Step 1. Open templates in Canva and edit them to fit your brand with one click.

Step 2. Schedule all posts on your Instagram and Facebook

Step 3. Enjoy the results!




Start Providing Content Today That Your Followers Are Thirsty For... And Skyrocket Your Results!

The bundle is a part of our limited edition series and will not be available again for a long time.

With the offer of the day, you can have it for 90% OFF and get instant access to 300+ ready-made templates.

You Will Get 300+ Ready-To-Use Templates For Instagram And Facebook.
Over
23,475
Happy Customers!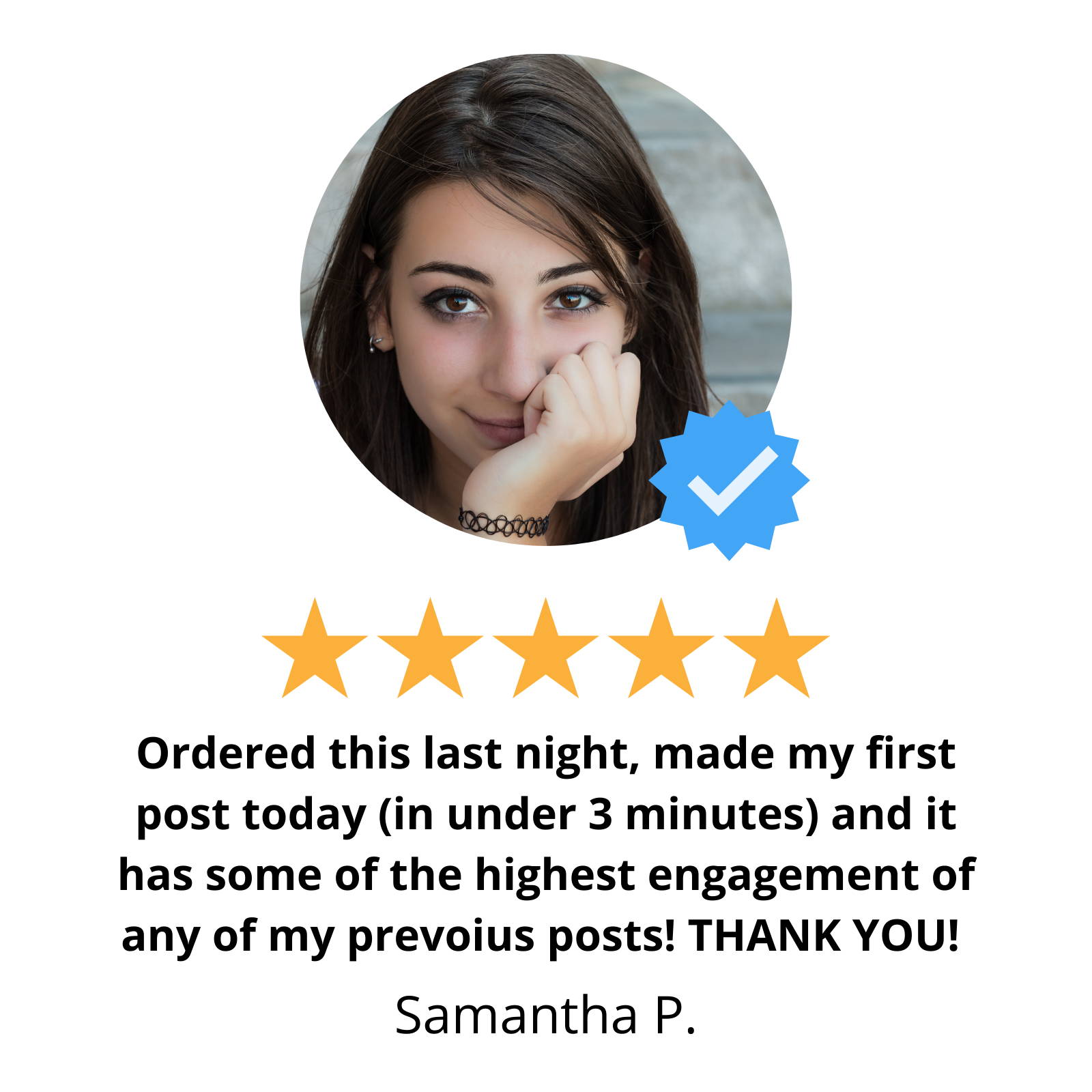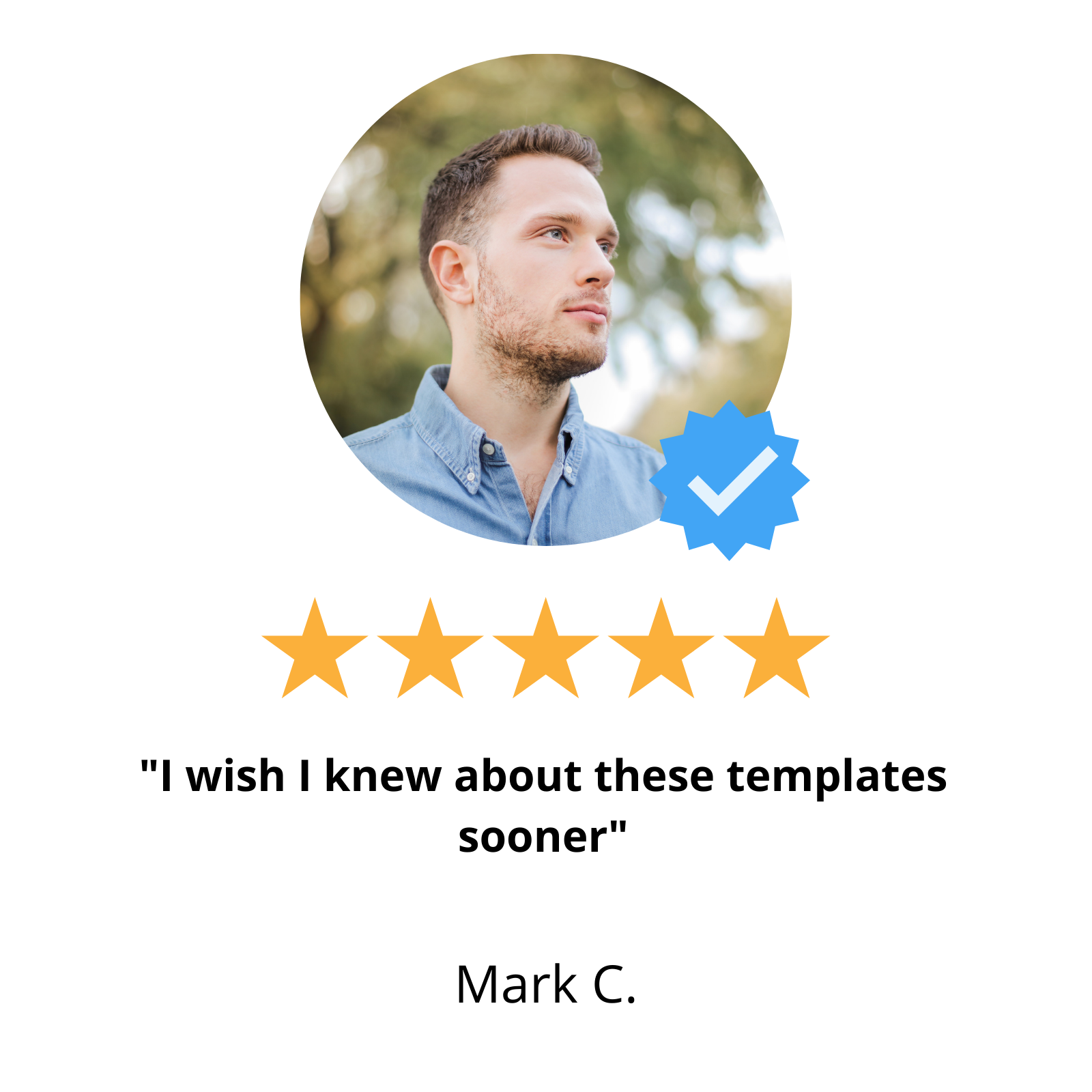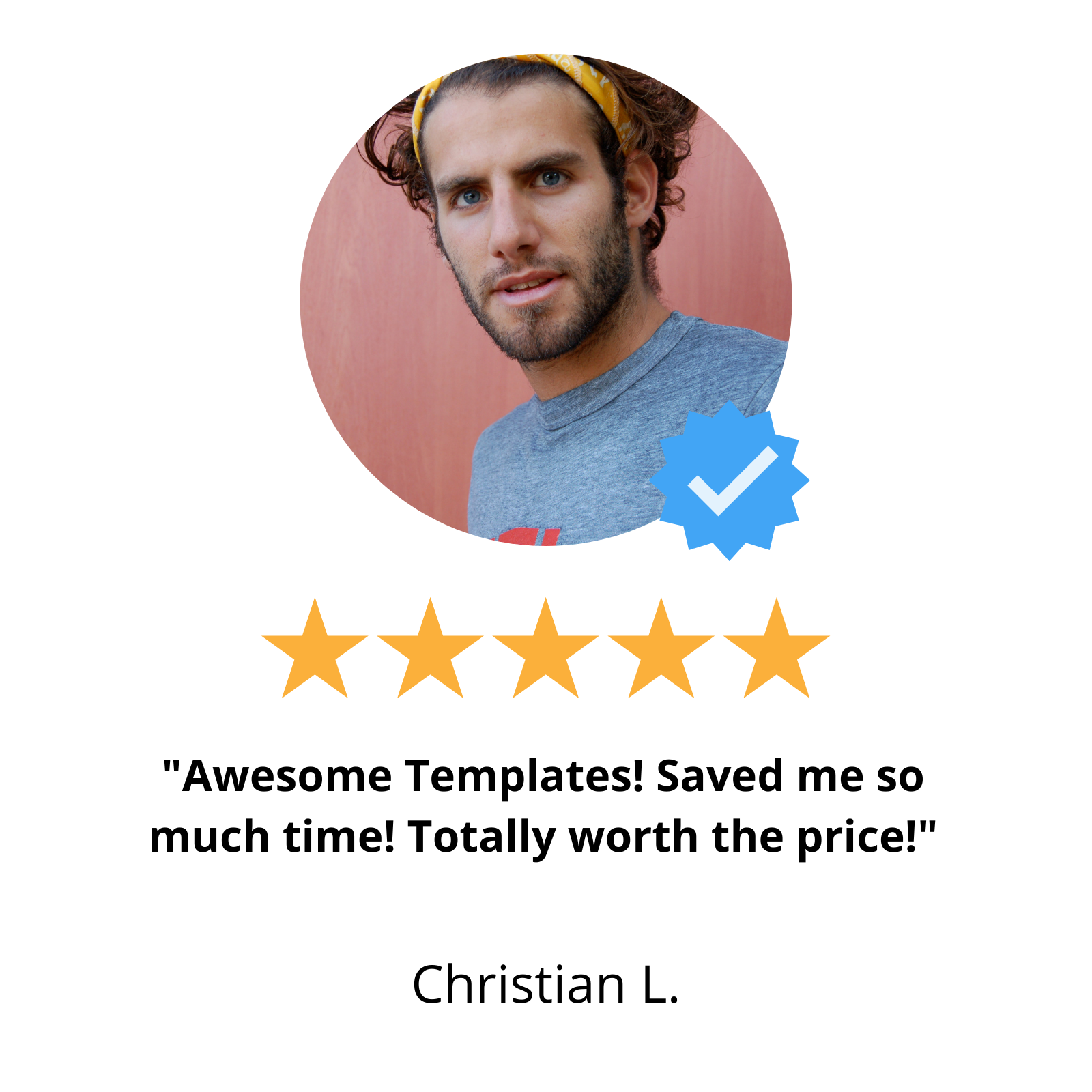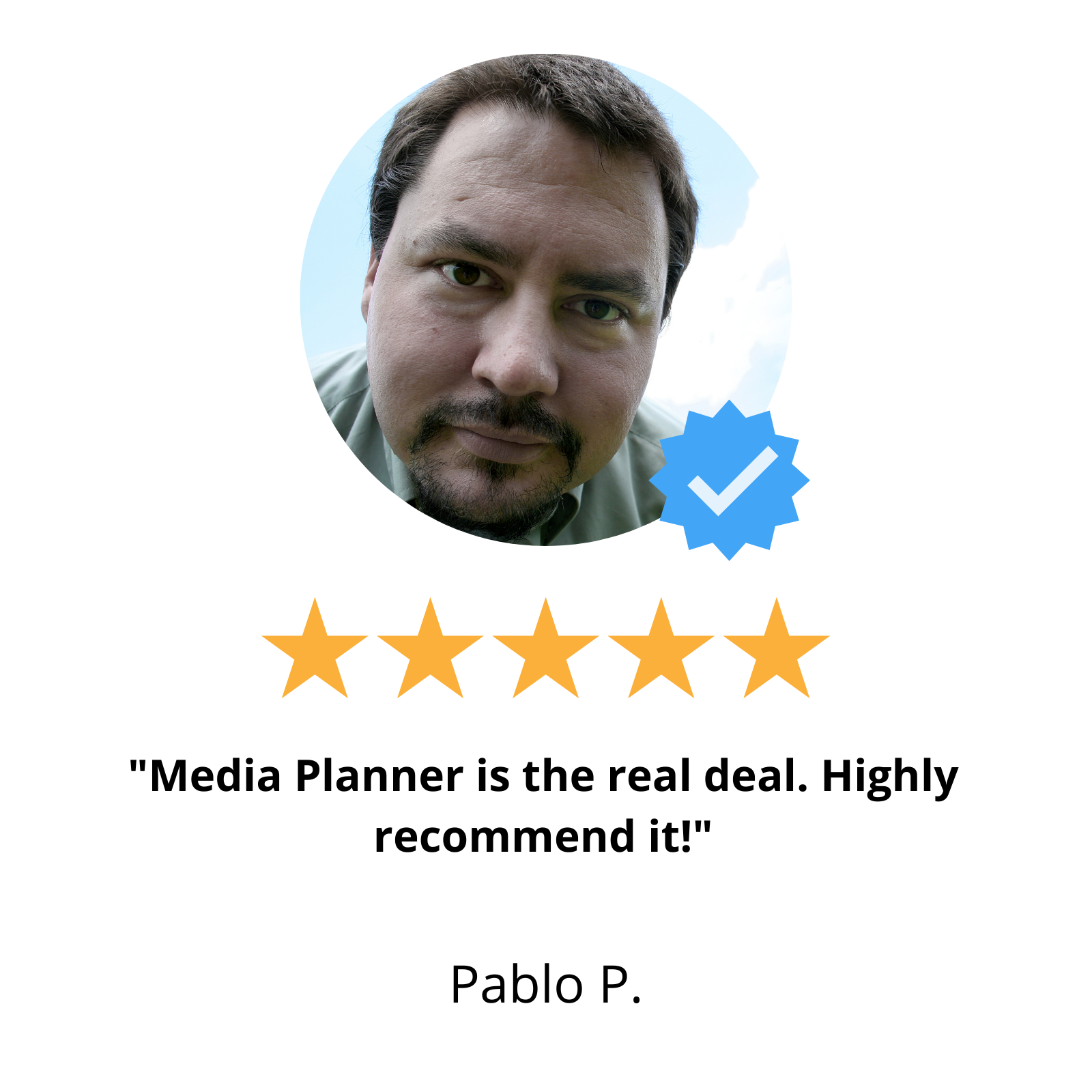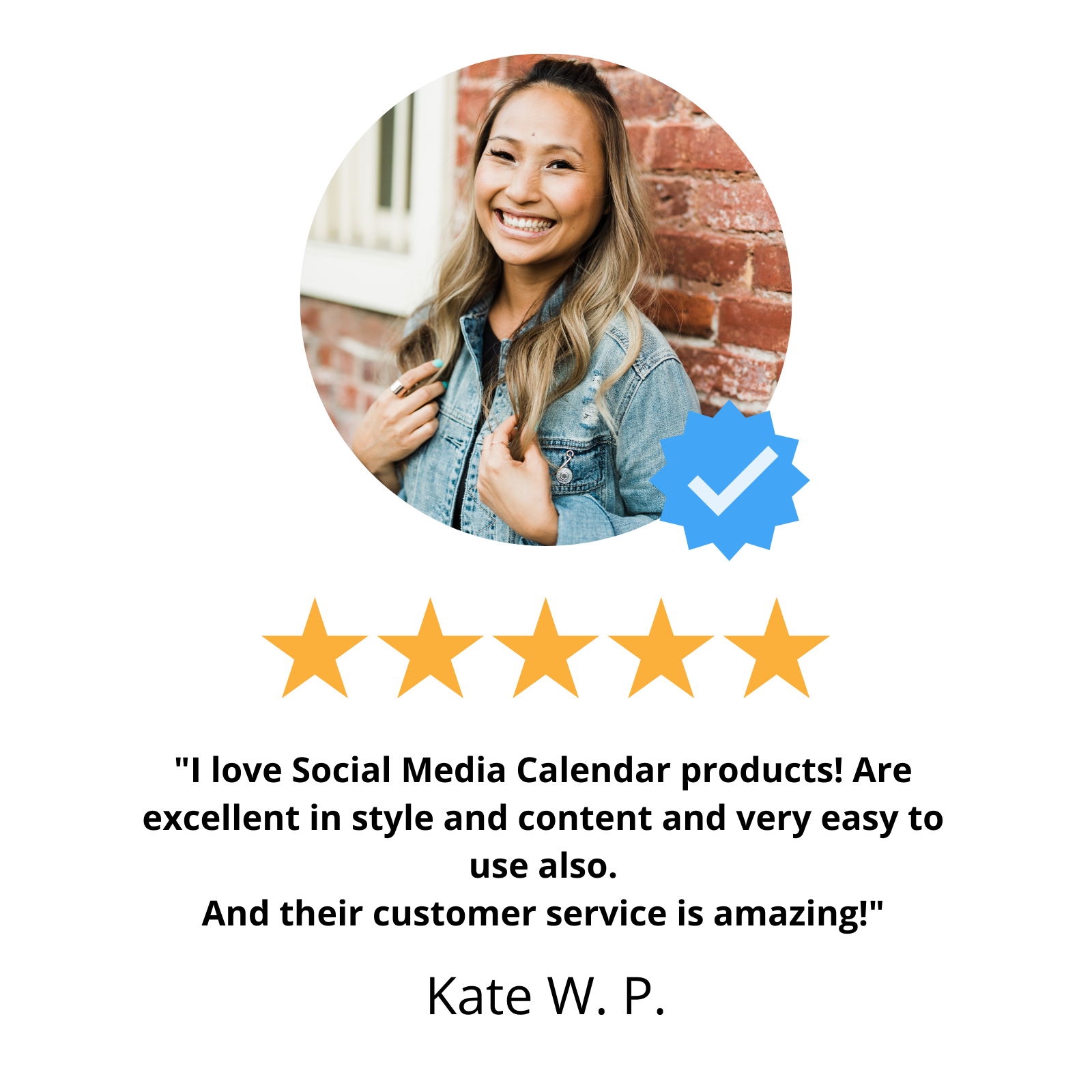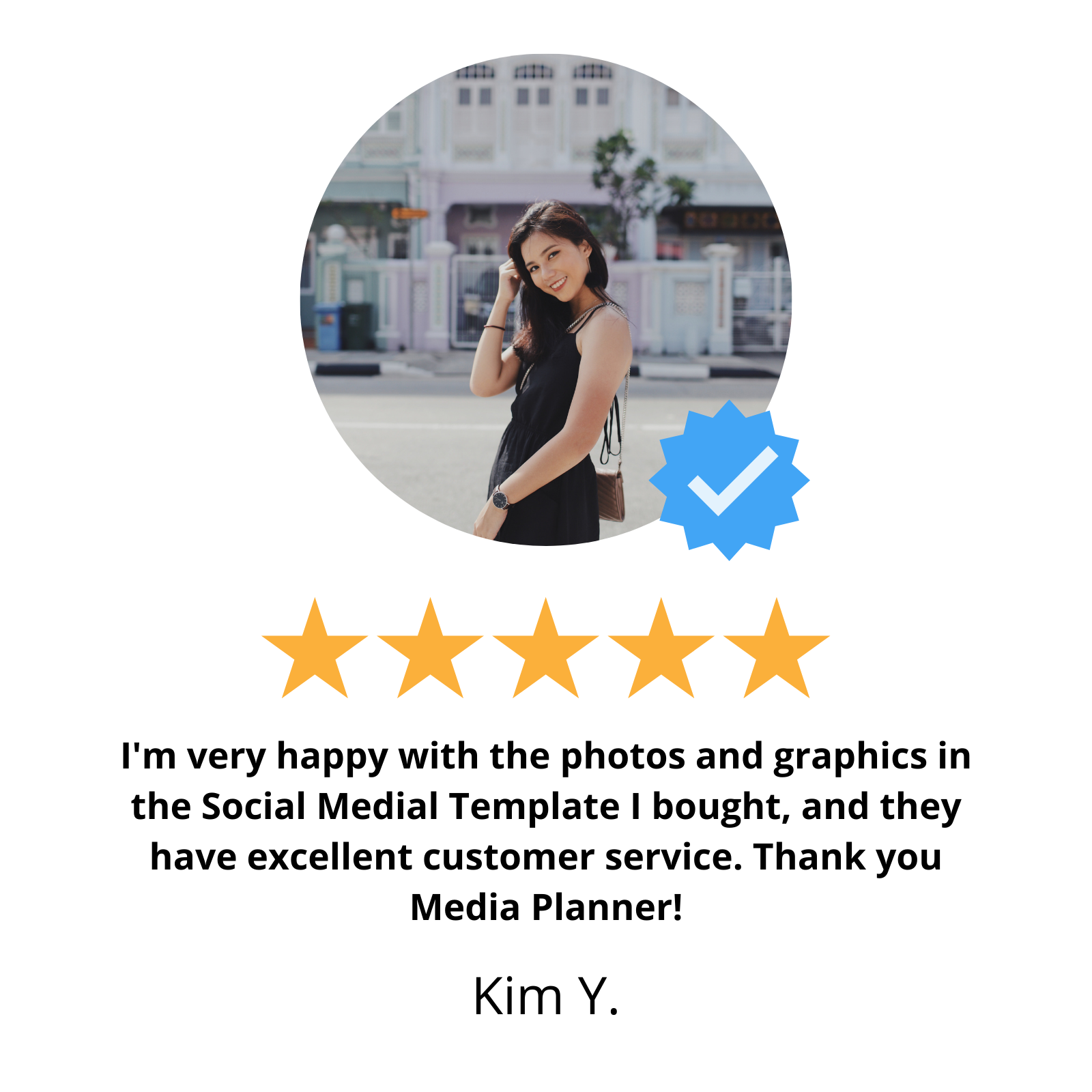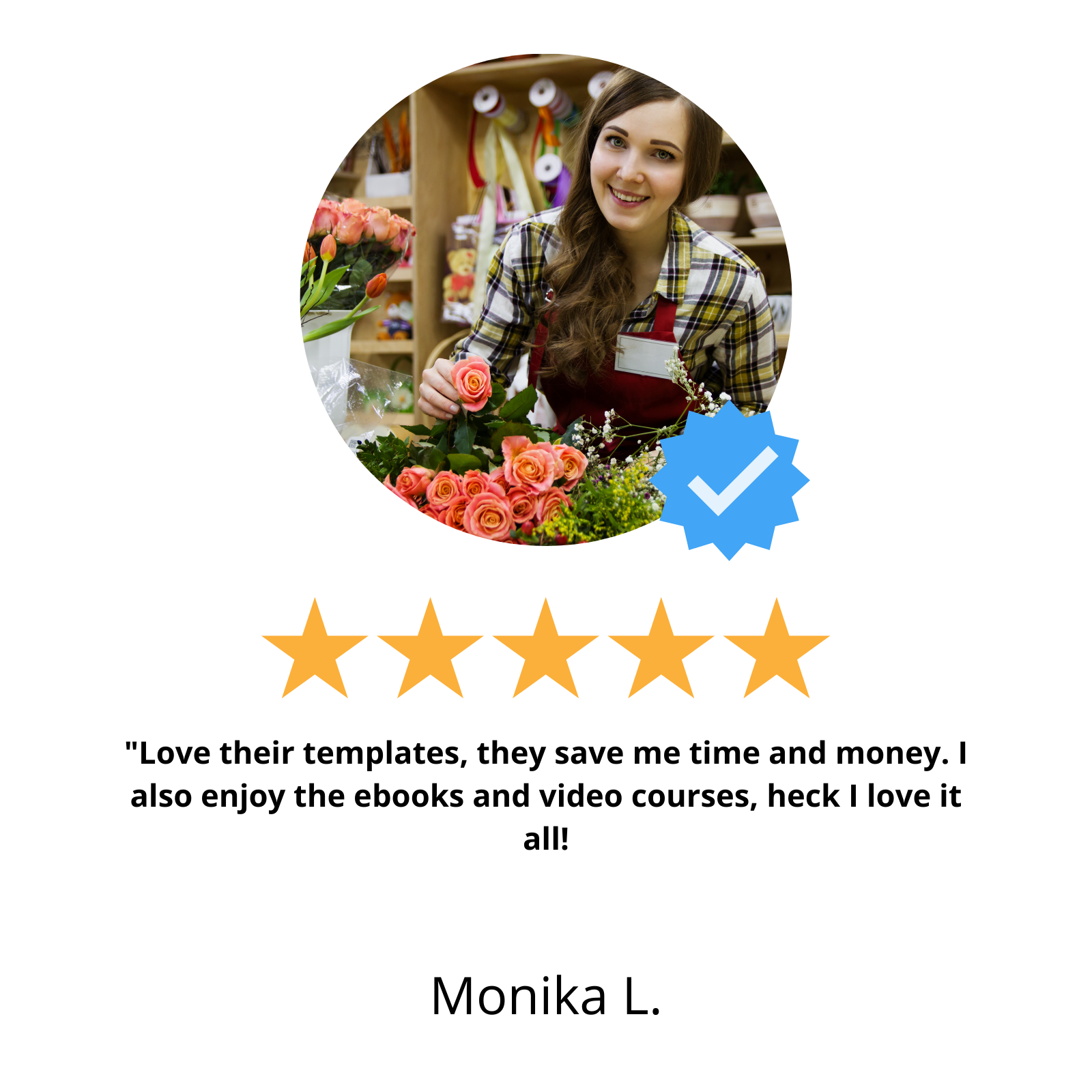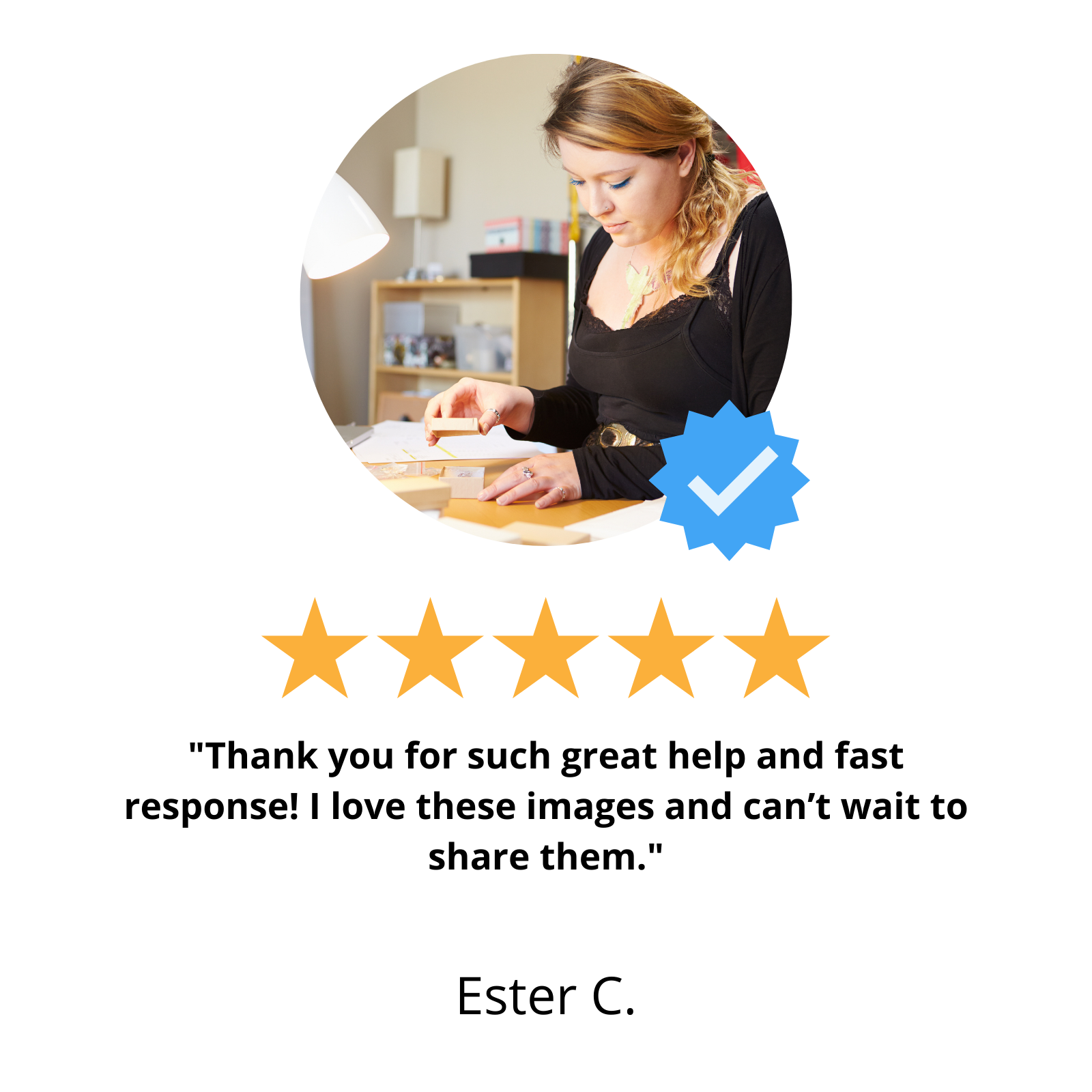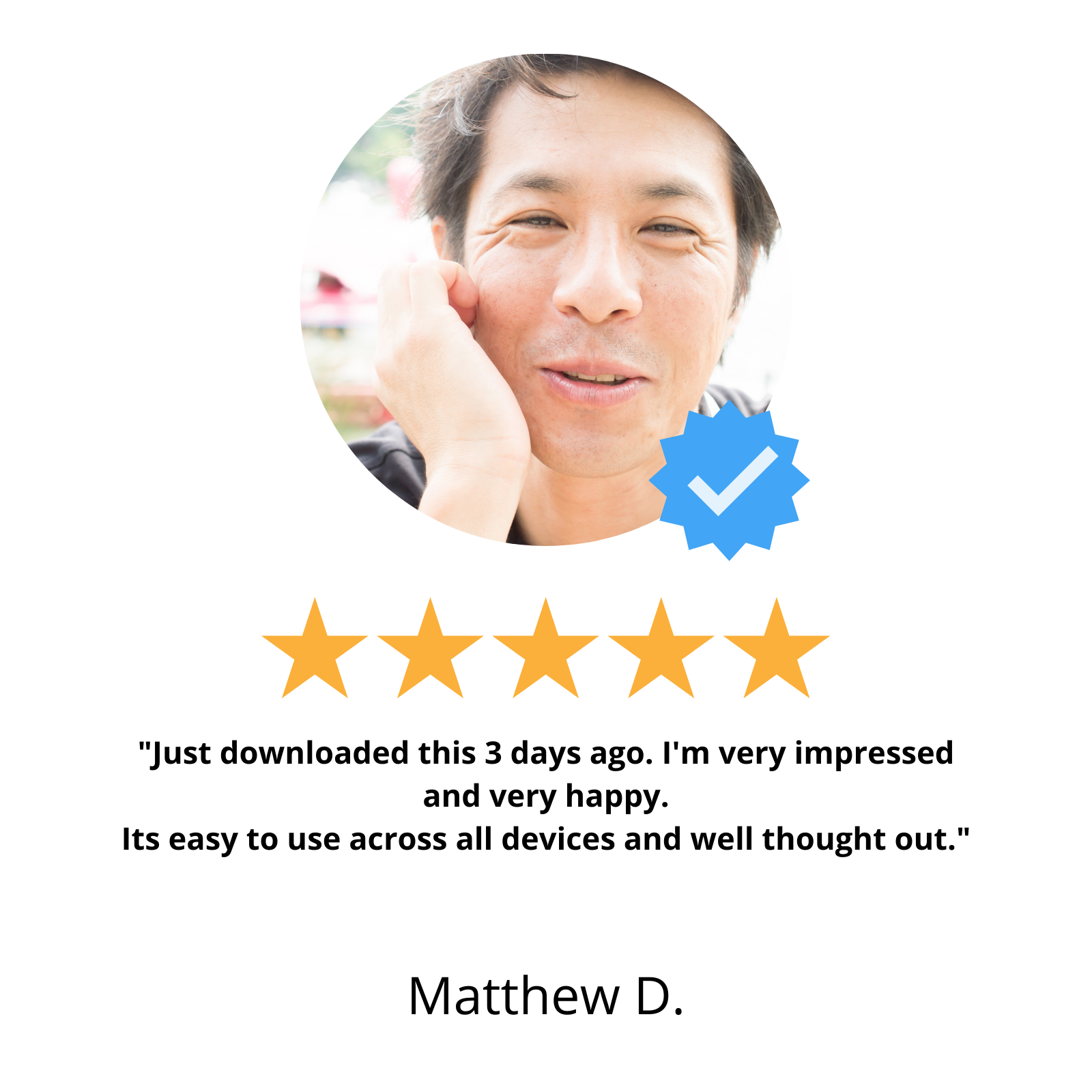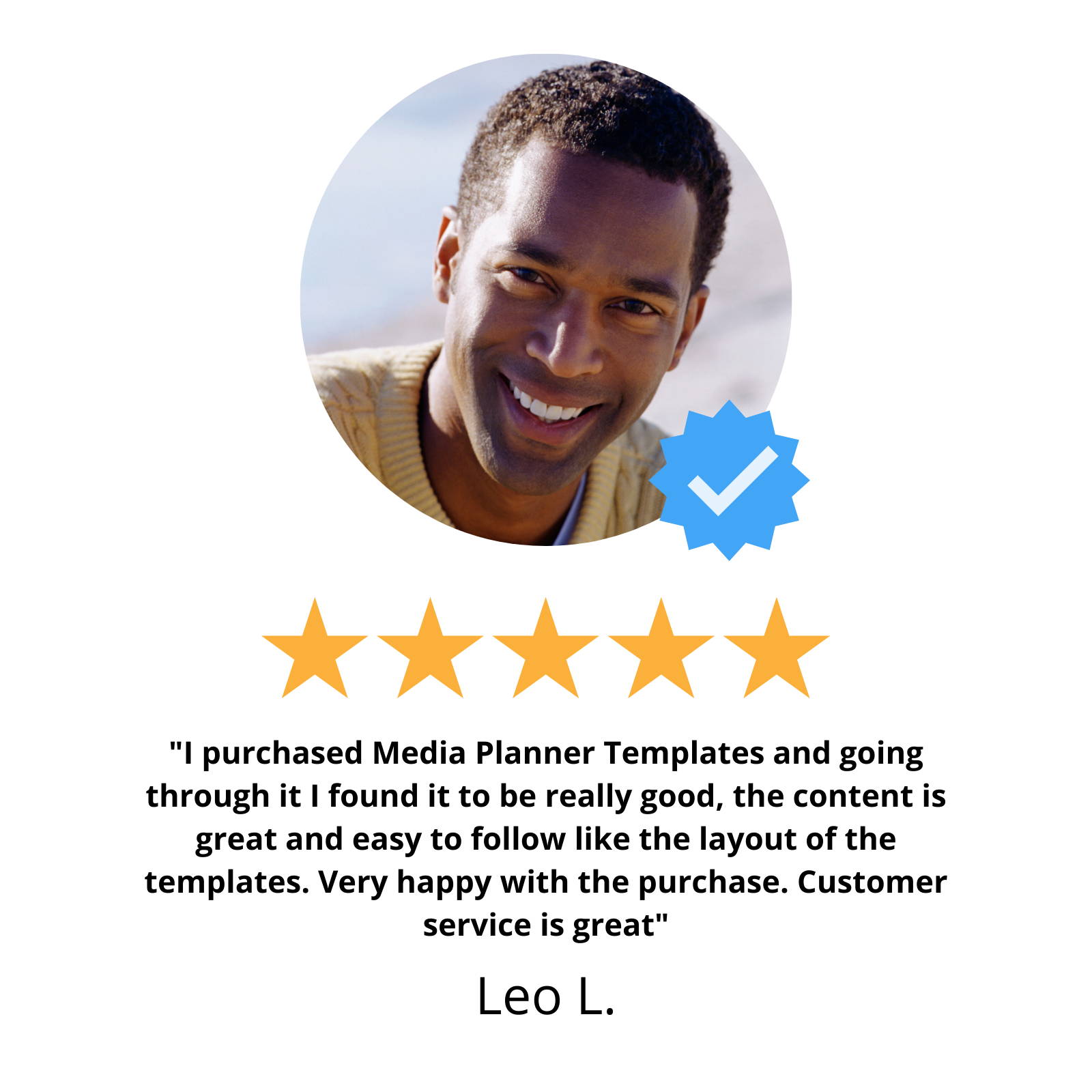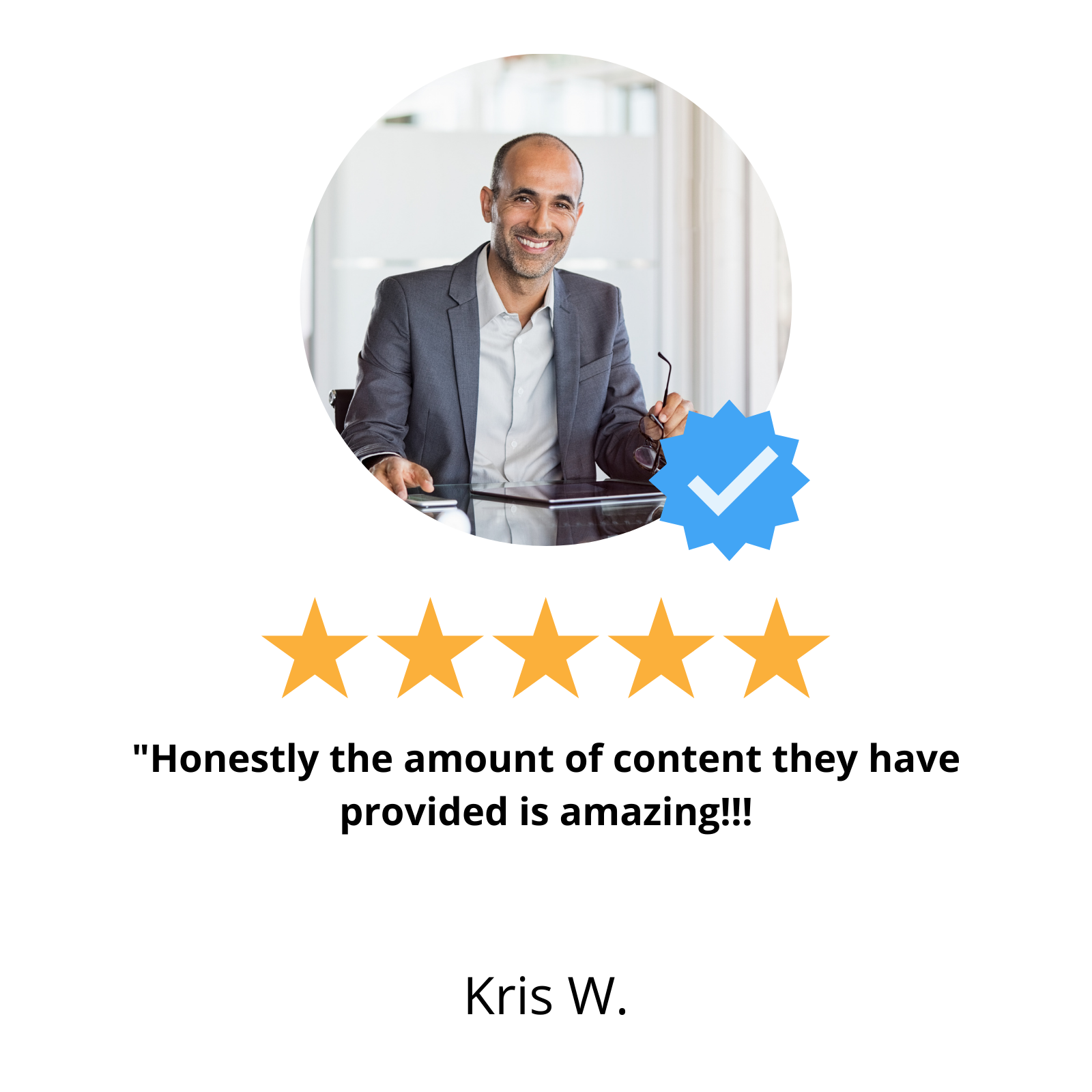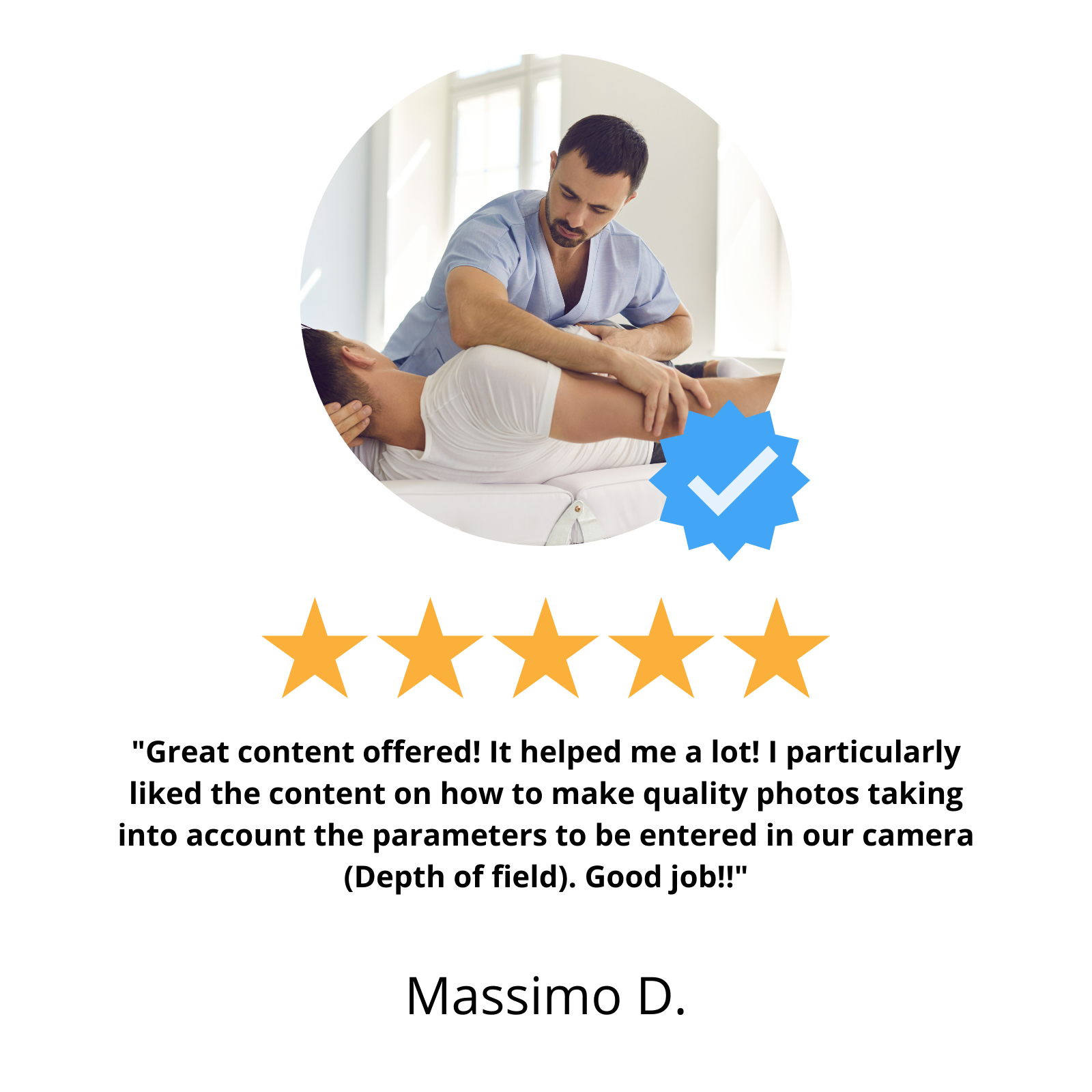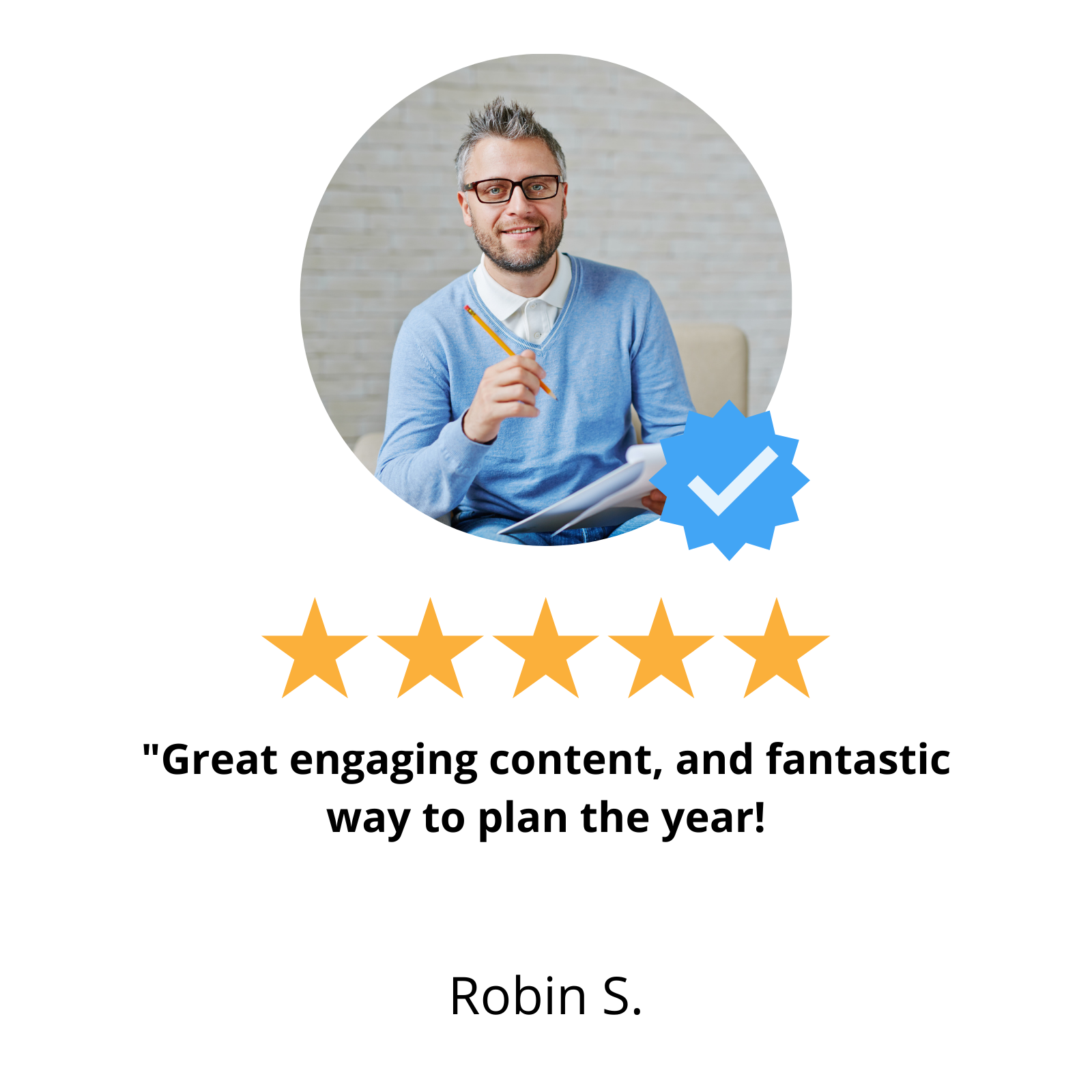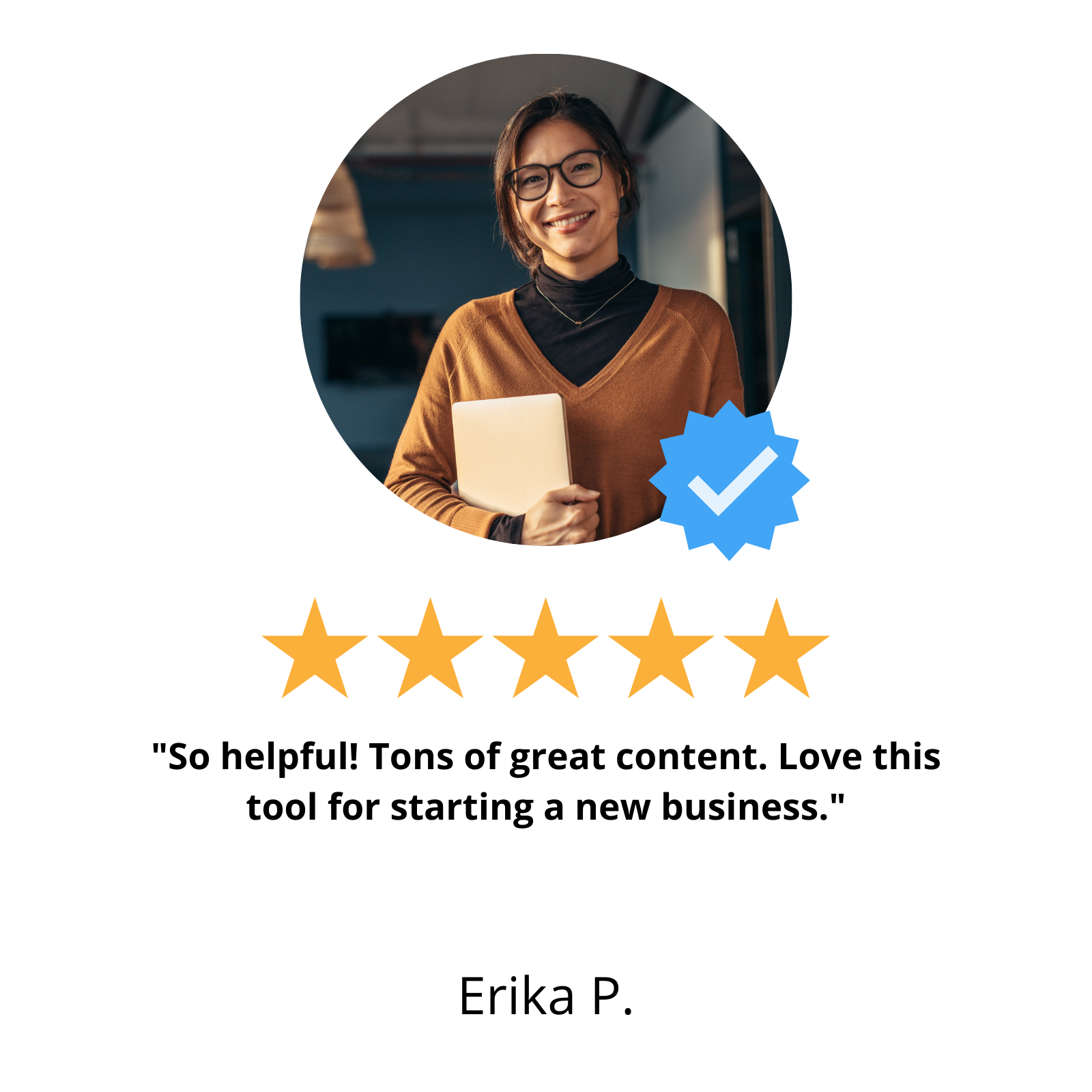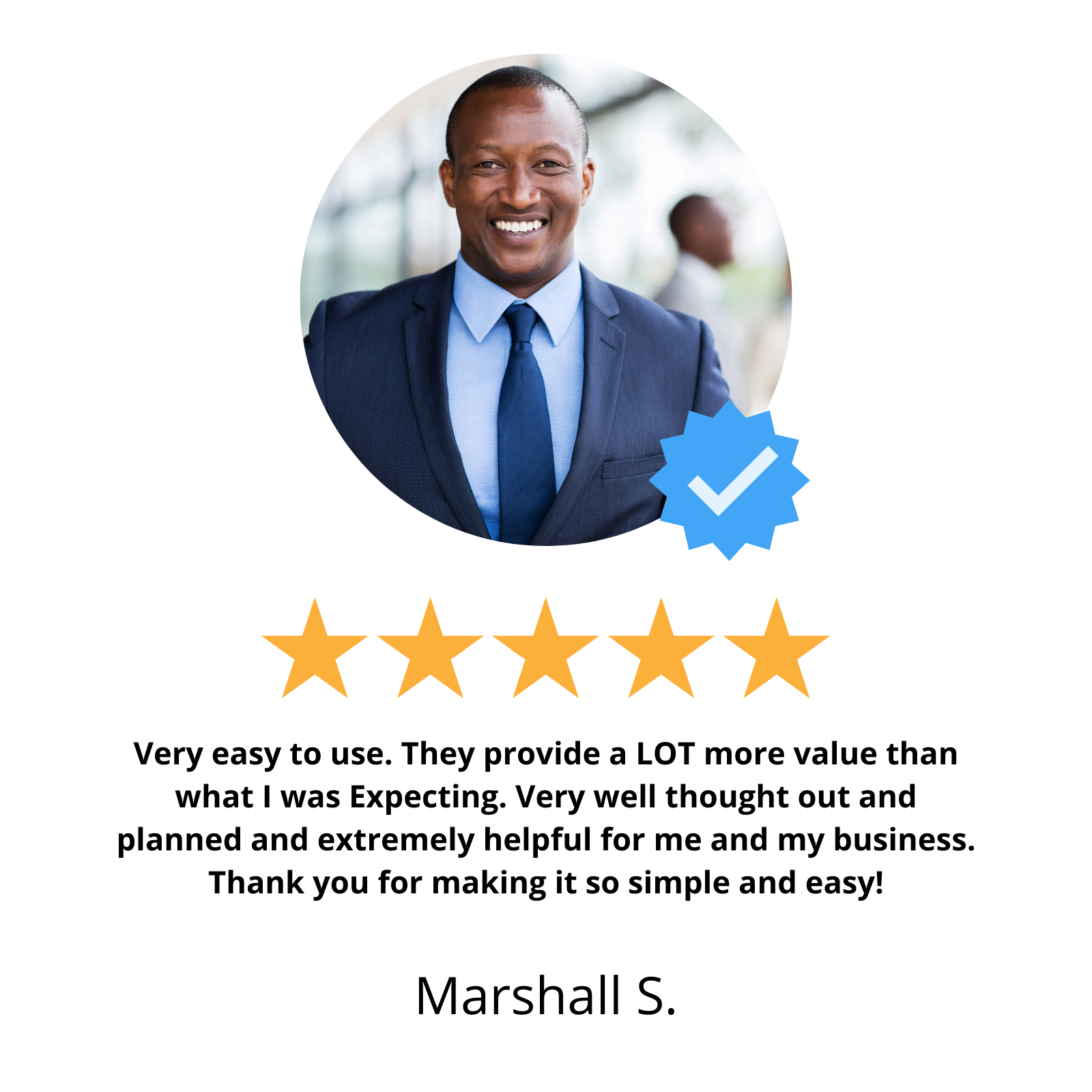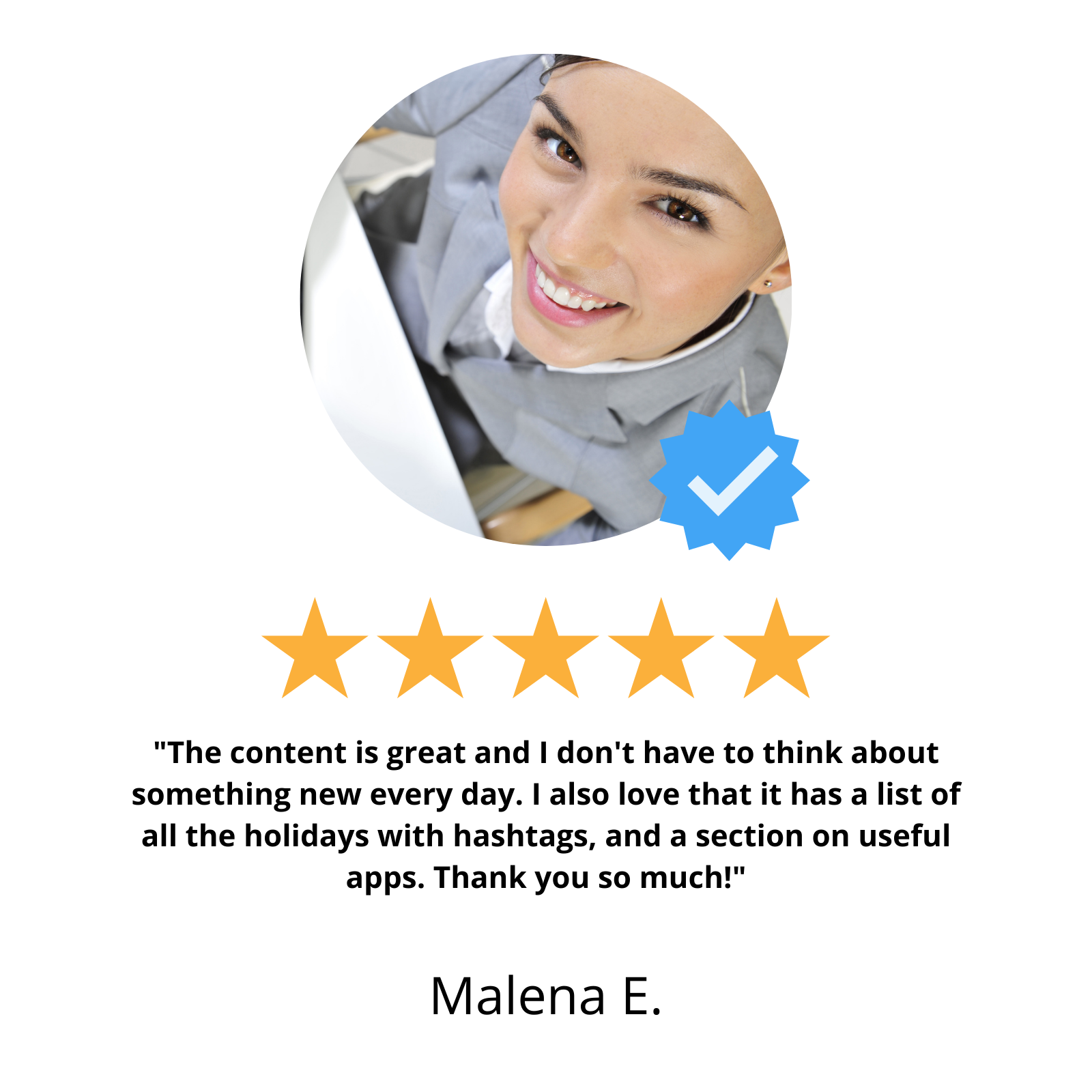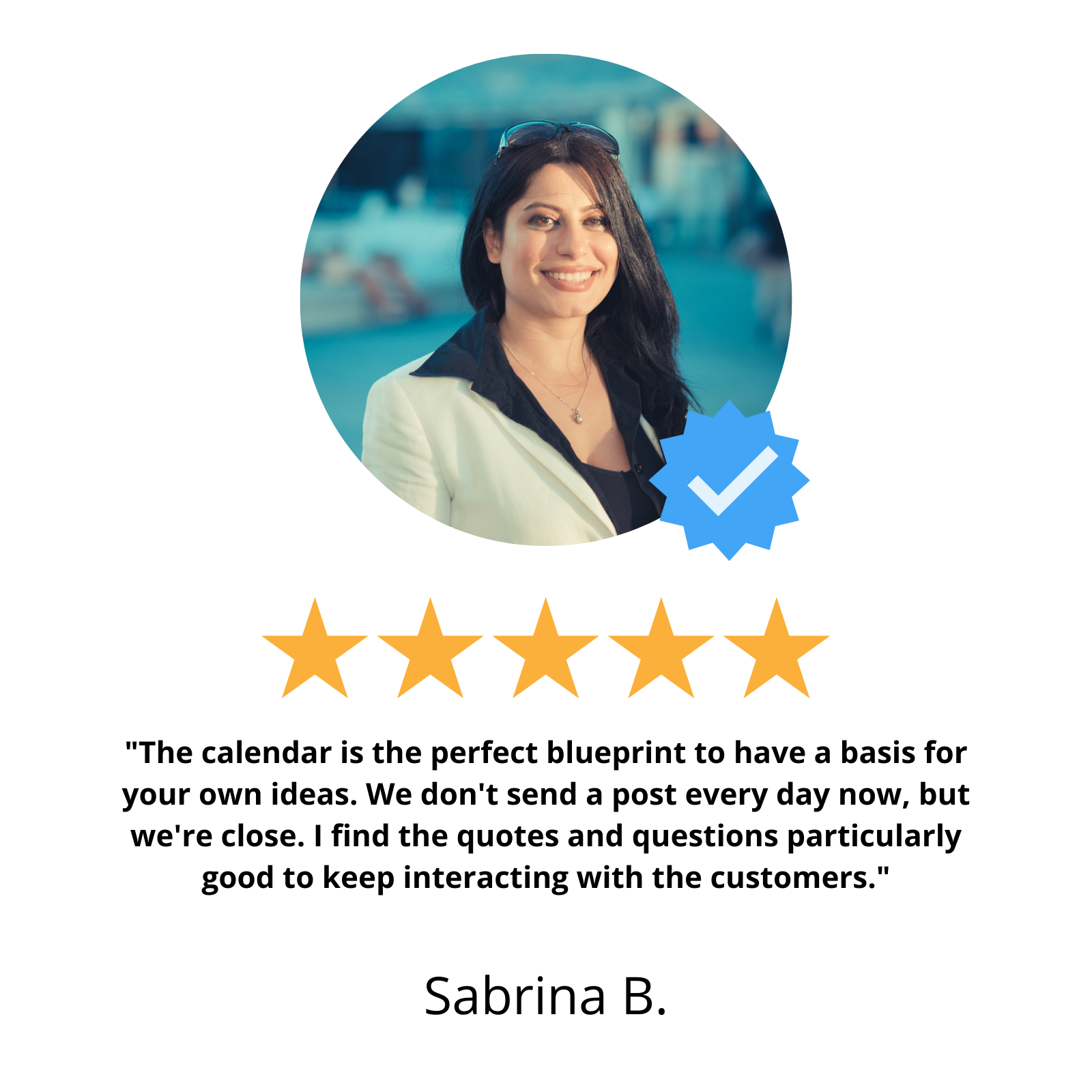 HOW MUCH TIME IS REQUIRED TO USE THE BUNDLE?

Instead of wasting hundreds of hours figuring out what to post and designing templates, all you have to do is download these ready-made templates and implement them. When you have ready-made templates, you need just 5 minutes in a day to create a post. Or you can schedule all 300 posts in advance with tools like Later.com and avoid stress while saving time.

HOW FAST CAN I EXPECT TO SEE RESULTS ON MY ACCOUNT?

You will see the results immediately. What kind and how much depends on what your starting situation is. Beginners will see results in a couple of weeks. If you are already a big star, the results will be less dramatic, but your workload will be greatly reduced.

WHEN CAN I ACCESS THE TEMPLATES?

You will receive instant access to all the of material. Once you finish checking out you will receive an email with instructions.

HOW LONG I CAN ACCESS THE MATERIAL

You will have lifetime access to the material.

WHAT IF I AM NOT HAPPY WITH THE PRODUCT?

No problem, We understand. We provide 30-day 100% money-back guarantee. Just send us an email, and we will refund your payment.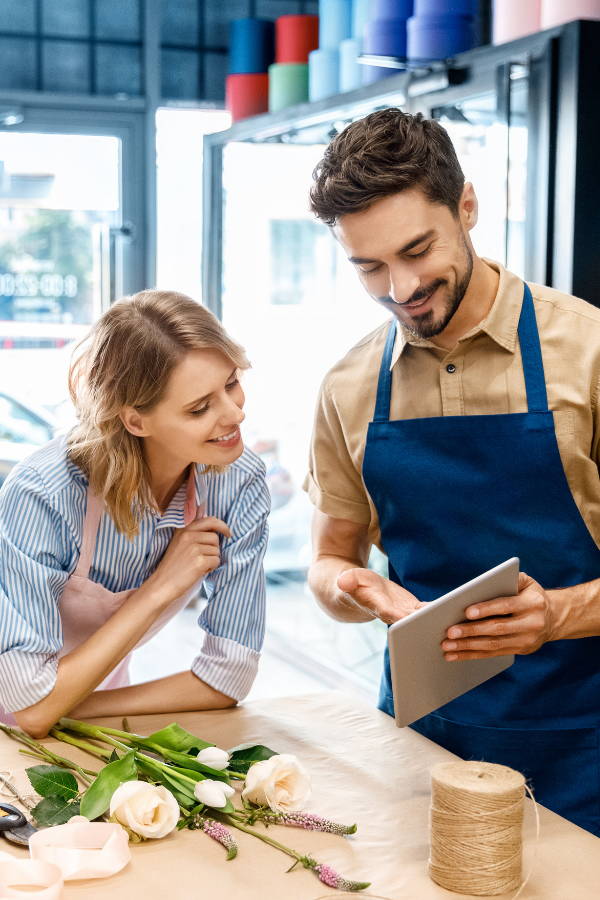 Imagine how different your business would be if you could...
Imagine how different your business would be if you could...

Create eye-catching designs (that get shared and boost your engagement!) in a fraction of the time.

Spend less time designing your content and more time growing your business.

Share engaging content that resonates with your audience - without compromising on quality.

Design engaging content in just 5 minutes with a world-class design library at your disposal.