🚀 WANT TO GROW AN AUDIENCE OF 1K, 10K OR EVEN +100K LOYAL CUSTOMERS?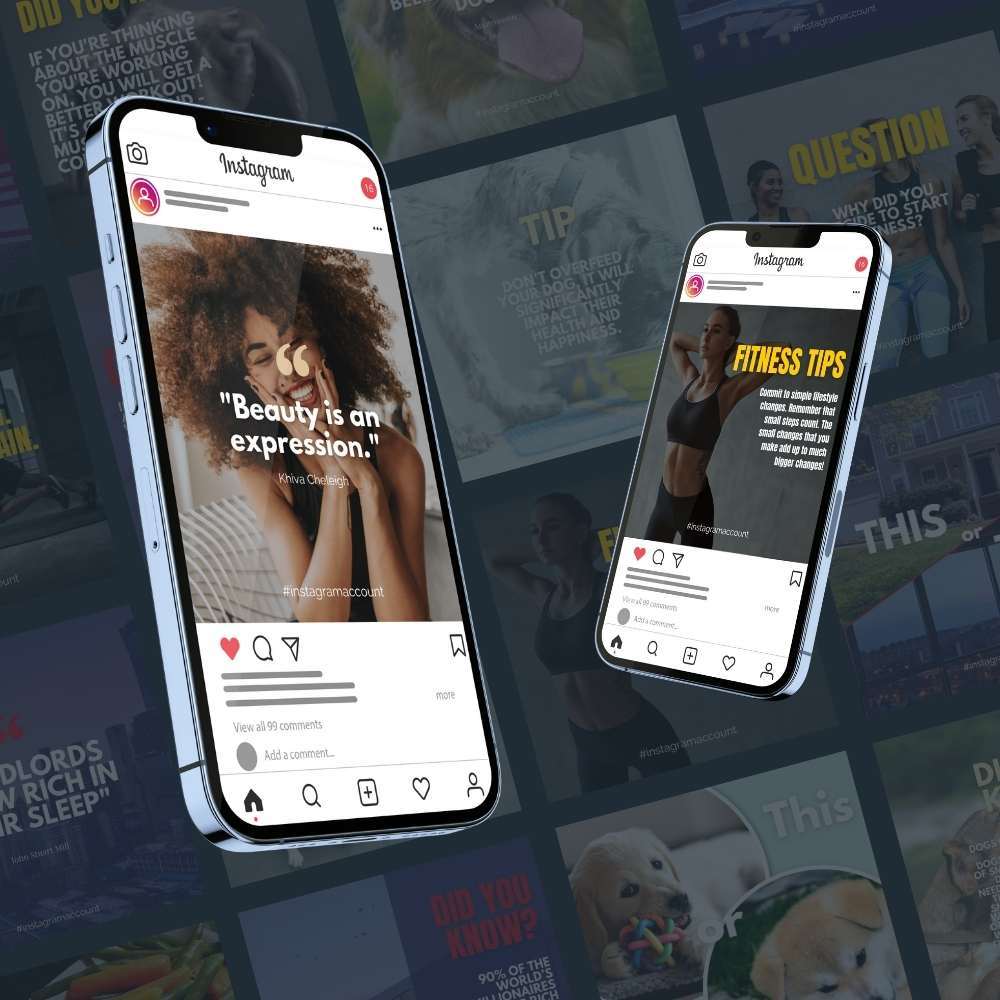 WHAT IF SOCIAL MEDIA WAS AS EASY AS PLUG-AND-PLAY?
Never spend another second of your precious time creating social media content from scratch!
Media Planner is an Instagram marketing agency with a network of 2 million Instagram followers
to drive brand awareness, leads, and sales.

Do You Know Why Some Business Owners Succeed With Social Media And Others Fail?
They Post At Least Every Second Day

They Post Inspiring, and Engaging Content

They Use A Consistent Style
Our Strategy Includes 5
Highly Engaging Template Styles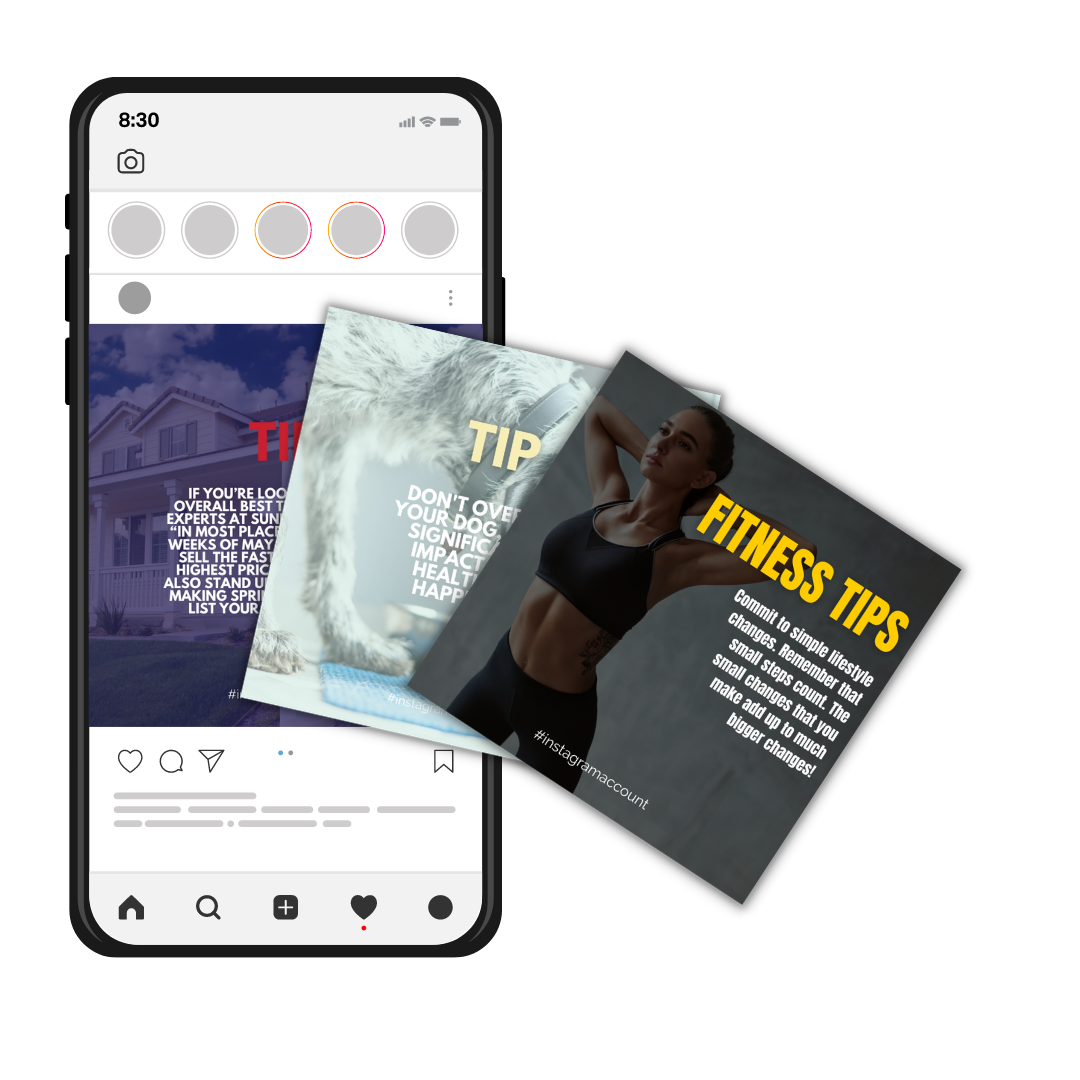 We grow your audience by providing useful and interesting tips and tricks for free! Engage with the audience and watch your business grow!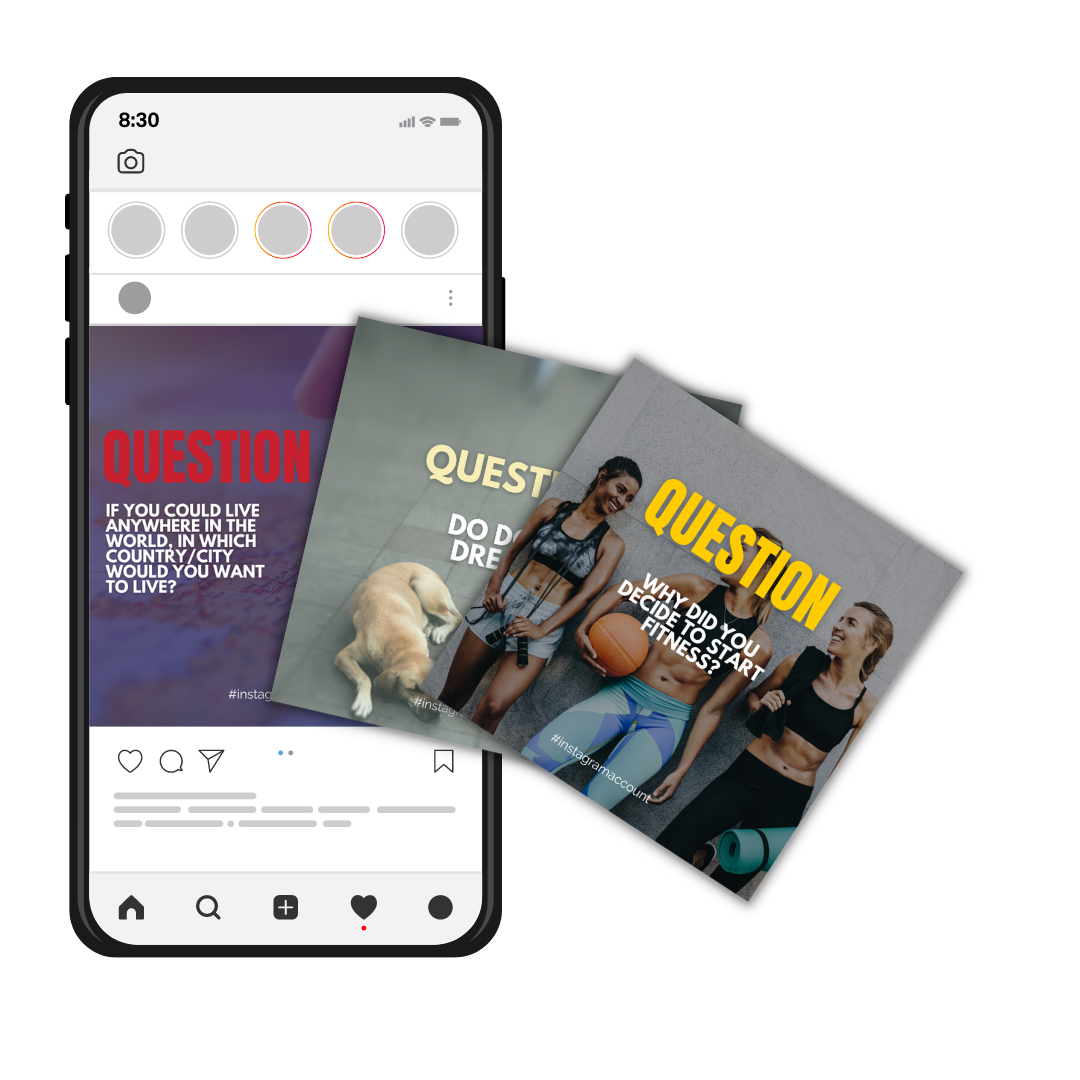 We promote your business, sharing insightful information at the highest level with eye-catching social media designs specially tailored for your followers.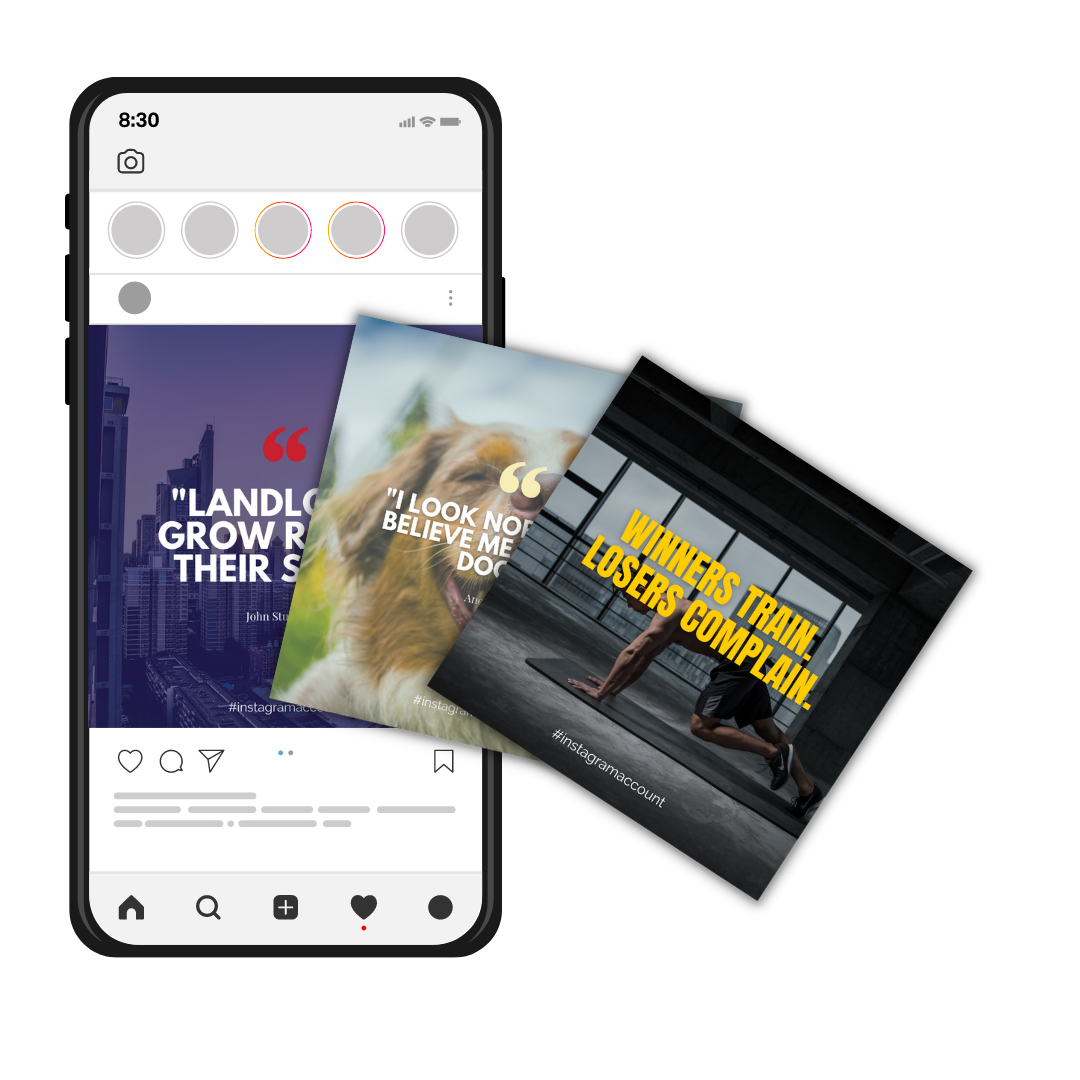 We carefully select the most famous quotes for you and turn them into stunning templates. These inspirational and beautiful quotes are guaranteed to increase your reach and visibility on social media.
Here is something others don´t have! We call these - "comment magnets" - because followers want to tell you which one they choose.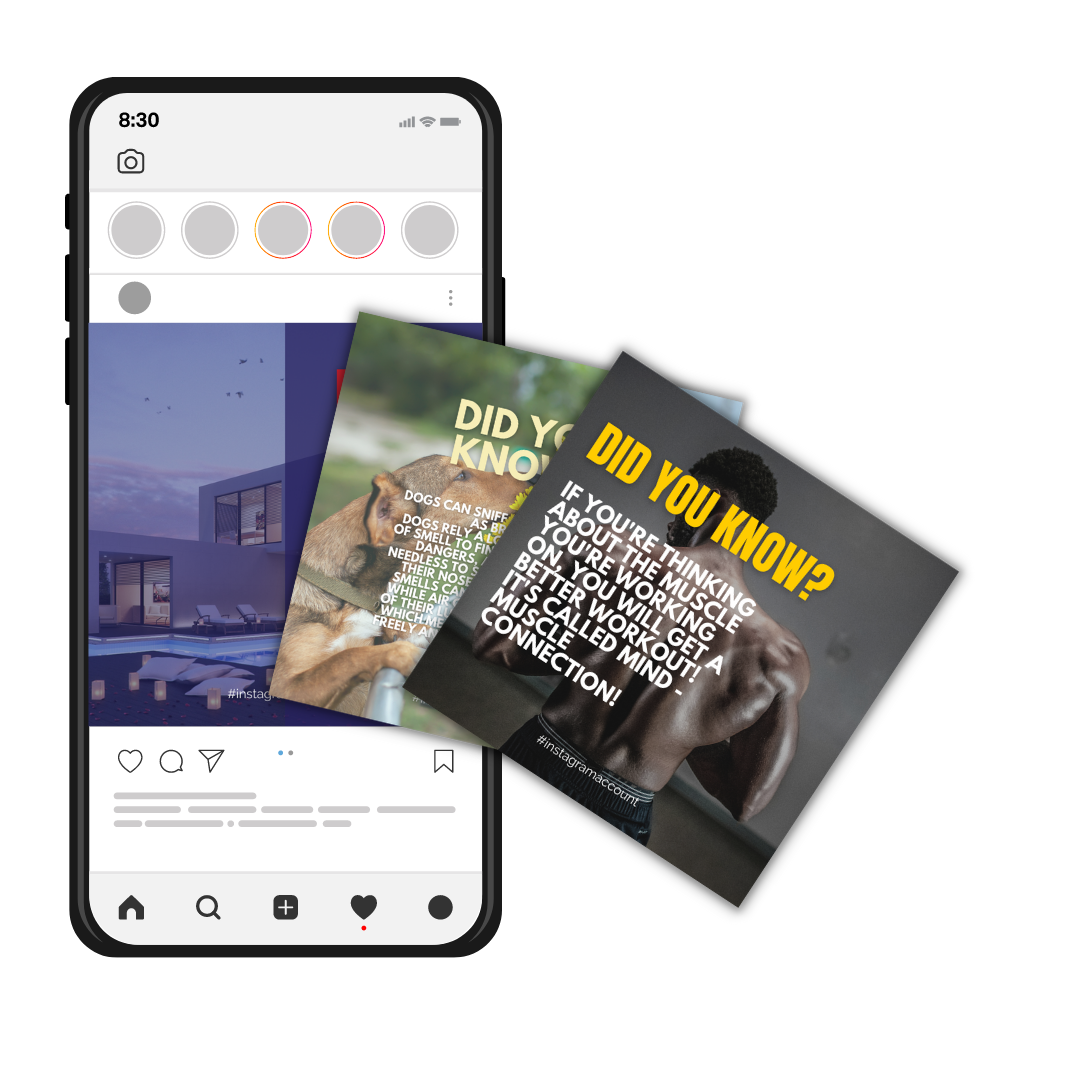 Our fact templates entertain your audience with interesting information about hairdressing and hair.
All Our Templates Are Customized To Your Brand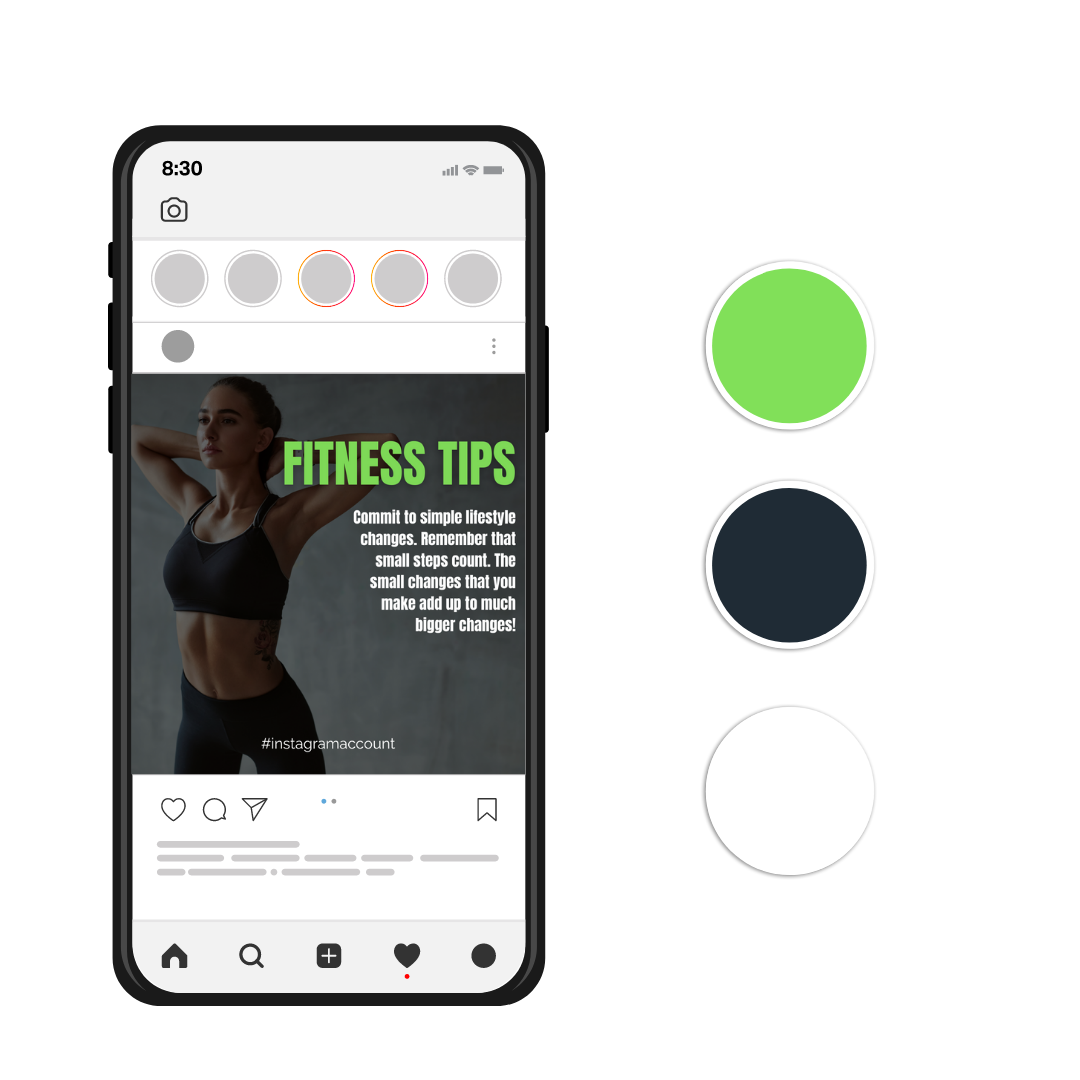 We create all our posts with your favorite colors. You can choose from one main color and two secondary colors.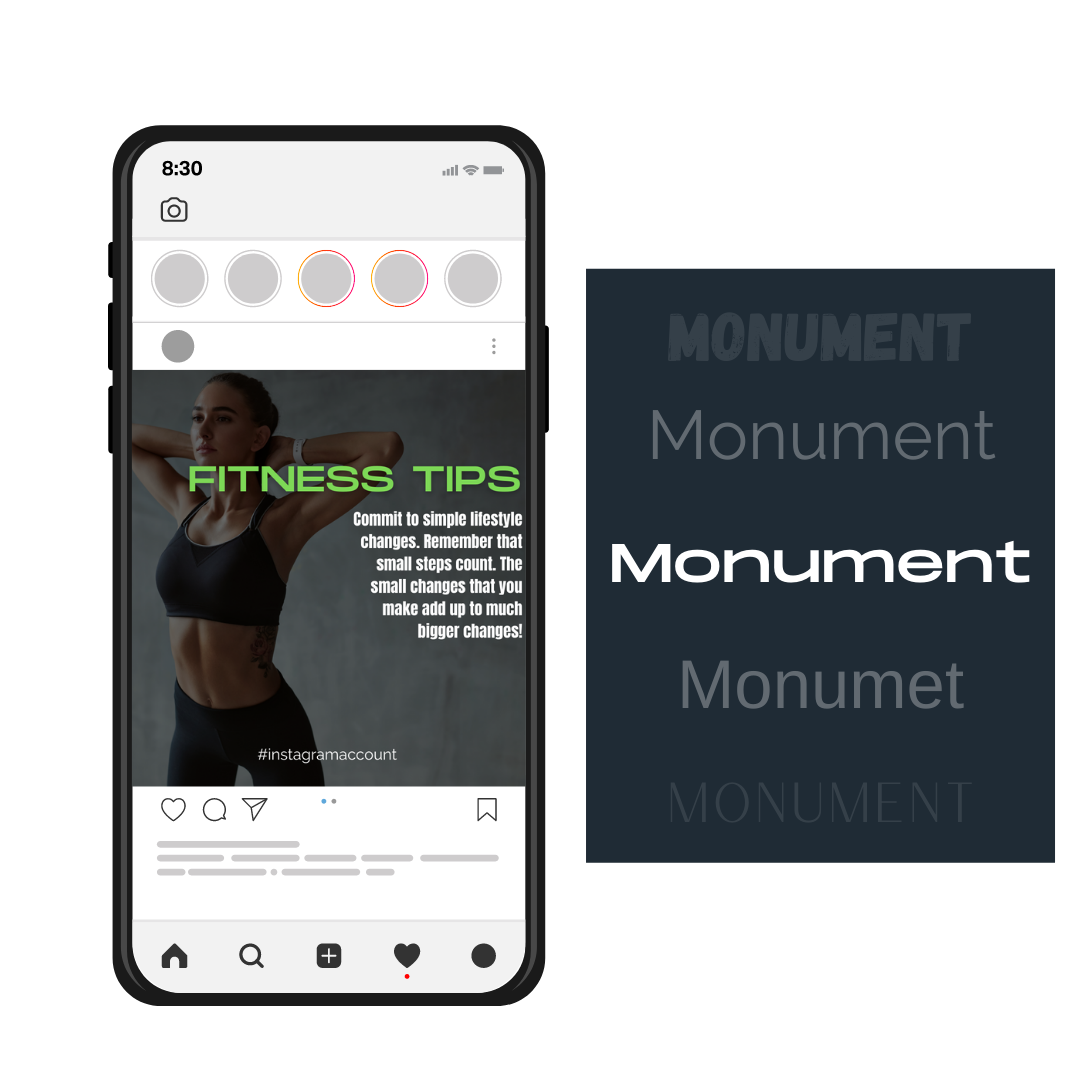 Let us know your font for your hairdressing salon and all our templates will be posted with this font. Otherwise we will use our standard font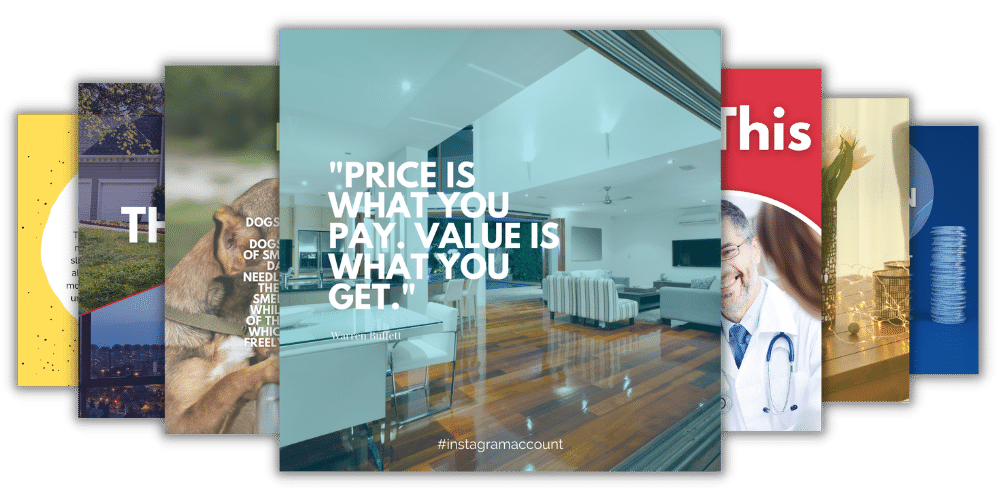 We got hundreds of customers worldwide trusting our expertise in social media content creation. Our customers come from different niches like Real Estate, Accountant, Hair Salon, Dog Trainer, Fitness, Swimming Coach, Psychologist, and many more. Our Experts are trained very well and know precisely how to market your brand to become #1 in your market.
What Our Agency Can Do For Your Business
With A Strong Social Media Strategy You Can Grow Your Audience And Retain Your Existing Customers For A Long Time.
Beyond growing your engagement and audience, our content is designed to position you as an authority figure in your niche. Use it and watch your DMs, leads and sales skyrocket.

If right now you spend just 10 minutes every day thinking about what to post and how to create it, that costs you 5 hours every month and 60 hours per year! Wouldn´t you rather spend 60 hours assisting clients instead?
Never stare at a blank screen or overthink your content creation again. Just sit back and focus on your business. Let our social media team take care of your accounts and your content funk will be gone forever.
A professional designer can cost you anywhere from $300 - $3000/m. And a social media manager can cost you between $200 - $2000/m. By using our service, you can replace the need for a designer and social media manager.
What´s Included In Our Service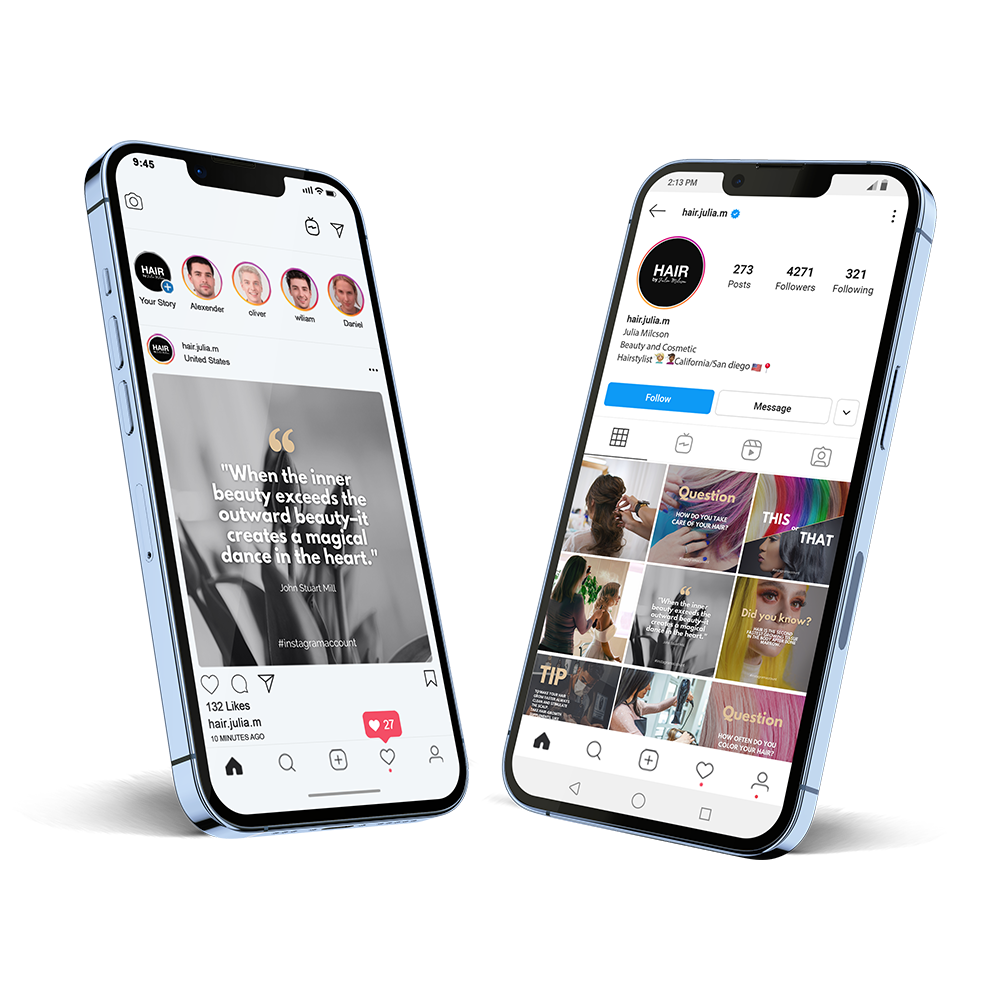 1 Instagram Post Every Second Day

Successfully Tested Strategy


Colors And Fonts To Match Your Brand

Your own content creator expert

We Track The Results For You

All Posts Are Created With Love And Fit Your brand
After subscribing, you will receive an email to connect your Instagram business account.

You´re done! We will now take over all of your social media content planning.
Frequently Asked Questions
Will I still be able to post my own stuff?
Sure! You can post whatever and whenever you want
How fast can I expect to see results on my account?
You will see the results immediately. What kind and how much depends on what your starting situation is. Beginners will see results in a couple of weeks. If you are already a big star, the results will be less dramatic, but your workload will be greatly reduced.
Which placements do you use for the posts?
We use Instagram News Feed
Do I need to pay for the social media templates?
Definitely not! All templates are included and will be customized to your brand
Can I confirm the posts before they are published?
Yes, you can always ask your Social Media Manager to confirm the posts with you
No, you can cancel your subscription month to month
What if I am not happy with the product?
No problem, We understand. We provide a 30-day Free Trial. Just send us an email, and we cancel your subscription: support@mediaplanner.store
Stay tuned into MediaPlanner Newsletter and enjoy 10% off your next order!

Copyright © 2021 MediaPlanner, Inc. All rights reserved